Teva Runcorn Management System
We are delighted to share how we worked with Teva Runcorn to establish a updated and effective management system for all their sites and how we pushed their health and safety standards boundaries to improve their business.
November 2021
Course
IOSH Managing/Working Safely
Company Profile
Teva is a global organisation that develops and produces innovative, specialty and generic pharmaceuticals and Active Pharmaceutical Ingredients. Teva Runcorn employs around 450 people, working in roles encompassing everything from quality assurance, manufacturing operations, logistics, research and development, chemistry, engineering, microbiology, quality compliance and packaging.
Company objective for current health and safety issues
Teva had a new 3-story building planned that was to be situated approximately 1 mile from the main site in Runcorn; it was to be occupied by up to 40 staff, the Research and Development team. Although the team had some health and safety knowledge and experience, they were lacking a dedicated, experienced Health and Safety professional. The new building comprised a ground floor with a lab, workshop and warehouse (containing equipment such as a lathe, milling machine and band saw).
The main framework of the task ahead and requirement from Teva was to set up the health and safety processes, governance and culture within the team and building. The medium to long term objective was to make them 90% self-sufficient to manage all health, safety and environmental compliance needs, regulations and expectations.
Solution
Teva needed a new management system, policy and procedures to be designed and implemented within the new offices plus training for the staff on site to enable them to adopt the changes. Teva Runcorn decided to outsource this project in order to bring in external and independent health and safety expertise. They chose Astutis to provide the health, safety and environmental consultancy support tailored to meet their exact company needs. They benefited from a dedicated Chartered Health, Safety and Environmental Consultant who had a professional background in the same sector, to manage and implement the project and provide independent expert advice when they needed it.
The work was planned over 2 phases with 3 days of consultant support every week for 13 weeks for each phase. In addition the Consultant provided ongoing support with a monthly Health and Safety Meeting for 12 days plus 15 days of ad-hoc Consultancy support when required.
Diverse training courses were also delivered including Control of Substances Hazardous to Health (COSHH), IOSH Managing Safely and Working Safely, Fire Alarm Tests to ensure best practice is taken on board and to improve the company culture towards health and safety.
Working alongside Teva Runcorn's EHS Director and their research and development team, Astutis' consultant set up the Health, Safety and Environmental governance, processes and procedures based on UK and EU legislation within the new team and building. Astutis worked with the teams at Teva towards building a strong health, safety and environmental culture where each member was aware of their individual and team responsibilities in order to remain compliant. The range of health and safety training courses from Risk Assessment to Fire Alarm Tests that staff attended, enabled the team to develop their knowledge and skills and apply them in their work.
Daniel Mottram the Director of EHS & Security, commented "The work done has been to an extremely high standard and the approach used by the consultant is one that encourages empowerment and ownership of EHS within the R&D team. The benefit of having the consultant driving this element of the project enabled me to maintain focus on the operational site whilst being confident that R&D team were getting the support they needed."
Results
The new management system, policy and procedures were implemented within the timescales and the teams were trained to successfully manage independently.

All the objectives were achieved and the Teva research and development team became 90% self-sufficient. Teva's safety culture was developed with a greater understanding of the role of staff and their behaviour on occupational health and safety.
"A benefit is the relationship that we have built with the consultant. It wasn't simply a case of him working with us for a fixed period and then cutting ties, we have maintained the relationship and he has provided ongoing support to varying extents as and when it has been required. It is really good being able to call upon someone who knows us and understands our processes." Daniel Mottram Director EHS & Security
Consultation Service
Helping You To Train Your Staff @Model.Properties.HeaderType>
Independent and practical consultancy support provided by our Chartered Health and Safety, and Environmental practitioners.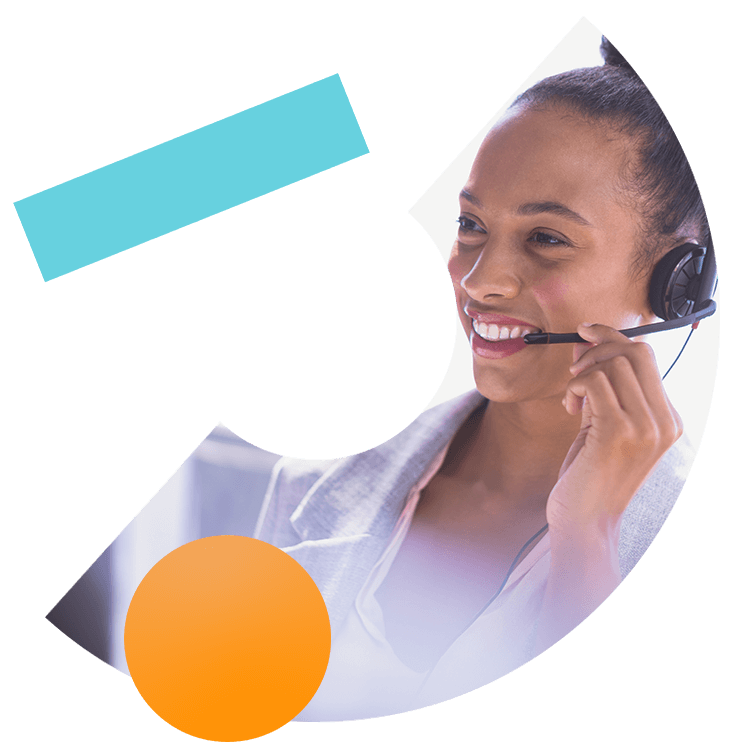 Related Case Studies @Model.Properties.HeaderType>
Teva Runcorn Management System

Insight into how Astutis worked with Teva Runcorn to develop a new management system, policy and procedures for new site offices.

Timothy Bates NEBOSH National Diploma

Find out why Timothy chose Astutis as his training partner of choice when he took on the NEBOSH Diploma.

Alex Warner NEBOSH National Diploma

Find out why Alex recommends going with Astutis if you choose to study the NEBOSH Diploma

Eni Ojeaga NEBOSH International General Certificate

We spoke to Eni to look back on her Astutis experience studying the NEBOSH International Diploma.
Case Studies
Real Life Stories
Find out how learners look back on their training with Astutis. Our case studies give our learners, both individual and corporate, a platform to share their Astutis experience. Discover how training with Astutis has helped past learners and delegates make the world a safer place, one course at a time.
What People Say
Hear What Our Learners Have To Say
We're always there for our customers. 98% of our learners rated their overall experience as good or outstanding. We will always pride ourselves on our customer service. But don't take our word for it, here is what our customers have to say
"The course was informative and well presented with plenty of interactive opportunity rather than just a power point presentaation with the tutor reading the pages to you like some training providers."

Alan

26.05.2022

"Thoroughly enjoyed the day."

Alan

26.05.2022

"Service within the speed of sound. Very helpful and recommend what is necessary. Knowledge is key. Treating you with the greatest respect and make you feel part of the family. I will recommend anyone, anytime"

Pearl Fiona

18.05.2022

"Very informative and tons of information available. Assisting when needed and value for the price. Loved the videos as you can relate it to your own workplace. What you learn, you can make the difference in your own workplace"

Pearl Fiona

18.05.2022

"Excellent service, very helpful weather it be via email or on the website chats, quick response!"

18.05.2022

"The contents in the course is very detailed and knowledgeable, links to videos for more understanding per section is of great value especially for distance learning."

18.05.2022

"Yes, definitely, and I will propose to other friends or colleagues who ever want or have this similar training service!"

xie

12.05.2022

"Nice and wonderful, best practice and choice"

xie

12.05.2022

"Service is very professional, quick response to queries at any time... Always here to help.. I see a good coordination between the team. Thanks. Keep it up"

Jean Francois Stephan

12.05.2022

"Course is well désigned and vert user friendly."

Jean Francois Stephan

12.05.2022