Medirest: Changing the health and safety DNA
We are delighted to share how we worked with Medriest in bettering their health and safety capabilities. This case study outlines the progressive changes integrated into their business. Our aim was to reduce the number of incidents in the Medirest workplace and improving staff output.
November 2019
Medirest is the UK's leading healthcare support service brands, working in more than 50 acute hospitals and medical treatment centres.
The Challenge
Manual handling incidents are the highest recorded Health and Safety occurrences in the business and are on the increase. Medirest needed to identify a training solution that would help their employees fully understand the principles and practices of correct lifting.
As the company's external training provider, Astutis were approached to offer advice regarding the best training solutions for their teams. A bespoke presentation tailored to support the organisation's services was required and Astutis discussed the BTEC level 3 Manual Handling Trainers course. ­With some additions, this would provide a solution that met the client's criteria, and is also endorsed by RoSPA.
Training Solution
The course allows the learner to put theory into practice by applying efficient movement principles to routine loads, non-routine loads, pushing, pulling and team handling. Learners are expected to correct their shortfalls relating to their practice.
In addition to the practical element, learners are taught how to conduct a pre-transfer assessment or dynamic risk assessment. The learner will have adequate time to practice manual handling and gain experience in training others.
Implementing this system of training allows an individual trainee to be instructed using equipment similar to their job and instruction in the following services:
Catering
Domestic
Portering
Stores and logistics
Car park tasks.
Once trained, the person will be provided with the following two foundation knowledge units, which have been designed to promote adult learning by including practical work, demonstrations, PowerPoint presentations, discussions and case studies:
Health and Safety Legislation
Musculoskeletal Awareness of the Spine.
On completion of the course all trainers receive the generic bespoke presentation and notes to accompany the training they will conduct in their own work environment.
The Medirest story
At present, manual handling training is captured online through the online learning process, which takes individual employees through a programme of visual screen shots and verbal instructions.
To make this bespoke to the Healthcare business, a photo shoot was arranged, capturing the specific tasks undertaken, so that examples of actual everyday working situations can be featured during future training.
Although this method is legally acceptable, practical instruction for the individual in a classroom environment, using equipment and working day scenarios will always be favourable.
10 Medirest Healthcare managers have now completed the 'Train the Trainer' course.
Benefits
This programme aims to:
Develop effective teaching skills in manual handling
Enable a learner to teach induction and mandatory training that is bespoke to their organisation, based on current best practice
Provide a practical, hands-on training course, giving confidence to the individual being trained to deliver the one to one instruction
Reduce the number of reported occurrences.
The theoretical aspect of this programme is classroom based and will equip the learner with the knowledge and skills to undertake their assessments in the workplace.
This will provide sound learning and should reduce the number of manual handling incidents.
Consultation Service
Helping You To Train Your Staff @Model.Properties.HeaderType>
Independent and practical consultancy support provided by our Chartered Health and Safety, and Environmental practitioners.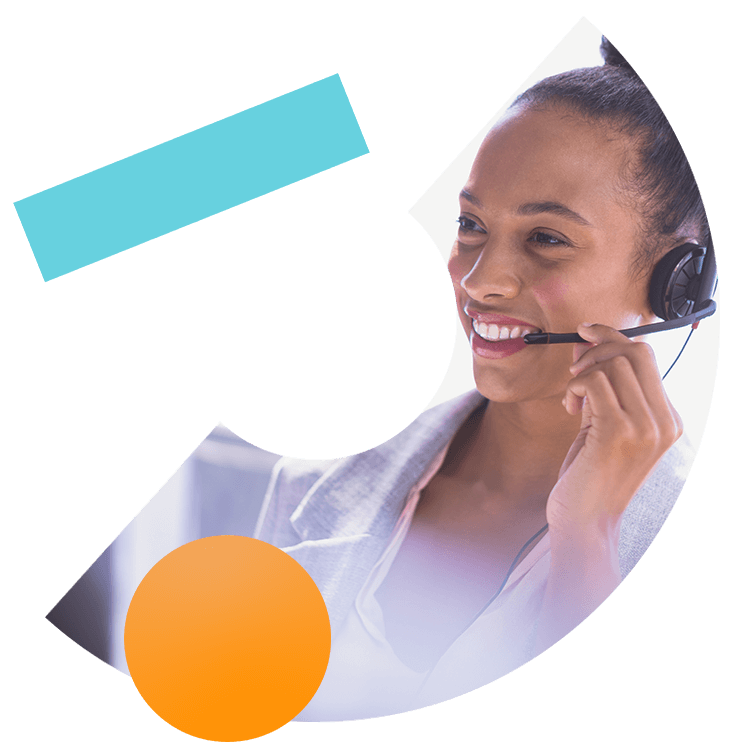 Related Case Studies @Model.Properties.HeaderType>
Teva Runcorn Management System

Insight into how Astutis worked with Teva Runcorn to develop a new management system, policy and procedures for new site offices.

Timothy Bates NEBOSH National Diploma

Find out why Timothy chose Astutis as his training partner of choice when he took on the NEBOSH Diploma.

Alex Warner NEBOSH National Diploma

Find out why Alex recommends going with Astutis if you choose to study the NEBOSH Diploma

Eni Ojeaga NEBOSH International General Certificate

We spoke to Eni to look back on her Astutis experience studying the NEBOSH International Diploma.
Case Studies
Real Life Stories
Find out how learners look back on their training with Astutis. Our case studies give our learners, both individual and corporate, a platform to share their Astutis experience. Discover how training with Astutis has helped past learners and delegates make the world a safer place, one course at a time.
What People Say
Hear What Our Learners Have To Say
We're always there for our customers. 98% of our learners rated their overall experience as good or outstanding. We will always pride ourselves on our customer service. But don't take our word for it, here is what our customers have to say
"professional, Excellent Content of the course, best customer care"

30.06.2022

"excellent Content & referances"

30.06.2022

"Very good and informative"

27.06.2022

"course well managed and engaging"

27.06.2022

"They resolved the problem I had with playing the video quickly."

27.06.2022

"I did this course as a refresher to existing qualifications (that were over 30yrs old). It was interesting with a variety of activities."

27.06.2022

"Well presented, easy to unstand online training course, great study materials. Reasonble prices."

21.06.2022

".great useful well presented course"

21.06.2022

"The course was designed and put together very well . It was easy to follow. This was my first experience with on-line learning and I'm looking forward to completing more courses with astutis."

Stuart

21.06.2022

"Interesting and informative"

Stuart

21.06.2022