Workplace Accidents - worst case scenario and drivers to health and safety
July 2014
This blog was updated in August 2022.
I'm pretty sure if you are taking the time to read a health and safety blog you are quite familiar with the 3 main drivers that lead to companies aiming to achieve sustainable health and safety performance: moral, legal and financial.
A Personal Perspective
Therefore let's consider the consequences of a fictitious accident due to health and safety standards failing - from two perspectives: first the personal story of the injured party, Rob and his family, and secondly from the point of view of the organisation. This is not a bad scenario to use as a provocative and emotive sledge-hammer on the first day of training to a new audience to ensure it gets everyone in the room singing from the same hymn sheet from the outset. Some of the comments below are designed to be inflammatory. We shall be exploring the effect that a horrible accident will have on the person, their friends and family, the role the health and safety drivers play (moral, legal and financial) and in the next blog post, the impact of this accident on the company.
Objective of the Scenario
The purpose of this Worst Case Scenario is to attract people's attention because the audience has a vested interest in the actions and their consequences and to listen more attentively to the safety message. Its purpose is to capture the 'buy in' of individuals who ordinarily don't want to listen to a health and safety message.
Assumptions
The facts are not entirely accurate; it is a very subjective account and exaggeration has been used for dramatic effect. The accident outlined is horrific; the company is not fairly presented in order to provoke an emotional reaction.
Setting
A serious accident has taken place 3 weeks earlier. Rob fell 3 meters from a ladder landing on a patch of rubble. As a result, he suffers multiple broken bones including a fractured skull which causes a bleed into the brain. He has suffered permanent brain damage, as a consequence he is left with diminished mental functions and impaired movement. Due to the extent of the injuries he is left incapacitated; his life has been inexorably changed.
The Moral Drivers
His next step is to pick up the phone to a 'no win no fee' solicitor. They are only going to take his case if they are sure that they can win. If he can't find one, he will have to pay for his own representation.
Fortunately he finds a 'no win no fee' solicitor who contacts his employer to corner them with the two options "show me the money" or "see you in court". Once agreed that they are in fact in a dispute and on a collision course for war, his solicitor books a court date. Now getting this heard in court is not going to be instant and it takes 9 months to get into court for the first time. Now that is the beginning of the case which could go on, days, weeks, months, years, even decades. So let us say it takes over a year for the case to be resolved (1*). Now for all of this time Rob might not be getting paid, his employer could have dismissed him or be withholding payment. This money is part of what he would be seeking in compensation. The reality for him is that he has to be in a financial position to support him and dependents, whilst paying the mortgage to ensure the luxury of keeping their family home. He also has bills to pay; he is incapacitated so he is going to need full-time care from either a family member (who would have to give up full-time employment) or pay for a carer. Either way, this will be removing a second salary from the family budget, Rob's being the first. He also needs to factor in specialised medical support to help his rehabilitation that is unavailable on the NHS.
Related Blogs @Model.Properties.HeaderType>
IEMA Foundation Certificate in Environmental Management: Learner Diaries #1

Astutis' Content Writer passed the IEMA Foundation Certificate first time with 77%. Discover how Toby did it. In this, the first of three blogs, that focuses on the first three elements of course. Read more here.

Do Businesses of Today Fail Employee Well-Being?

Well-being is a topic on the corporate agenda. We investigate whether businesses are doing enough to accomodate their workforces with initiatives designed to promote well-being. Read more here.

NCRQ Diploma Accreditation Validity

It has become known that as of 21 October 2022, the NCRQ (National Compliance and Risk Qualifications) level 6 Diploma is no longer accredited by AIM qualifications. The Astutis Team reflects on the update.

How To Practice Effective Risk Management

Risk Management is usually the first paramount step in developing a successful Health and Safety system. Find out how to maximise the potential of your business by limiting risk and maximising productivity. Read more here.

Reporting from SHW Live 2022

Astutis were incredibly proud to partner with SHW Live 2022 to help industry thought leaders from around the world deliver thought-provoking speeches during the special event. Discover what some had to say here.

Astutis' Six-Step Approach to Successful Incident Investigations

Risk assessments and incident investigations are the most efficient way to analyse risk. Astutis' blog explores the six-step approach to investigating workplace incidents, helping organisations and individuals to effectively minimise risk in the workplace.
Case Studies
Real Life Stories
Find out how learners look back on their training with Astutis. Our case studies give our learners, both individual and corporate, a platform to share their Astutis experience. Discover how training with Astutis has helped past learners and delegates make the world a safer place, one course at a time.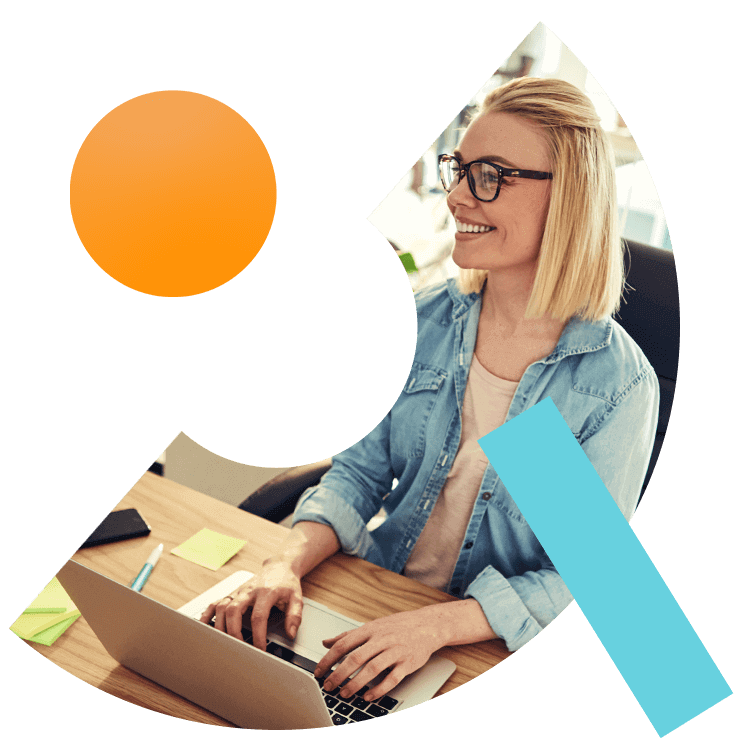 What People Say
Hear What Our Learners Have To Say
We're always there for our customers. 98% of our learners rated their overall experience as good or outstanding. We will always pride ourselves on our customer service. But don't take our word for it, here is what our customers have to say
"Excellent course material and a great support structure."

Lionel

15.11.2022

"Excellent course material and a great support structure."

Lionel

15.11.2022

"I found Astutis to be a well organised company. Good for advice and speedy responses to queries."

Stephen

15.11.2022

"Thorough and up-to-date learning resources."

Stephen

15.11.2022

"Great content with helpful tutors"

09.11.2022

"Easy to navigate content,"

09.11.2022

"Nice interface. Easy to work through course online and on printout although they weren't always completely aligned. Kept me going"

Richard

24.10.2022

"Easy to follow, kept me motivated."

Richard

24.10.2022

"Second course I have completed with Astutis, and again cannot fault them in anyway. Brilliant course, easy to understand."

Andrew

11.09.2022

"Easy to understand, engaging and interesting. Well put together."

Andrew

11.09.2022