3 Reasons to Take the IEMA Foundation Certificate
If you're looking to develop a career in environmental sustainability, the IEMA Foundation Certificate is the perfect place to start. Here are our top 3 reasons you should consider it as your next qualification.
February 2021
Did you know that almost one in three environmental and sustainability professionals consider themselves career changers? For some, sustainability became essential in their role, and that led them to change paths. Others had a passion for environment and sustainability issues which they decided to pursue.
Either way, unless your company has a significant focus on sustainability, you've likely been given extra environmental responsibilities without the knowledge and support you need to be successful.
Whether you're looking for a quick way of learning the ropes or looking to develop a career in environmental sustainability, the IEMA Foundation Certificate is the perfect place to start. Here are our top 3 reasons you should consider it as your next qualification.
1. Learn the sustainability agenda
The IEMA Foundation Certificate gives a broad understanding of the entire sustainability agenda. Many learners are often surprised by the number of topics they manage to cover in just 40 hours. You'll discover topics such as:
Core environmental principles (natural cycles, ecosystems, pollution, climate change, human intervention)
Sustainability and megatrends
Policy and legislation
Environmental management systems
Environmental pollution
Performance evaluation
Management and assessment tools
Communication and the management of change.
By the end of the course, you'll have a good foundation of environmental and sustainability knowledge and the confidence to use it to supercharge your company.
2. Improve your company's environmental performance
Speaking of implementing change, did you know that companies with environmental sustainability strategies are often more profitable?
Of course, the number one benefit of sustainable business is that it keeps the local and global community clean and green. We should all do our bit to help protect the planet for future generations. But most operations that start implementing sustainable practices almost immediately notice a reduction in their energy demand.
More efficiency means less waste, and waste reduction is incredibly financially beneficial. It can also become a great selling point for your brand and improve your reputation with suppliers and locals.
The IEMA Foundation Certificate will give you the skills to implement positive change in your company and help them reach new heights in environmental sustainability.
3. Progress your career
Unlike other awarding bodies, IEMA has a clearly defined skills map that matches their training courses with professional membership.
The IEMA Foundation Certificate will allow you to apply for Associate Membership of IEMA (AIEMA), the entry point for building a career in environment and sustainability. You'll get recognition for the new knowledge and skills you've gained from the course. Plus, you'll be able to access exclusive publications and events to help you stay up-to-date on all things environmental.
Companies all over the world recognise IEMA as the leading professional body for the environment and sustainability. With an IEMA suffix, you'll be able to show potential employers that you have what it takes to make a difference.
IEMA skills map
IEMA Diploma in Sustainable Business Practice

Fellow (FIEMA)

The highest level. You're actively embedding change across your organisation, challenging norms, and shaping the profession.

Full (MIEMA)

You're actively leading organisational change. A key player in the sustainability profession improving infrastructure, streamlining efficiencies, and putting vision into practice.

IEMA Certificate in Environmental Management

Practitioner (PIEMA)

You're proactively driving operational change and improving efficiencies. As a PIEMA, you'll be known as an experienced practitioner with the knowledge, competence, and drive to make a difference.

IEMA Foundation Certificate in Environmental Management

Associate (AIEMA)

Your gateway into the sustainability profession. As an AIEMA, you'll expand your horizons, hone your skills, and get access to industry-leading tools and resources to help you do your job.

Relevant degree

Graduate (GradIEMA)

You've just achieved your qualification and now it's time to build your skills and expand your knowledge with additional tools, guidance, and resources.
As you work your way through the IEMA skills map, you'll be rewarded with more job prospects, exclusive resources, networking opportunities and higher salaries.
The IEMA State of the Profession Survey 2018 reported that environmental professionals could gain a salary increase of around 60% through the progression from Graduate to Practitioner membership. It also found the median annual salary for a full-time environment and sustainability professional was £40,000, up 2.6% from 2017 and well above that for UK employees nationally, which was £28,758.
Perhaps the most attractive finding from the report was that 68% of professionals said they were satisfied with their job. They stated they found the work rewarding and full of opportunity while also feeling optimistic about tackling the world's environmental challenges.
Find out more about the IEMA Foundation Certificate.
Are you ready to start your journey to a bright and sustainable future? Take a look at our IEMA Foundation Certificate training options today!
Related Blogs @Model.Properties.HeaderType>
Workplace Day of Remembrance: Reflecting on Safety and its Crucial Role

On Tuesday, 12 December 2023, workplaces around the globe will pause to observe the Workplace Day of Remembrance — a solemn occasion dedicated to honouring those who have lost their lives or suffered injuries in the line of duty. This day serves as a poignant reminder of the importance of prioritising health and safety in every workplace.

NEBOSH Level 6 Diploma | The Ultimate Astutis Guide

Discover everything you can ever need to know concerning the NEBOSH Diploma with this essential Astutis one-stop guide. Read more here.

CPR and First Aid: The Ultimate Astutis Guide

Protect your workforce with this guide on all things first aid and CPR! Read more here.

Why Your Organisation Needs an Environmental Manager

Enock Ebbah, Astutis' prized sustainability expert, discusses the benefits of having an environmental manager to an organisation. Find out more here.

How To Pass The NEBOSH National General Certificate

Learn how to master the NEBOSH National General Certificate assessments with our comprehensive guide!

The Ultimate Eco-Friendly Office Checklist

Discover how your can turn your office into a sustainable powerhouse with the ultimate Astutis checklist.
Case Studies
Real Life Stories
Find out how learners look back on their training with Astutis. Our case studies give our learners, both individual and corporate, a platform to share their Astutis experience. Discover how training with Astutis has helped past learners and delegates make the world a safer place, one course at a time.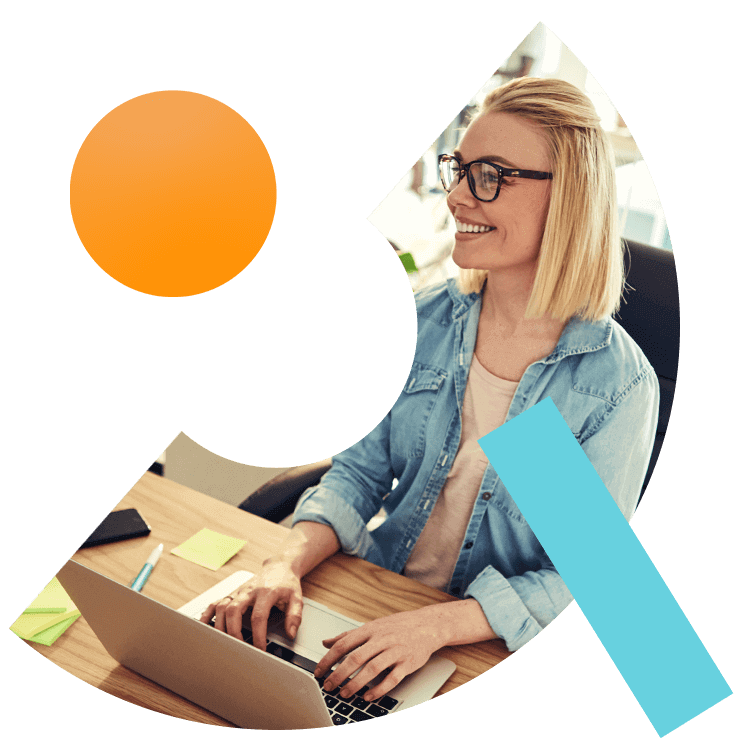 What People Say
Hear What Our Learners Have To Say
We're always there for our customers. 98% of our learners rated their overall experience as good or outstanding. We will always pride ourselves on our customer service. But don't take our word for it, here is what our customers have to say
"The training was engaging and lots of helpful information on the exam and risk assessment, with additional webinars close to the exam date. Great learning methods and good notes and references to use for future reference"

Martin

05.12.2023

"As described above the material is very useful and the team approachable and professional"

Martin

05.12.2023

"Very informative course, perfectly timed with a knowledgeable host."

Christian

29.11.2023

"Please see previous comment."

Christian

29.11.2023

"It was a really great learning experience, very professional staff, training resources, webinars. The overall experience was really great and smooth!"

Muhamed

14.11.2023

"The overall learning experience was great, professional and smooth to me!"

Muhamed

14.11.2023

"great course, great tutor, explained things well"

01.11.2023

"very informative and gave me the knowledge i needed to pass my exams"

01.11.2023

"Excellent course, packed with information and engaging content. I recommend to anyone considering their IEMA qualification!"

24.10.2023

"Excellent course, packed with information and engaging content. I recommend to anyone considering their IEMA qualification!"

24.10.2023