Why Distance learning might be for you
So you're intrigued by what Distance learning is but need a little more convincing? Look no more; you are in the right place!

May 2021
So you're intrigued by what Distance learning is but need a little more convincing? Look no more; you are in the right place!
What is Distance learning?
Distance learning is the ultimate independent format. It is designed for learners who want to do all the learning themselves. All the course notes and materials are available for download and printable forms.
This is especially relevant to learners without an active internet connection. But the Distance format is always tailored to work around more traditional learners with an impressive level of self-motivation.
In short and simple terms, we provide you with all the materials, and you learn your way, at your pace, at a distance.
For any course studied in the Distance format, learners will get;
A personalised learning map to help guide and navigate you through the course
Progress checks to keep you on track with your studies.
Engaging, multimedia-rich materials that keep you focused and help you learn
Interactive activities to test your understanding in a real-workplace situation
A digital resource hub for instant access to extra support material
Revision webinars for help with more complex topics and assessment guidance
Access to discussion forums for support from other learners and NEBOSH alumni
Support from our technical and customer support team
How to start your NEBOSH Diploma distance learning
Progress your career by achieving the NEBOSH National Diploma with distance learning with support throughout. Increase your employment opportunities. Get in touch with Astutis today, apply in good time and forge your path to the next exciting chapter in your career.
What are the benefits?
There are no deadlines (apart from assessments): You work at your speed, learn your way. No tutors are asking for your homework; you are responsible for your studies.
Learn your way at your pace: the flexible nature of the Distance format offers complete control to the learner. You are your own master.
Hard copy notes: If you are a learner who prefers to read rather than watch or listen, Distance learning is the most obvious choice. Learners absorb information in many different ways. The beauty of the Distance format is that you strip it all back and bring out the highlighter and get on with the course that way.
No internet connection required: Many Distance learners prefer the format because they are overseas and prefer the hard copy notes without the internet. Data fees can also be a big reason for the demand for the Distance format.
Cheapest format: One obvious plus is the price. It is often the most affordable format of any course we offer.
So there you have it! Distance learning is not for everyone; it requires high motivation to get work done on your own. The price and flexibility around the format make it a popular choice around the globe. If you think this format is for you, don't hesitate, your future is right in front of you; seize it!
Related Blogs @Model.Properties.HeaderType>
Reporting from SHW Live 2022

Astutis were incredibly proud to partner with SHW Live 2022 to help industry thought leaders from around the world deliver thought-provoking speeches during the special event. Discover what some had to say here.

Astutis' Six-Step Approach to Successful Incident Investigations

Risk assessments and incident investigations are the most efficient way to analyse risk. Astutis' blog explores the six-step approach to investigating workplace incidents, helping organisations and individuals to effectively minimise risk in the workplace.

The Astutis Guide: How to pass the NEBOSH International General Certificate

Read our ultimate guide on passing the NEBOSH International General Certificate to maximise your chance of success! Read more here.

The Real Cost of Health and Safety

Uncover society's relationship with Health and Safety and how it may have turned a corner. Discover the human and financial cost of neglecting Health and Safety in a post COVID-19 world. Read more here.

Talking Rubbish: Britain's Problem with Waste

Discover the current problem Britain has with recycled waste and how it can spiral into a waste crisis. Uncover how Britain could look to escape the problem by looking oversees. Read more now!

Cycle to Work Day 2022: Shifting Gears on Climate Change

Astutis' Managing Director, Steve Terry, takes readers through his personal connection to Cycle to Work Day 2022. Steve also points his forensic lense at the current state of the environment and asks what needs to be done to better the health of Planet Earth. Read more here.
Case Studies
Real Life Stories
Find out how learners look back on their training with Astutis. Our case studies give our learners, both individual and corporate, a platform to share their Astutis experience. Discover how training with Astutis has helped past learners and delegates make the world a safer place, one course at a time.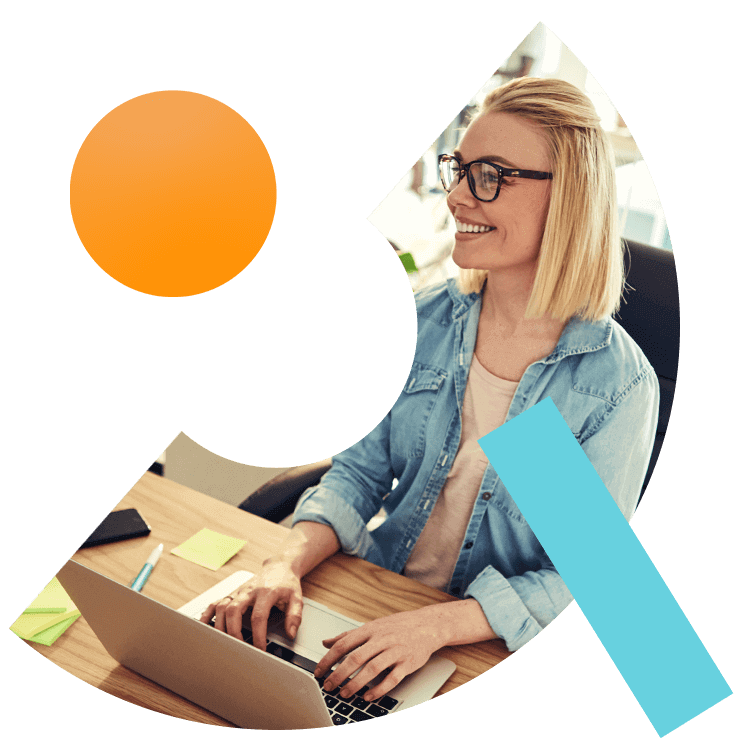 What People Say
Hear What Our Learners Have To Say
We're always there for our customers. 98% of our learners rated their overall experience as good or outstanding. We will always pride ourselves on our customer service. But don't take our word for it, here is what our customers have to say
"Second course I have completed with Astutis, and again cannot fault them in anyway. Brilliant course, easy to understand."

Andrew

11.09.2022

"Easy to understand, engaging and interesting. Well put together."

Andrew

11.09.2022

"I'm being promptly serviced. The selection of lecturer and use of IT application are wise. The reference materials are fit for the cases."

07.09.2022

"The selection of training and reference materials are fit for purpose."

07.09.2022

"Good from start to finish"

Andrew

07.09.2022

"Quality course. Good value."

Andrew

07.09.2022

"The materials and professionalism of the tutor are top notch. Really absorbed the way how he teaches and considered it very effective."

Edzel

07.09.2022

"Learned a lot about UK legislation and Governance Principle"

Edzel

07.09.2022

"Good service and communication"

Patrick

07.09.2022

"Explained stuff very clearly"

Patrick

07.09.2022