Why Distance learning might be for you
So you're intrigued by what Distance learning is but need a little more convincing? Look no more; you are in the right place!

May 2021
So you're intrigued by what Distance learning is but need a little more convincing? Look no more; you are in the right place!
What is Distance learning?
Distance learning is the ultimate independent format. It is designed for learners who want to do all the learning themselves. All the course notes and materials are available for download and printable forms.
This is especially relevant to learners without an active internet connection. But the Distance format is always tailored to work around more traditional learners with an impressive level of self-motivation.
In short and simple terms, we provide you with all the materials, and you learn
your
way, at
your
pace, at a
distance.
For any course studied in the
Distance
format, learners will get;
A personalised learning map to help guide and navigate you through the course
Progress checks to keep you on track with your studies.
Engaging, multimedia-rich materials that keep you focused and help you learn
Interactive activities to test your understanding in a real-workplace situation
A digital resource hub for instant access to extra support material
Revision webinars for help with more complex topics and assessment guidance
Access to discussion forums for support from other learners and NEBOSH alumni
Support from our technical and customer support team
How to start your NEBOSH Diploma distance learning
Progress your career by achieving the NEBOSH National Diploma with distance learning with support throughout. Increase your employment opportunities. Get in touch with Astutis today, apply in good time and forge your path to the next exciting chapter in your career.
What are the benefits?
There are no deadlines (apart from assessments): You work at your speed, learn your way. No tutors are asking for your homework; you are responsible for your studies.
Learn your way at your pace: the flexible nature of the Distance format offers complete control to the learner. You are your own master.
Hard copy notes: If you are a learner who prefers to read rather than watch or listen, Distance learning is the most obvious choice. Learners absorb information in many different ways. The beauty of the Distance format is that you strip it all back and bring out the highlighter and get on with the course that way.
No internet connection required: Many Distance learners prefer the format because they are overseas and prefer the hard copy notes without the internet. Data fees can also be a big reason for the demand for the Distance format.
Cheapest format: One obvious plus is the price. It is often the most affordable format of any course we offer.
So there you have it!
Distance
learning is not for everyone; it requires high motivation to get work done on your own. The price and flexibility around the format make it a popular choice around the globe. If you think this format is for you, don't hesitate, your future is right in front of you; seize it!
Related Blogs @Model.Properties.HeaderType>
An Introduction To Everything You Need To Know About Sustainability

We hear about sustainability all the time, let's take a step back and remind ourselves why it is so important.

What is Net Zero and How Do We Get There?

Uncover the importance of Net Zero and discover how each us can achieve their own version of Net Zero. Find out this and more in the latest blog by Astutis Managing Director, Steve Terry.

Discussing a strategic approach to the climate crisis: An introduction to the revolutionary IEMA Pathways to Net Zero

Discover how a decarbonisation plan could radically improve the environmental impact of your business with the IEMA Pathways to Net Zero course.

The Astutis Guide to Environmental Management Jobs

Curious about the career prosects in the environmental management sector? This blog will identify three amazing jobs that could be ideal for you!

Earth Day: The Most Important Day of 2022

Discover the history and importance of Earth Day 2022!

What is the IEMA Certificate for Environmental Management?

Uncover everything you need to know regarding the IEMA Certificate in Environmental Management. Explore course topics, benefits of studying the course and course difficulty level in Astutis' blog here.
Case Studies
Real Life Stories
Find out how learners look back on their training with Astutis. Our case studies give our learners, both individual and corporate, a platform to share their Astutis experience. Discover how training with Astutis has helped past learners and delegates make the world a safer place, one course at a time.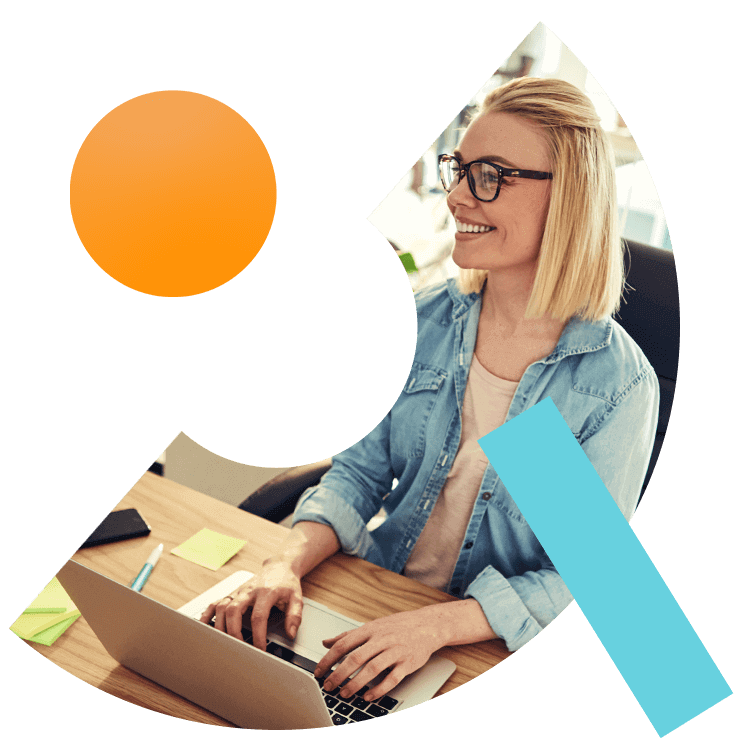 What People Say
Hear What Our Learners Have To Say
We're always there for our customers. 98% of our learners rated their overall experience as good or outstanding. We will always pride ourselves on our customer service. But don't take our word for it, here is what our customers have to say
"The course was informative and well presented with plenty of interactive opportunity rather than just a power point presentaation with the tutor reading the pages to you like some training providers."

Alan

26.05.2022

"Thoroughly enjoyed the day."

Alan

26.05.2022

"Service within the speed of sound. Very helpful and recommend what is necessary. Knowledge is key. Treating you with the greatest respect and make you feel part of the family. I will recommend anyone, anytime"

Pearl Fiona

18.05.2022

"Very informative and tons of information available. Assisting when needed and value for the price. Loved the videos as you can relate it to your own workplace. What you learn, you can make the difference in your own workplace"

Pearl Fiona

18.05.2022

"Excellent service, very helpful weather it be via email or on the website chats, quick response!"

18.05.2022

"The contents in the course is very detailed and knowledgeable, links to videos for more understanding per section is of great value especially for distance learning."

18.05.2022

"Yes, definitely, and I will propose to other friends or colleagues who ever want or have this similar training service!"

xie

12.05.2022

"Nice and wonderful, best practice and choice"

xie

12.05.2022

"Service is very professional, quick response to queries at any time... Always here to help.. I see a good coordination between the team. Thanks. Keep it up"

Jean Francois Stephan

12.05.2022

"Course is well désigned and vert user friendly."

Jean Francois Stephan

12.05.2022