Temperature in the Workplace
Learn about the common questions raised about minimum and maximum workplace temperatures allowed at work to ensure safety within the office.
December 2014
Temperature within the workplace can be very subjective. One person's ideal temperature can make another person too hot or cold.

In the colder times of year in the UK the temperature drops and an office often becomes a battle ground for the thermostat. This article looks at the main questions associate d with temperature in indoor workplaces.
As temperatures drop off, an office often becomes a battle ground for the thermostat
Q: Is there a minimum legal working temperature in UK indoor workplaces?
A: No
Q: Is there a maximum legal working temperature in UK indoor workplaces?
A: No
Q: What is the legislation on the temperature in UK Indoor Workplaces?
A: The Workplace (health safety & welfare) Regulations state that
During working hours, the temperature in all workplaces inside buildings shall be reasonable

a workplace shall be adequately thermally insulated where it is necessary
excessive effects of sunlight on temperature shall be avoided.

Heating or cooling methods should not allow noxious fumes into the workplace
A sufficient number of thermometers shall be provided to enable persons at work to determine the temperature in any workplace inside a building
Q: Are you sure, I thought there was a minimum legal temperature?
There is no direct Health and Safety legislation stating legal temperatures. (Some other areas such as food safety may have specific requirements and you should ascertain if these effect your work). The Approved Code of Practice to the regulations suggests that for workplaces is where physically work is carried out the minimum is 13 degrees, where more office work is carried out the minimum is 16 degrees. There is no guidance within the regulations for maximum temperatures.
In addition, they may be other guidance/legislation for working in areas where food is stored and prepared. But this article is looking at the Health, Safety and Welfare requirements.
Q: What do I have to do to comply with the legislation?
A: You have to ensure that:
There are sufficient numbers of thermometers around your premises
Your heating/cooling equipment is regularly inspected and maintained so as not to pose a danger to your employees
Q: My employees complain that it is too cold what should I do?
A: Ensure that the heating is working! Then establish a reasonable temperature.
Q: I normally have suitable heating but it has broken down and it is cold what should I do?
A: In this type of situation, you should ensure that alternative heating such as portable, oil-filled heaters are made available. Where this is not practical (e.g. due to a short duration) then employees should have regular breaks to warm up in another room, access to hot drinks and have the ability to wear coats and gloves.
Q: My employees are complaining it is too hot. What do I have to do?
A: You have to provide suitable cooling methods. This could be air conditioning unit(s), allowing staff to take regular breaks in a cooler room, providing cool drinks. The solutions depend on what your workplace requirements are.
Q: Where can I find further information on temperature in the workplace?
A: The UK's Health and Safety Executive (HSE) has a very detailed webpage at: http://www.hse.gov.uk/temperature/
You can also find further information on temperature in the workplace in our blog titled: Heat in the workplace: Assessing Risk
Click below to view our full range of NEBOSH courses!
Related Blogs @Model.Properties.HeaderType>
Reporting from SHW Live 2022

Astutis were incredibly proud to partner with SHW Live 2022 to help industry thought leaders from around the world deliver thought-provoking speeches during the special event. Discover what some had to say here.

Astutis' Six-Step Approach to Successful Incident Investigations

Risk assessments and incident investigations are the most efficient way to analyse risk. Astutis' blog explores the six-step approach to investigating workplace incidents, helping organisations and individuals to effectively minimise risk in the workplace.

The Astutis Guide: How to pass the NEBOSH International General Certificate

Read our ultimate guide on passing the NEBOSH International General Certificate to maximise your chance of success! Read more here.

The Real Cost of Health and Safety

Uncover society's relationship with Health and Safety and how it may have turned a corner. Discover the human and financial cost of neglecting Health and Safety in a post COVID-19 world. Read more here.

Talking Rubbish: Britain's Problem with Waste

Discover the current problem Britain has with recycled waste and how it can spiral into a waste crisis. Uncover how Britain could look to escape the problem by looking oversees. Read more now!

Cycle to Work Day 2022: Shifting Gears on Climate Change

Astutis' Managing Director, Steve Terry, takes readers through his personal connection to Cycle to Work Day 2022. Steve also points his forensic lense at the current state of the environment and asks what needs to be done to better the health of Planet Earth. Read more here.
Case Studies
Real Life Stories
Find out how learners look back on their training with Astutis. Our case studies give our learners, both individual and corporate, a platform to share their Astutis experience. Discover how training with Astutis has helped past learners and delegates make the world a safer place, one course at a time.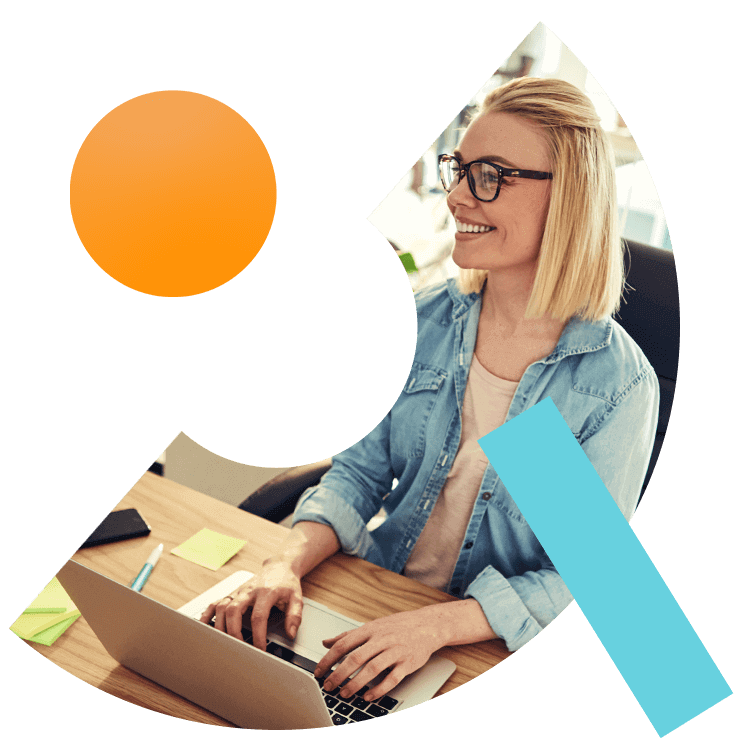 What People Say
Hear What Our Learners Have To Say
We're always there for our customers. 98% of our learners rated their overall experience as good or outstanding. We will always pride ourselves on our customer service. But don't take our word for it, here is what our customers have to say
"Second course I have completed with Astutis, and again cannot fault them in anyway. Brilliant course, easy to understand."

Andrew

11.09.2022

"Easy to understand, engaging and interesting. Well put together."

Andrew

11.09.2022

"I'm being promptly serviced. The selection of lecturer and use of IT application are wise. The reference materials are fit for the cases."

07.09.2022

"The selection of training and reference materials are fit for purpose."

07.09.2022

"Good from start to finish"

Andrew

07.09.2022

"Quality course. Good value."

Andrew

07.09.2022

"The materials and professionalism of the tutor are top notch. Really absorbed the way how he teaches and considered it very effective."

Edzel

07.09.2022

"Learned a lot about UK legislation and Governance Principle"

Edzel

07.09.2022

"Good service and communication"

Patrick

07.09.2022

"Explained stuff very clearly"

Patrick

07.09.2022