Temperature in the Workplace
Learn about the common questions raised about minimum and maximum workplace temperatures allowed at work to ensure safety within the office.
December 2014
Temperature within the workplace can be very subjective. One person's ideal temperature can make another person too hot or cold.

In the colder times of year in the UK the temperature drops and an office often becomes a battle ground for the thermostat. This article looks at the main questions associate d with temperature in indoor workplaces.
As temperatures drop off, an office often becomes a battle ground for the thermostat
Q: Is there a minimum legal working temperature in UK indoor workplaces?
A: No
Q: Is there a maximum legal working temperature in UK indoor workplaces?
A: No
Q: What is the legislation on the temperature in UK Indoor Workplaces?
A: The Workplace (health safety & welfare) Regulations state that
During working hours, the temperature in all workplaces inside buildings shall be reasonable

a workplace shall be adequately thermally insulated where it is necessary
excessive effects of sunlight on temperature shall be avoided.

Heating or cooling methods should not allow noxious fumes into the workplace
A sufficient number of thermometers shall be provided to enable persons at work to determine the temperature in any workplace inside a building
Q: Are you sure, I thought there was a minimum legal temperature?
There is no direct Health and Safety legislation stating legal temperatures. (Some other areas such as food safety may have specific requirements and you should ascertain if these effect your work). The Approved Code of Practice to the regulations suggests that for workplaces is where physically work is carried out the minimum is 13 degrees, where more office work is carried out the minimum is 16 degrees. There is no guidance within the regulations for maximum temperatures.
In addition, they may be other guidance/legislation for working in areas where food is stored and prepared. But this article is looking at the Health, Safety and Welfare requirements.
Q: What do I have to do to comply with the legislation?
A: You have to ensure that:
There are sufficient numbers of thermometers around your premises
Your heating/cooling equipment is regularly inspected and maintained so as not to pose a danger to your employees
Q: My employees complain that it is too cold what should I do?
A: Ensure that the heating is working! Then establish a reasonable temperature.
Q: I normally have suitable heating but it has broken down and it is cold what should I do?
A: In this type of situation, you should ensure that alternative heating such as portable, oil-filled heaters are made available. Where this is not practical (e.g. due to a short duration) then employees should have regular breaks to warm up in another room, access to hot drinks and have the ability to wear coats and gloves.
Q: My employees are complaining it is too hot. What do I have to do?
A: You have to provide suitable cooling methods. This could be air conditioning unit(s), allowing staff to take regular breaks in a cooler room, providing cool drinks. The solutions depend on what your workplace requirements are.
Q: Where can I find further information on temperature in the workplace?
A: The UK's Health and Safety Executive (HSE) has a very detailed webpage at: http://www.hse.gov.uk/temperature/
You can also find further information on temperature in the workplace in our blog titled: Heat in the workplace: Assessing Risk
Click below to view our full range of NEBOSH courses!
Related Blogs @Model.Properties.HeaderType>
An Introduction To Everything You Need To Know About Sustainability

We hear about sustainability all the time, let's take a step back and remind ourselves why it is so important.

What is Net Zero and How Do We Get There?

Uncover the importance of Net Zero and discover how each us can achieve their own version of Net Zero. Find out this and more in the latest blog by Astutis Managing Director, Steve Terry.

Discussing a strategic approach to the climate crisis: An introduction to the revolutionary IEMA Pathways to Net Zero

Discover how a decarbonisation plan could radically improve the environmental impact of your business with the IEMA Pathways to Net Zero course.

The Astutis Guide to Environmental Management Jobs

Curious about the career prosects in the environmental management sector? This blog will identify three amazing jobs that could be ideal for you!

Earth Day: The Most Important Day of 2022

Discover the history and importance of Earth Day 2022!

What is the IEMA Certificate for Environmental Management?

Uncover everything you need to know regarding the IEMA Certificate in Environmental Management. Explore course topics, benefits of studying the course and course difficulty level in Astutis' blog here.
Case Studies
Real Life Stories
Find out how learners look back on their training with Astutis. Our case studies give our learners, both individual and corporate, a platform to share their Astutis experience. Discover how training with Astutis has helped past learners and delegates make the world a safer place, one course at a time.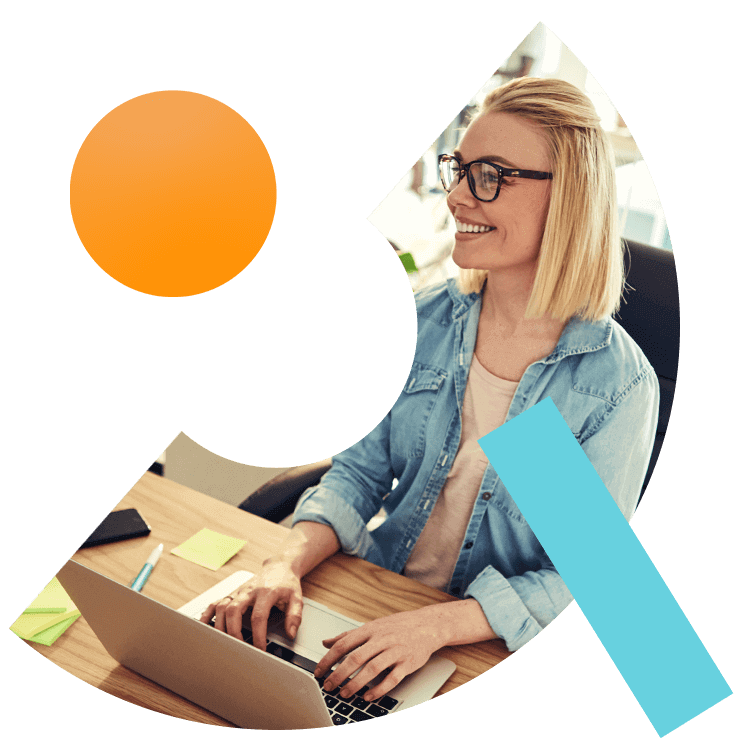 What People Say
Hear What Our Learners Have To Say
We're always there for our customers. 98% of our learners rated their overall experience as good or outstanding. We will always pride ourselves on our customer service. But don't take our word for it, here is what our customers have to say
"The course was informative and well presented with plenty of interactive opportunity rather than just a power point presentaation with the tutor reading the pages to you like some training providers."

Alan

26.05.2022

"Thoroughly enjoyed the day."

Alan

26.05.2022

"Service within the speed of sound. Very helpful and recommend what is necessary. Knowledge is key. Treating you with the greatest respect and make you feel part of the family. I will recommend anyone, anytime"

Pearl Fiona

18.05.2022

"Very informative and tons of information available. Assisting when needed and value for the price. Loved the videos as you can relate it to your own workplace. What you learn, you can make the difference in your own workplace"

Pearl Fiona

18.05.2022

"Excellent service, very helpful weather it be via email or on the website chats, quick response!"

18.05.2022

"The contents in the course is very detailed and knowledgeable, links to videos for more understanding per section is of great value especially for distance learning."

18.05.2022

"Yes, definitely, and I will propose to other friends or colleagues who ever want or have this similar training service!"

xie

12.05.2022

"Nice and wonderful, best practice and choice"

xie

12.05.2022

"Service is very professional, quick response to queries at any time... Always here to help.. I see a good coordination between the team. Thanks. Keep it up"

Jean Francois Stephan

12.05.2022

"Course is well désigned and vert user friendly."

Jean Francois Stephan

12.05.2022