Studying for the NEBOSH General Certificate
Find out exactly what you can expect from your NEBOSH General Certificate learning experience; from starting your course through to sitting your exams.
June 2018
This blog has been updated to reflect the latest modifications and changes to the NEBOSH General Certificate.
When someone says the word 'studying', what do you think of? For some, it immediately conjures up thoughts of late-night study sessions and re-reading notes until something sticks. For others, they think of stuffy classrooms with lots of homework. Luckily, the concept of learning has evolved over the years and there's now over 70 types of learning models to suit all types of learners. This means that nowadays, studying is more often an enjoyable and positive experience.
We know that some of you may still feel apprehensive about studying a new course, so we've walked you through exactly what you can expect from your learning experience; from starting your course right through to sitting your exams.
Before you start
Before you start your course, grab yourself a calendar and make a note of important dates. As a classroom learner, you'll be sent confirmation details with the date, time and location of your course, as well as the date of your exams.
If you've chosen to study online, then you'll need to be aware of assignment submission deadlines, exam registration deadlines, and any webinars or revision sessions you want to attend.
How you'll learn
You can choose to take your NEBOSH General Certificate course via classroom or online learning. Depending on your learning method, you'll touch upon a number of different types of learning techniques throughout your course.
During a classroom course, your health and safety tutor will guide you through the course using their own experiences to put key topics into context. You'll be given a course book for each unit and a workbook with activities and past exam questions for you to have a go at. You can expect to take part in group discussions, interactive activities, pop quizzes and homework to help test and develop your understanding.
Studying via an online course, you'll work through colourful course materials in your own time, and at your own pace. Some online courses are more engaging than others, so depending on your course provider you'll also have access to
Webinars
Interactive activities
Videos
Progress checks
Learner discussions
Tutor support
Ask your provider for a free trial of your online course before you book so you get an idea of exactly how you'll be learning.
Check out our blog post for a full outline of what you'll learn in NEBOSH General Certificate.
Planning your study hours
The NEBOSH General Certificate will take between 80-120 hours of study. This is broken down into taught hours, self-study hours and exam hours.
As an online learner, you'll find everything you need to fulfill the recommended study hours within the online learning platform. It'll have learning materials and course content, as well as extensive resources so you can immerse yourself in research.
If you're taking your course in a classroom, the taught hours will be split across 2 weeks and you'll be expected to carry out private study in your own time, too.
Planning what and when you're going to study in advance can help take away some of the stress of learning, so it's useful to create a timetable and set yourself targets. Remember to be realistic; short, regular time slots are better than long sporadic ones, so consider how much time you have and create a plan that you can stick to.
It's also useful to look for windows of opportunity that won't disrupt your daily schedule. Reading over course notes during your lunch break or listening to audio books while you're travelling are great opportunities to get in some extra studying.
Preparing for your exams
Whether you study in the classroom or online, at the end of your NEBOSH General Certificate course you'll need to complete an open book online exam and a practical risk assessment.
Some course providers will provide you with revision and exam support, either through classroom sessions or webinars, but you'll be expected to do your own revision too.
Knowing how to learn can be just as important as what you learn. Everyone learns differently; some will be happy to read over notes, others prefer visual aids to help them remember key pieces of information. Here are just a few techniques you could try:
Be visual – compile key bits of information into a list of bullet points and use spider diagrams to link them together.
Use audio and multimedia - Record your lectures on a Smartphone so you can listen to them again and pick up information you may have missed at the time.
Reading/writing - Use flash cards or memory cards to make notes on the key issues as you are going along and get a friend, family member or colleague to test you.
Remember practice makes perfect. You'll have access to NEBOSH General Certificate past exam papers, so try sitting them under exam conditions to give you a sense of the amount of quality information you can get down on paper. Depending on your course provider, you'll be able to send your past paper offers to a tutor who will mark them and give you valuable feedback.
You can read everything you need to know about taking your NEBOSH General Certificate exams here.
Study support
Always remember that whichever way you choose to take your NEBOSH General Certificate, you aren't on your own. Create your own online groups or study sessions with other learners to discuss any areas of the course you don't understand and share revision tips and techniques.
Your tutors are there to help you, too. They'll be able to give you support and guidance throughout your course and answer any questions you may have about specific topics, revision, or exams.
If you want more information on the NEBOSH General Certificate, click the button below!
Related Blogs @Model.Properties.HeaderType>
Workplace Day of Remembrance: Reflecting on Safety and its Crucial Role

On Tuesday, 12 December 2023, workplaces around the globe will pause to observe the Workplace Day of Remembrance — a solemn occasion dedicated to honouring those who have lost their lives or suffered injuries in the line of duty. This day serves as a poignant reminder of the importance of prioritising health and safety in every workplace.

NEBOSH Level 6 Diploma | The Ultimate Astutis Guide

Discover everything you can ever need to know concerning the NEBOSH Diploma with this essential Astutis one-stop guide. Read more here.

CPR and First Aid: The Ultimate Astutis Guide

Protect your workforce with this guide on all things first aid and CPR! Read more here.

Why Your Organisation Needs an Environmental Manager

Enock Ebbah, Astutis' prized sustainability expert, discusses the benefits of having an environmental manager to an organisation. Find out more here.

How To Pass The NEBOSH National General Certificate

Learn how to master the NEBOSH National General Certificate assessments with our comprehensive guide!

The Ultimate Eco-Friendly Office Checklist

Discover how your can turn your office into a sustainable powerhouse with the ultimate Astutis checklist.
Case Studies
Real Life Stories
Find out how learners look back on their training with Astutis. Our case studies give our learners, both individual and corporate, a platform to share their Astutis experience. Discover how training with Astutis has helped past learners and delegates make the world a safer place, one course at a time.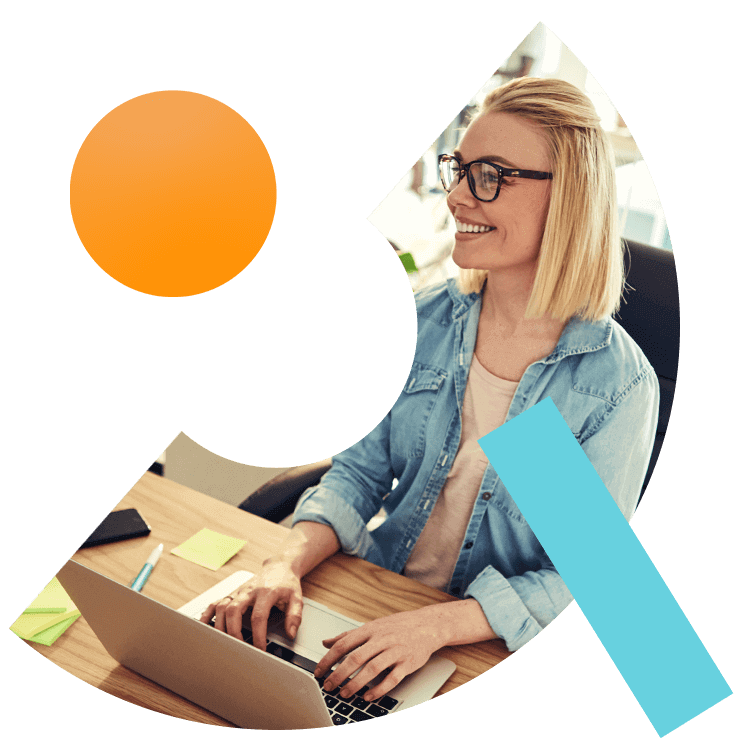 What People Say
Hear What Our Learners Have To Say
We're always there for our customers. 98% of our learners rated their overall experience as good or outstanding. We will always pride ourselves on our customer service. But don't take our word for it, here is what our customers have to say
"The training was engaging and lots of helpful information on the exam and risk assessment, with additional webinars close to the exam date. Great learning methods and good notes and references to use for future reference"

Martin

05.12.2023

"As described above the material is very useful and the team approachable and professional"

Martin

05.12.2023

"Very informative course, perfectly timed with a knowledgeable host."

Christian

29.11.2023

"Please see previous comment."

Christian

29.11.2023

"It was a really great learning experience, very professional staff, training resources, webinars. The overall experience was really great and smooth!"

Muhamed

14.11.2023

"The overall learning experience was great, professional and smooth to me!"

Muhamed

14.11.2023

"great course, great tutor, explained things well"

01.11.2023

"very informative and gave me the knowledge i needed to pass my exams"

01.11.2023

"Excellent course, packed with information and engaging content. I recommend to anyone considering their IEMA qualification!"

24.10.2023

"Excellent course, packed with information and engaging content. I recommend to anyone considering their IEMA qualification!"

24.10.2023