Ready for ISO 14001
The revision to ISO 14001 has been long awaited.The revision to ISO 14001 has been long awaited.
October 2015
ISO 14001 is the most widely accepted environmental management system in the world. The revision to ISO 14001 has been long awaited.
The new environmental management standard offers significant benefits to its users compared to its 1996 and 2004 predecessors. These benefits focus on two areas:
Integration with other standards
Additional requirements
Integration
ISO 14001:2015 is specifically designed to help the increasing number of organisations who wish to have an integrated management system. The revised structure is based on the widely understood and highly effective Plan-Do-Check-Act Model. This provides easier integration between ISO 14001, ISO 9001 and the impending replacement for OHSAS 18001, ISO 45001, which is expected in 2016.
Additional Requirements
The standard's additional requirements focus on corporate sustainability and competitive advantage through the following:
An emphasis on leadership from top management
Understanding of the strategic context of the organisation's activities
Stakeholder engagement and communication
A focus on the effective management of risks and opportunities; risks may be both to and from the organisation
Integration of a life cycle perspective into the design and development of products and services
Attendees on the IEMA Associate Certificate in Environmental Management course, for example, will already be familiar with these topics and their critical importance to the organisation's economic resilience.
Effective leadership underpins all successful management systems. Both ISO 14001:2015 and the impending ISO 45001 require top management to lead, promote, communicate and direct others in short, to lead from the front and to lead by example.
Transition
Organisations which are currently certified to ISO 14001 have a three-year transition period in which to attain the requirements of the new standard. They should be considering a gap analysis which considers both the requirements of ISO 14001 together with other applicable standards such as ISO 9001 and the forthcoming ISO 45001.
New to ISO 14001?
Many organisations have put off ISO 14001 certification, pending the release of the new standard. Now is the time for these organisations to consider whether certification is appropriate to them. The standard is very different from its predecessors. A simple but considered gap analysis together with focussed consideration of all internal and external interested parties should highlight the next steps.
Do You Need Help?
Click the button below to view our consultancy services!
Related Blogs @Model.Properties.HeaderType>
Astutis' Six-Step Approach to Successful Incident Investigations

Risk assessments and incident investigations are the most efficient way to analyse risk. Astutis' blog explores the six-step approach to investigating workplace incidents, helping organisations and individuals to effectively minimise risk in the workplace.

The Astutis Guide: How to pass the NEBOSH International General Certificate

Read our ultimate guide on passing the NEBOSH International General Certificate to maximise your chance of success! Read more here.

The Real Cost of Health and Safety

Uncover society's relationship with Health and Safety and how it may have turned a corner. Discover the human and financial cost of neglecting Health and Safety in a post COVID-19 world. Read more here.

Talking Rubbish: Britain's Problem with Waste

Discover the current problem Britain has with recycled waste and how it can spiral into a waste crisis. Uncover how Britain could look to escape the problem by looking oversees. Read more now!

Cycle to Work Day 2022: Shifting Gears on Climate Change

Astutis' Managing Director, Steve Terry, takes readers through his personal connection to Cycle to Work Day 2022. Steve also points his forensic lense at the current state of the environment and asks what needs to be done to better the health of Planet Earth. Read more here.

How Can the NEBOSH HSE Award in Managing Risks and Risk Assessment at Work Benefit Your Business?

Discover how the new NEBOSH HSE Award in Managing Risks and Risk Assessment at Work course can add a systematic improvement in health and safety culture in your business. Read more here.
Case Studies
Real Life Stories
Find out how learners look back on their training with Astutis. Our case studies give our learners, both individual and corporate, a platform to share their Astutis experience. Discover how training with Astutis has helped past learners and delegates make the world a safer place, one course at a time.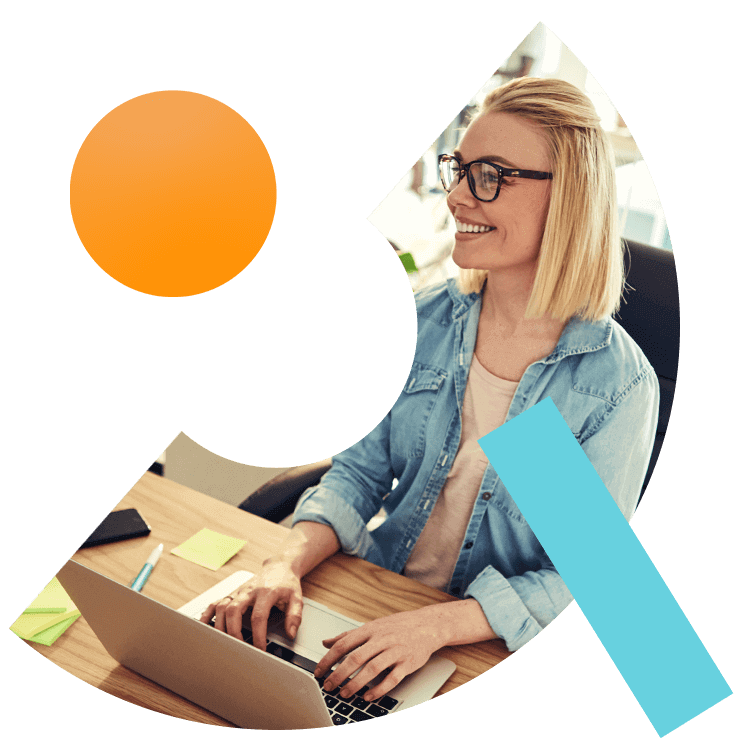 What People Say
Hear What Our Learners Have To Say
We're always there for our customers. 98% of our learners rated their overall experience as good or outstanding. We will always pride ourselves on our customer service. But don't take our word for it, here is what our customers have to say
"Second course I have completed with Astutis, and again cannot fault them in anyway. Brilliant course, easy to understand."

Andrew

11.09.2022

"Easy to understand, engaging and interesting. Well put together."

Andrew

11.09.2022

"I'm being promptly serviced. The selection of lecturer and use of IT application are wise. The reference materials are fit for the cases."

07.09.2022

"The selection of training and reference materials are fit for purpose."

07.09.2022

"Good from start to finish"

Andrew

07.09.2022

"Quality course. Good value."

Andrew

07.09.2022

"The materials and professionalism of the tutor are top notch. Really absorbed the way how he teaches and considered it very effective."

Edzel

07.09.2022

"Learned a lot about UK legislation and Governance Principle"

Edzel

07.09.2022

"Good service and communication"

Patrick

07.09.2022

"Explained stuff very clearly"

Patrick

07.09.2022