Ready for ISO 14001
The revision to ISO 14001 has been long awaited.The revision to ISO 14001 has been long awaited.
October 2015
SO 14001 is the most widely accepted environmental management system in the world. The revision to ISO 14001 has been long awaited.
The new environmental management standard offers significant benefits to its users compared to its 1996 and 2004 predecessors. These benefits focus on two areas:
Integration with other standards
Additional requirements
Integration
ISO 14001:2015 is specifically designed to help the increasing number of organisations who wish to have an integrated management system. The revised structure is based on the widely understood and highly effective Plan-Do-Check-Act Model. This provides easier integration between ISO 14001, ISO 9001 and the impending replacement for OHSAS 18001, ISO 45001, which is expected in 2016.
Additional Requirements
The standard's additional requirements focus on corporate sustainability and competitive advantage through the following:
An emphasis on leadership from top management
Understanding of the strategic context of the organisation's activities
Stakeholder engagement and communication
A focus on the effective management of risks and opportunities; risks may be both to and from the organisation
Integration of a life cycle perspective into the design and development of products and services
Attendees on the IEMA Associate Certificate in Environmental Management course, for example, will already be familiar with these topics and their critical importance to the organisation's economic resilience.
Effective leadership underpins all successful management systems. Both ISO 14001:2015 and the impending ISO 45001 require top management to lead, promote, communicate and direct others in short, to lead from the front and to lead by example.
Transition
Organisations which are currently certified to ISO 14001 have a three-year transition period in which to attain the requirements of the new standard. They should be considering a gap analysis which considers both the requirements of ISO 14001 together with other applicable standards such as ISO 9001 and the forthcoming ISO 45001.
New to ISO 14001?
Many organisations have put off ISO 14001 certification, pending the release of the new standard. Now is the time for these organisations to consider whether certification is appropriate to them. The standard is very different from its predecessors. A simple but considered gap analysis together with focussed consideration of all internal and external interested parties should highlight the next steps.
Do You Need Help?
Click the button below to view our consultancy services!
Related Blogs @Model.Properties.HeaderType>
An Introduction To Everything You Need To Know About Sustainability

We hear about sustainability all the time, let's take a step back and remind ourselves why it is so important.

What is Net Zero and How Do We Get There?

Uncover the importance of Net Zero and discover how each us can achieve their own version of Net Zero. Find out this and more in the latest blog by Astutis Managing Director, Steve Terry.

Discussing a strategic approach to the climate crisis: An introduction to the revolutionary IEMA Pathways to Net Zero

Discover how a decarbonisation plan could radically improve the environmental impact of your business with the IEMA Pathways to Net Zero course.

The Astutis Guide to Environmental Management Jobs

Curious about the career prosects in the environmental management sector? This blog will identify three amazing jobs that could be ideal for you!

Earth Day: The Most Important Day of 2022

Discover the history and importance of Earth Day 2022!

What is the IEMA Certificate for Environmental Management?

Uncover everything you need to know regarding the IEMA Certificate in Environmental Management. Explore course topics, benefits of studying the course and course difficulty level in Astutis' blog here.
Case Studies
Real Life Stories
Find out how learners look back on their training with Astutis. Our case studies give our learners, both individual and corporate, a platform to share their Astutis experience. Discover how training with Astutis has helped past learners and delegates make the world a safer place, one course at a time.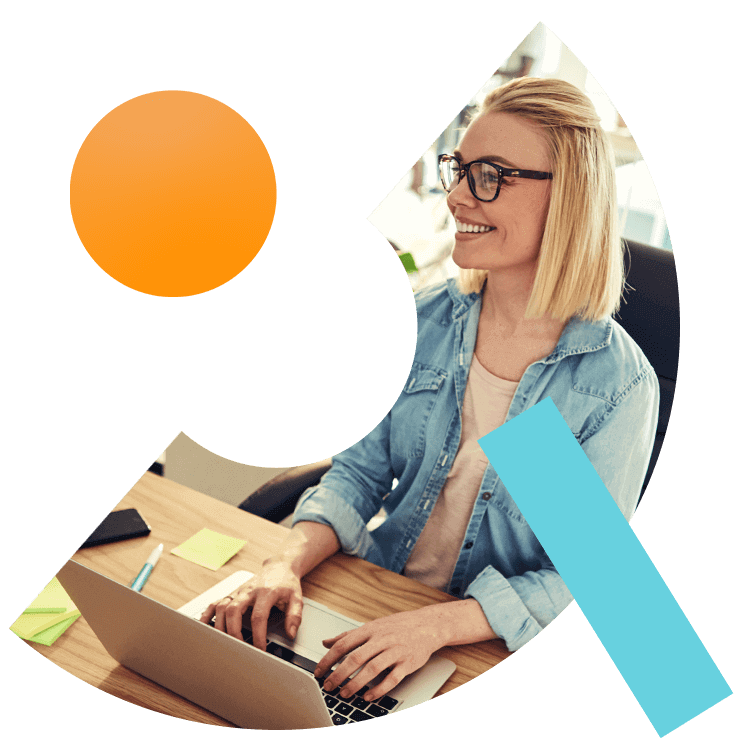 What People Say
Hear What Our Learners Have To Say
We're always there for our customers. 98% of our learners rated their overall experience as good or outstanding. We will always pride ourselves on our customer service. But don't take our word for it, here is what our customers have to say
"Service within the speed of sound. Very helpful and recommend what is necessary. Knowledge is key. Treating you with the greatest respect and make you feel part of the family. I will recommend anyone, anytime"

Pearl Fiona

18.05.2022

"Very informative and tons of information available. Assisting when needed and value for the price. Loved the videos as you can relate it to your own workplace. What you learn, you can make the difference in your own workplace"

Pearl Fiona

18.05.2022

"Excellent service, very helpful weather it be via email or on the website chats, quick response!"

18.05.2022

"The contents in the course is very detailed and knowledgeable, links to videos for more understanding per section is of great value especially for distance learning."

18.05.2022

"Yes, definitely, and I will propose to other friends or colleagues who ever want or have this similar training service!"

xie

12.05.2022

"Nice and wonderful, best practice and choice"

xie

12.05.2022

"Service is very professional, quick response to queries at any time... Always here to help.. I see a good coordination between the team. Thanks. Keep it up"

Jean Francois Stephan

12.05.2022

"Course is well désigned and vert user friendly."

Jean Francois Stephan

12.05.2022

"Very attentive. Customer service and knowledge is up to standard. Great ad hoc solutions to special requests of customer."

Jeremy

12.05.2022

"Goes hand in hand with IOSH Managing Safely. Great addition"

Jeremy

12.05.2022