Planning and Answering NEBOSH Diploma Exam Questions
If you're currently taking your NEBOSH Diploma, then you should probably start thinking about planning and answering your NEBOSH Diploma exam questions.
November 2017
As a NEBOSH examiner, I see a range of different styles and approaches taken to answering national and international exam papers. One thing that I have noticed over the years is that learners that plan their answers generally do better when it comes to the allocation of marks. With exam season just around the corner, I thought it would be a good time to put my experience to good use and give you a few tips regarding planning and answering diploma questions to help you to get the best out of the exams you may be about to sit.
Preparing for your NEBOSH exams
The NEBOSH Diploma exam requires you to answer all six 10-mark questions from section A, and three 20-mark questions from a selection of 5 questions for part B.
By now, you should already be thinking about tackling your revision. Create a study timetable and start recapping on challenging topics. Take a look at our NEBOSH Diploma Study Guide for help with planning your revision.
Make sure you familiarise yourself with past exam questions. You should have a clear understanding of the command words used in each question, as this will determine how you answer and in what depth. Download our NEBOSH command words table for guidance on what each command word means.
Answering NEBOSH Diploma Exam Questions
Choose your questions carefully
Unlike the NEBOSH General Certificate exams, you should get 10 minutes reading time in the NEBOSH Diploma exams before you're allowed to pick up your pen and write anything. You should be using this time to consider which questions you are going to answer first. Read the entire question carefully and start thinking about the answers in your head. Consider those command words.
Plan your answers
Careful planning will help you keep track of your answer by putting all your ideas forward in a logical way. Once you're allowed to write, begin to plan your answers on paper to get essential information out of your brain and onto a page. This should be done before formulating constructive sentences around the material as part of your full answer.
There's no right or wrong way to plan. For example, you could choose to write a list of single words that jog your memory, each of which can form a sentence or two within your answer. You could also draw lines on the plan if any of the points are linked.
A lot of learners find using a mind map or spider diagram helpful to gather information before writing their answer. It may look something like this...
I would suggest that for a 10-mark question, your plan should take no more than 3 minutes, and for a 20-mark question, around 5 minutes. Remember to keep an eye on the time as it's vital that you answer all 9 questions to give yourself the best chance of scoring highly.
It's your plan, so do what feels natural to you, but please consider that NEBOSH examiners won't mark your plan, so it must always translate into an appropriate answer to score marks.
Answering the question
Each of the points within your plan should be expanded into a sentence or two to give a good answer to the question. Having done a plan, you can then tick off points discussed along the way. This will help make sure that you focus on the points in a clear way and don't go off on a tangent. Don't presume that the examiner will interpret your answer, they won't, so make each point clear so that the examiner doesn't have to guess what you are inferring.
If idea's come to you as you're writing an answer, put a word or two on the plan so you can come back to it later. You can see that I've included more than 10 points in my plan. I could write about them all (or just most), but you shouldn't limit yourself to just 10 ideas for a 10 marker. If you do, you are presuming that all 10 ideas are markworthy, which may not be the case. Generally, the more different points you get down on the page, the better your chances.
When it comes to the NEBOSH Diploma exams, a positive marking approach is adopted. This means that marks aren't deducted for missing or incorrect material. That said, if your information is not markworthy, it cannot score.
It's also important to note that marking schemes for NEBOSH Diploma exam questions aren't available to learners. This is deliberately done by NEBOSH to encourage you to apply information learnt, and not just regurgitate information committed to memory.
Most learners score well in the first 5 minutes of a question as they get all the quick wins/easy points out. It then gets progressively harder to get each of the points as you are thinking about the subject more in order to come up with different points than those already written down in your answer.
Use your plan to tick off points discussed along the way. This should help you to focus on the next point of the plan as you go. If you don't get time to write down all of the points, perhaps as you have gone on to the next question due to time pressure, don't forget that you can always come back to the question at the end. If your timing is correct, you should have allowed 5 minutes at the end check everything.
For more help and advice on how to answer the NEBOSH Diploma exam/assignment questions, visit the Astutis Exam Help Centre.
Related Blogs @Model.Properties.HeaderType>
Astutis' Six-Step Approach to Successful Incident Investigations

Risk assessments and incident investigations are the most efficient way to analyse risk. Astutis' blog explores the six-step approach to investigating workplace incidents, helping organisations and individuals to effectively minimise risk in the workplace.

The Astutis Guide: How to pass the NEBOSH International General Certificate

Read our ultimate guide on passing the NEBOSH International General Certificate to maximise your chance of success! Read more here.

The Real Cost of Health and Safety

Uncover society's relationship with Health and Safety and how it may have turned a corner. Discover the human and financial cost of neglecting Health and Safety in a post COVID-19 world. Read more here.

Talking Rubbish: Britain's Problem with Waste

Discover the current problem Britain has with recycled waste and how it can spiral into a waste crisis. Uncover how Britain could look to escape the problem by looking oversees. Read more now!

Cycle to Work Day 2022: Shifting Gears on Climate Change

Astutis' Managing Director, Steve Terry, takes readers through his personal connection to Cycle to Work Day 2022. Steve also points his forensic lense at the current state of the environment and asks what needs to be done to better the health of Planet Earth. Read more here.

How Can the NEBOSH HSE Award in Managing Risks and Risk Assessment at Work Benefit Your Business?

Discover how the new NEBOSH HSE Award in Managing Risks and Risk Assessment at Work course can add a systematic improvement in health and safety culture in your business. Read more here.
Case Studies
Real Life Stories
Find out how learners look back on their training with Astutis. Our case studies give our learners, both individual and corporate, a platform to share their Astutis experience. Discover how training with Astutis has helped past learners and delegates make the world a safer place, one course at a time.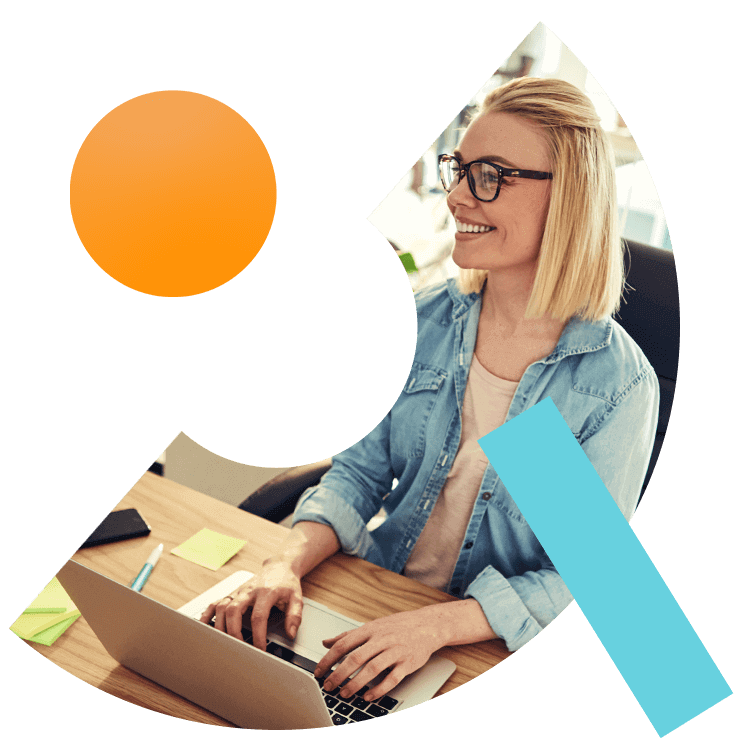 What People Say
Hear What Our Learners Have To Say
We're always there for our customers. 98% of our learners rated their overall experience as good or outstanding. We will always pride ourselves on our customer service. But don't take our word for it, here is what our customers have to say
"Second course I have completed with Astutis, and again cannot fault them in anyway. Brilliant course, easy to understand."

Andrew

11.09.2022

"Easy to understand, engaging and interesting. Well put together."

Andrew

11.09.2022

"I'm being promptly serviced. The selection of lecturer and use of IT application are wise. The reference materials are fit for the cases."

07.09.2022

"The selection of training and reference materials are fit for purpose."

07.09.2022

"Good from start to finish"

Andrew

07.09.2022

"Quality course. Good value."

Andrew

07.09.2022

"The materials and professionalism of the tutor are top notch. Really absorbed the way how he teaches and considered it very effective."

Edzel

07.09.2022

"Learned a lot about UK legislation and Governance Principle"

Edzel

07.09.2022

"Good service and communication"

Patrick

07.09.2022

"Explained stuff very clearly"

Patrick

07.09.2022