NEBOSH General Certificate Online
Discover everything you need to know about the online course and why you should consider online learning over a classroom course!
October 2019
Taking the NEBOSH General Certificate Online format is one of the most convenient ways to get your entry qualification into health and safety. You can work from anywhere, from any device with the online course meaning you can complete the Certificate in your own time, at your own pace.
What's the difference between the NEBOSH General Certificate Online and Classroom courses?
In theory, very little. Whether learning online or in the classroom environment those who pass the assessment will ultimately receive the same NEBOSH General Certificate qualification.
The only real difference is the route taken to reach that point. Classroom learning requires you to be present and attend a venue at specific times. By contrast, e-learning allows for greater flexibility, which means you can learn from the comfort of your own home, on a train or anywhere.
This means you can take the course around your existing responsibilities including family life, work commitments or even other courses! It means less disruption and it is often a more cost effective way of learning.
Why pick the online e-learning course?
Home learning is becoming a hugely popular way to study. In fact, since the year 2000 e-learning has grown by 900% which is reflected in the growth in students choosing to take the NEBOSH Certificate online. This is largely down to the flexibility it brings.
Companies can be reluctant to grant extended time out of the business for employees to work towards qualifications. E-learning provides the option of studying in your spare time, meaning everyday productivity will remain high.
There is also no real urgency to pass the course quickly. Students have 12 months to complete all modules and the assessment itself which actually only requires a recommended 113 hours of study. With online learning, this time can be broken down in a way that works best for you. Just over 2 hours a week over a year will bring you up to that total for example.
The course material is bright, engaging and interactive – helping those with limited prior experience in health and safety to gain insight and context. Research shows that e-learning increases retention rates by 25 – 60%! Similarly, those with a background in the sector are free to focus only on modules in which they are less experienced, as opposed to following a set structure laid out by a tutor in a classroom.
Research conducted by Astutis found no real difference in the rate of first time passers between classroom and online learners, proving there is no disadvantage to studying in your own time.
There is little in the way of entry requirements for the NEBOSH General Certificate online. You don't need any special software or a state-of-the-art computer. All you need to access your training materials are a laptop, PC, tablet or smartphone.
NEBOSH General Certificate online taster
If you want to get a feel for the materials for the online NEBOSH General Certificate, a short trial version of the course is available. It is identical to the real thing and you can make sure that you get the training you're expecting before committing. Access your online course preview here!
What is the NEBOSH General Certificate Online like?
The e-learning platform is a modern, interactive and engaging experience that is designed by in-house learning designers and multimedia developers. Everything you need to pass is in this course. It will teach you what you need to know and prepare you to complete activities that test your knowledge and reinforce your learning.
A thriving online community and active tutor will be available to you and you'll have continual access to your tutor via email and over the phone if needed. The forum meanwhile, provides an excellent way to communicate with other learners to share study techniques.
Exam guidance and help using a step-by-step guide to prepare you for the exam and practical. It builds your knowledge on all the topics with activities, short answer questions and practice exam questions with feedback at every stage. You also have practice exams (that are marked) using past papers, webinars and revision guides!
Is the e-learning NEBOSH Certificate the same value as the classroom?
The NEBOSH Certificate is awarded no matter what method you choose to study, there is no difference between a qualification earned by studying online or in the classroom. Everyone has different demands from their employer and it won't affect your qualification if your circumstances require you to study the e-learning version of the NEBOSH Certificate.
Astutis are proud to offer the NEBOSH General Certificate in a myriad of learning formats to help maximise the potential of each and every learner. Take a look at all of our formats on the NEBOSH General Certificate page
Related Blogs @Model.Properties.HeaderType>
An Introduction To Everything You Need To Know About Sustainability

We hear about sustainability all the time, let's take a step back and remind ourselves why it is so important.

What is Net Zero and How Do We Get There?

Uncover the importance of Net Zero and discover how each us can achieve their own version of Net Zero. Find out this and more in the latest blog by Astutis Managing Director, Steve Terry.

Discussing a strategic approach to the climate crisis: An introduction to the revolutionary IEMA Pathways to Net Zero

Discover how a decarbonisation plan could radically improve the environmental impact of your business with the IEMA Pathways to Net Zero course.

The Astutis Guide to Environmental Management Jobs

Curious about the career prosects in the environmental management sector? This blog will identify three amazing jobs that could be ideal for you!

Earth Day: The Most Important Day of 2022

Discover the history and importance of Earth Day 2022!

What is the IEMA Certificate for Environmental Management?

Uncover everything you need to know regarding the IEMA Certificate in Environmental Management. Explore course topics, benefits of studying the course and course difficulty level in Astutis' blog here.
Case Studies
Real Life Stories
Find out how learners look back on their training with Astutis. Our case studies give our learners, both individual and corporate, a platform to share their Astutis experience. Discover how training with Astutis has helped past learners and delegates make the world a safer place, one course at a time.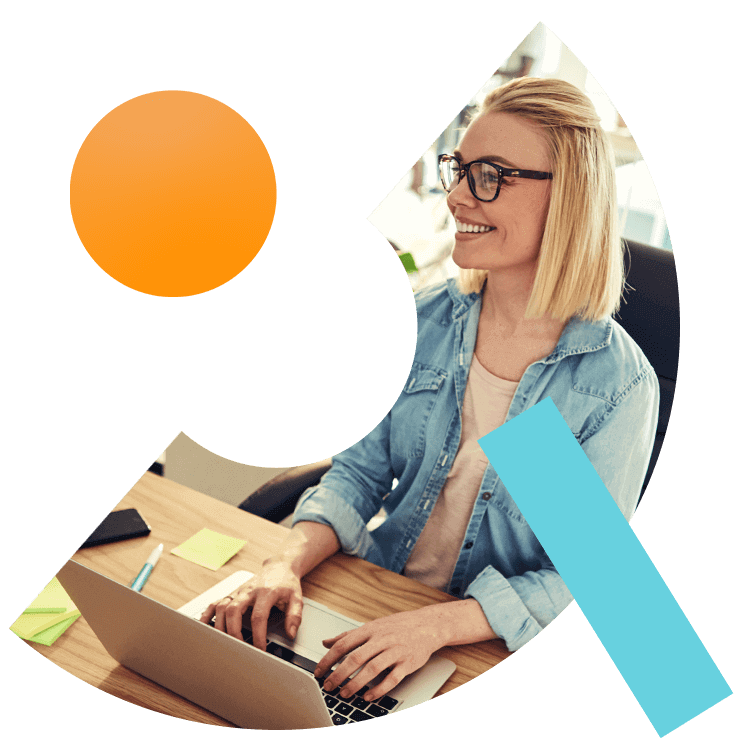 What People Say
Hear What Our Learners Have To Say
We're always there for our customers. 98% of our learners rated their overall experience as good or outstanding. We will always pride ourselves on our customer service. But don't take our word for it, here is what our customers have to say
"The course was informative and well presented with plenty of interactive opportunity rather than just a power point presentaation with the tutor reading the pages to you like some training providers."

Alan

26.05.2022

"Thoroughly enjoyed the day."

Alan

26.05.2022

"Service within the speed of sound. Very helpful and recommend what is necessary. Knowledge is key. Treating you with the greatest respect and make you feel part of the family. I will recommend anyone, anytime"

Pearl Fiona

18.05.2022

"Very informative and tons of information available. Assisting when needed and value for the price. Loved the videos as you can relate it to your own workplace. What you learn, you can make the difference in your own workplace"

Pearl Fiona

18.05.2022

"Excellent service, very helpful weather it be via email or on the website chats, quick response!"

18.05.2022

"The contents in the course is very detailed and knowledgeable, links to videos for more understanding per section is of great value especially for distance learning."

18.05.2022

"Yes, definitely, and I will propose to other friends or colleagues who ever want or have this similar training service!"

xie

12.05.2022

"Nice and wonderful, best practice and choice"

xie

12.05.2022

"Service is very professional, quick response to queries at any time... Always here to help.. I see a good coordination between the team. Thanks. Keep it up"

Jean Francois Stephan

12.05.2022

"Course is well désigned and vert user friendly."

Jean Francois Stephan

12.05.2022