70-20-10: Learning for Work
If you are asked if you have undertaken any staff development or training for your job, what do you think about?
August 2016

How do You Learn for Work?
If you are asked if you have undertaken any staff development or training for your job, what do you think about?
Is it a training course that has taken you off the job and into a classroom for a few hours or days perhaps?
Or maybe it is an online, distance or e-learning course that you have worked your way through in your own time?
Do you think about the things you have learnt on the job, or from your colleagues, who may have given you feedback on your work so that you can improve?
Or do you learn from informal conversations with people … who work in the same field as you, but who you might only connect with via social media such as LinkedIn or Twitter?
Or is it a mixture of all of these?
I know that, in the past, if I was asked about staff development, I used to mainly think 'what training courses have I been on?' Not anymore though!
70:20:10
Current thinking is that we learn at work and for work in all of the ways described above. And that it has actually been like this for years … but now we have a 'model' that describes this learning in a bit more of a structured way. Ever heard of the 70:20:10 model? Each of the numbers represents the proportion of time we spend learning at work / for work in a particular way. Can you work out which number represented which type of learning?
Well, current thinking is that:
70% of our learning is from real life and on-the-job experiences, tasks and problems solving.
20% is from feedback on your work, as well as from observing others.
10% is from formal training such as courses, both face to face and online.
The 70-20-10 model represents new thinking in how we learn at (and for) work.
But the 70:20:10 model is flexible and varies from workplace to workplace and from person to person. Some organisations have embraced the idea of the 70:20:10 model and are looking at it to inform their approach to learning and development.
A recent report on 70:20:10 from Towards Maturity indicates that many would like to modernise their learning strategy, optimising the opportunities presented in day to day working life, taking advantage of the role technology and online learning has to play in this, thus enabling more flexible learning for everyone.
What Does this Mean for You?
Even if your organisation is not adopting a more 70:20:10 approach to learning for work, there are still things you can do:
Be aware of learning opportunities all around you at work. This can be as simple as getting into the habit of reflecting on how things have gone at work, building on the positives and working out what you would do differently to improve the next time.
Embrace feedback from others (good and bad) and, where necessary, learn from it and make changes for the better.
Connect with people with similar roles to you via professional networks such as LinkedIn or other online communities.
And if you do have the chance to go on a course, make the most of it as you may not have the opportunity to learn in this way very often.
Choosing the right course has never been easier, especially with the increase in the number of online courses that are available. Online or distance learning provides a flexible option that means you can fit learning around your life and work - existing commitments that can't be ignored. This type of formal training offers ultimate flexibility in up-skilling to meet current standards, legislation and the other formal requirements of the stringent HSE industry.
For more information on how you or your organisation can benefit from flexible training that fits around existing commitments, either on an in-company basis (for multiple staff members) or for one-off courses, visit our courses section by clicking the button below.
Related Blogs @Model.Properties.HeaderType>
Reporting from SHW Live 2022

Astutis were incredibly proud to partner with SHW Live 2022 to help industry thought leaders from around the world deliver thought-provoking speeches during the special event. Discover what some had to say here.

Astutis' Six-Step Approach to Successful Incident Investigations

Risk assessments and incident investigations are the most efficient way to analyse risk. Astutis' blog explores the six-step approach to investigating workplace incidents, helping organisations and individuals to effectively minimise risk in the workplace.

The Astutis Guide: How to pass the NEBOSH International General Certificate

Read our ultimate guide on passing the NEBOSH International General Certificate to maximise your chance of success! Read more here.

The Real Cost of Health and Safety

Uncover society's relationship with Health and Safety and how it may have turned a corner. Discover the human and financial cost of neglecting Health and Safety in a post COVID-19 world. Read more here.

Talking Rubbish: Britain's Problem with Waste

Discover the current problem Britain has with recycled waste and how it can spiral into a waste crisis. Uncover how Britain could look to escape the problem by looking oversees. Read more now!

Cycle to Work Day 2022: Shifting Gears on Climate Change

Astutis' Managing Director, Steve Terry, takes readers through his personal connection to Cycle to Work Day 2022. Steve also points his forensic lense at the current state of the environment and asks what needs to be done to better the health of Planet Earth. Read more here.
Case Studies
Real Life Stories
Find out how learners look back on their training with Astutis. Our case studies give our learners, both individual and corporate, a platform to share their Astutis experience. Discover how training with Astutis has helped past learners and delegates make the world a safer place, one course at a time.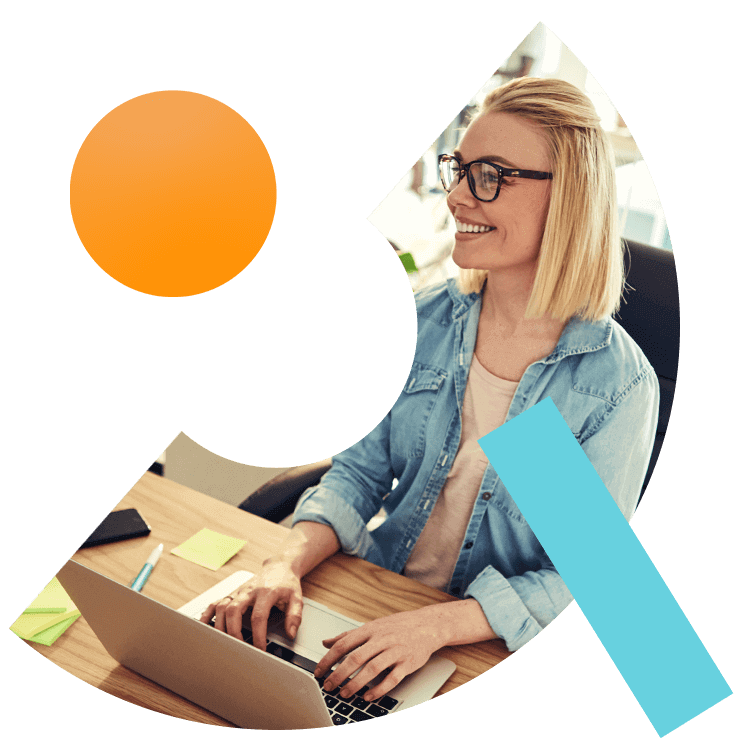 What People Say
Hear What Our Learners Have To Say
We're always there for our customers. 98% of our learners rated their overall experience as good or outstanding. We will always pride ourselves on our customer service. But don't take our word for it, here is what our customers have to say
"Second course I have completed with Astutis, and again cannot fault them in anyway. Brilliant course, easy to understand."

Andrew

11.09.2022

"Easy to understand, engaging and interesting. Well put together."

Andrew

11.09.2022

"I'm being promptly serviced. The selection of lecturer and use of IT application are wise. The reference materials are fit for the cases."

07.09.2022

"The selection of training and reference materials are fit for purpose."

07.09.2022

"Good from start to finish"

Andrew

07.09.2022

"Quality course. Good value."

Andrew

07.09.2022

"The materials and professionalism of the tutor are top notch. Really absorbed the way how he teaches and considered it very effective."

Edzel

07.09.2022

"Learned a lot about UK legislation and Governance Principle"

Edzel

07.09.2022

"Good service and communication"

Patrick

07.09.2022

"Explained stuff very clearly"

Patrick

07.09.2022