Astutis' Ultimate Guide: Preparing for the IEMA Foundation Certificate in Environmental Management Online Exam
April 2019
If you're considering taking the IEMA Foundation Certificate in Environmental Management, you'll probably be wondering what the exams are like. What do I have to do? How hard are they? What are my chances of passing? These are all valid questions that our learners ask before they book their course.
Here, we've answered some of these common questions to make sure you know exactly what to expect from your IEMA Foundation Certificate assessment.
What is the IEMA Foundation Certificate exam like?
Unlike more traditional exams, the IEMA Foundation Certificate exam is done online so you can decide to take it whenever you feel ready. The exam is in a multiple choice format with 30 questions, each with 4 possible answers, one of which is correct.
You'll have 1-hour to complete the exam, which works out at around 2 minutes per question. Each question is worth 1 mark and you'll need to correctly answer 21 questions (70%) to pass.
Is the IEMA Foundation Certificate exam hard?
The exam is open book which means that you can refer to books, notes or even the internet to help you. Don't be fooled by this though – with only an hour to complete the exam you can easily end up wasting a lot of time trying to look up answers. You still need to apply yourself and be familiar with the material to be in with a chance of passing.
You'll get lots of support and exam tips throughout your course to help you prepare for your exam. You can also see some sample questions so you have an idea of what you'll be asked.
When and where do I take the IEMA Foundation Certificate exam?
The IEMA Foundation Certificate exam is extremely flexible because you can take it wherever you like - at work, at home, in a library - wherever you feel most comfortable. Once you've been registered by your course provider, you'll receive an email from IEMA with details on how to access your exam and a completion deadline.
You'll be given a 28 day window to complete it starting the 1st of the month after you've taken your course and ending on the 28th.
When do I get my IEMA Foundation Certificate results?
Straight away! As soon as you've completed the exam, you'll be given your marks and be told whether you've passed or failed.
Provided you've passed, you'll receive your IEMA Foundation Certificate in the post within 6-8 weeks of taking your exam.
For more information about the IEMA Foundation Certificate exam click the button below.
Related Blogs @Model.Properties.HeaderType>
IEMA Foundation Certificate in Environmental Management: Learner Diaries #1

Astutis' Content Writer passed the IEMA Foundation Certificate first time with 77%. Discover how Toby did it. In this, the first of three blogs, that focuses on the first three elements of course. Read more here.

Do Businesses of Today Fail Employee Well-Being?

Well-being is a topic on the corporate agenda. We investigate whether businesses are doing enough to accomodate their workforces with initiatives designed to promote well-being. Read more here.

NCRQ Diploma Accreditation Validity

It has become known that as of 21 October 2022, the NCRQ (National Compliance and Risk Qualifications) level 6 Diploma is no longer accredited by AIM qualifications. The Astutis Team reflects on the update.

How To Practice Effective Risk Management

Risk Management is usually the first paramount step in developing a successful Health and Safety system. Find out how to maximise the potential of your business by limiting risk and maximising productivity. Read more here.

Reporting from SHW Live 2022

Astutis were incredibly proud to partner with SHW Live 2022 to help industry thought leaders from around the world deliver thought-provoking speeches during the special event. Discover what some had to say here.

Astutis' Six-Step Approach to Successful Incident Investigations

Risk assessments and incident investigations are the most efficient way to analyse risk. Astutis' blog explores the six-step approach to investigating workplace incidents, helping organisations and individuals to effectively minimise risk in the workplace.
Case Studies
Real Life Stories
Find out how learners look back on their training with Astutis. Our case studies give our learners, both individual and corporate, a platform to share their Astutis experience. Discover how training with Astutis has helped past learners and delegates make the world a safer place, one course at a time.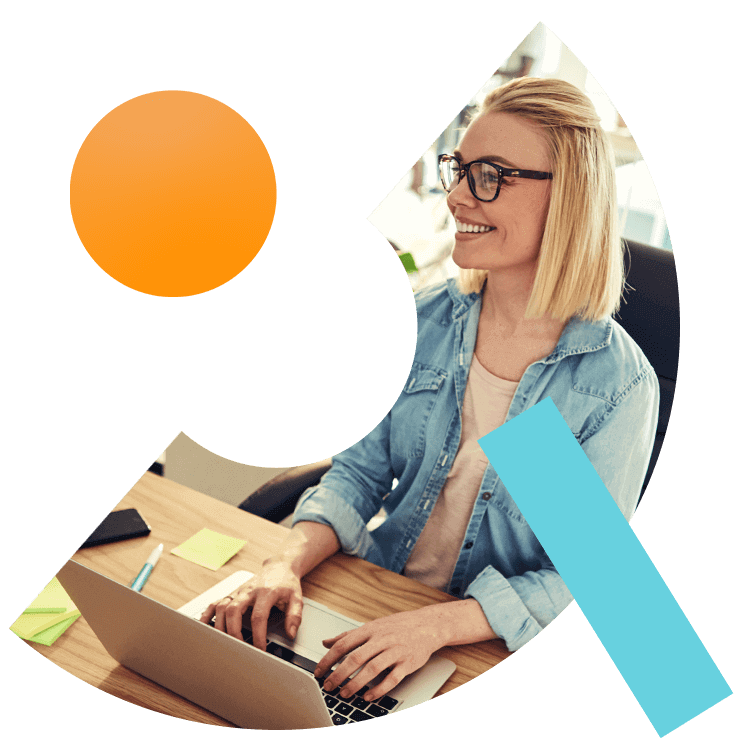 What People Say
Hear What Our Learners Have To Say
We're always there for our customers. 98% of our learners rated their overall experience as good or outstanding. We will always pride ourselves on our customer service. But don't take our word for it, here is what our customers have to say
"Excellent course material and a great support structure."

Lionel

15.11.2022

"Excellent course material and a great support structure."

Lionel

15.11.2022

"I found Astutis to be a well organised company. Good for advice and speedy responses to queries."

Stephen

15.11.2022

"Thorough and up-to-date learning resources."

Stephen

15.11.2022

"Great content with helpful tutors"

09.11.2022

"Easy to navigate content,"

09.11.2022

"Nice interface. Easy to work through course online and on printout although they weren't always completely aligned. Kept me going"

Richard

24.10.2022

"Easy to follow, kept me motivated."

Richard

24.10.2022

"Second course I have completed with Astutis, and again cannot fault them in anyway. Brilliant course, easy to understand."

Andrew

11.09.2022

"Easy to understand, engaging and interesting. Well put together."

Andrew

11.09.2022