The Energy Savings Opportunity Scheme (ESOS)
Learn more about the Energy Savings Opportunity Scheme (ESOS), aimed at increasing energy efficiency to mitigate climate change.
February 2015
The Energy Savings Opportunity Scheme, or ESOS, is the latest European Union scheme aimed at increasing energy efficiency to mitigate climate change and simultaneously boost business profits. Estimates by the Carbon Trust indicate that many organisations can reduce their annual energy costs by 20% through energy efficiency measures and improved energy management.

The ESOS policy was established by Article 8 (4) of the European Union's 2012 Energy Efficiency Directive. It is implemented in the UK by the Energy Savings Opportunity Scheme Regulations 2014.
Who is Affected?
The scheme will operate in a series of four yearly cycles. The qualification date for the first phase was the 31 December 2014. Participation is mandatory for any organisation which met the ESOS definition of a 'large undertaking' on the qualifying date, i.e. if it had:
At least 250 employees; or
An annual turnover in excess of €50 million and an annual balance sheet in excess of €43 million; or
Is part of a corporate group which includes a UK undertaking which meets one of the criteria above.
Next Steps for Affected Organisations
The Environment Agency (EA) is responsible for administering the scheme. Participating organisations don't need to advise the EA that they are taking part. However, they do need to inform the EA that they have complied with the scheme's requirements by the 5 December 2015 and every four years thereafter.
At the heart of the scheme is the ESOS Assessment. This must cover all UK operations over a 12 month period which includes the 31 December 2014. It must also include the following six key steps:
Step 1: Appoint a 'lead assessor' to conduct or oversee / sign off the assessment. A lead assessor may be an internal or external appointee but must be a member of an approved body. (These approved registers are listed here).
Step 2: Measure the total energy consumption for buildings, industrial process and transport.
Step 3: Identify the areas of significant energy consumption. These should account for at least 90% of the total energy consumption. The remaining 10% or less is referred to as de minimise energy use and does not need to be audited.
Step 4: Undertake an audit to identify practical Energy Savings Opportunities for areas of significant energy consumption. This should include an assessment and report on the cost-effectiveness of each recommendation (based on a life-cycle cost analysis, where practical).
Step 5: Ensure the ESOS Assessment is formally reviewed by a board-level director and approved by a Lead Energy Assessor.
Step 6: Report compliance to the Environment Agency by 5 December 2015.
There is no pre-set methodology for undertaking an ESOS Assessment. However, the Lead Energy Assessor must be satisfied that the assessment process meets the legislative requirements. The assessment must include at least one site visit to help ensure that all recommendations are practical and not just theoretical. All areas of significant energy consumption must be covered either by an ESOS Energy Audit or by an alternative route to compliance. Further impartial guidance may be found on ESOS on the government website
The results of any previous energy audits within the qualifying period do not need to be repeated provided they are of an appropriate standard. ISO 50001 certification, for example, may meet the full or partial requirements of an ESOS Energy Audit. Display Energy Certificates (DECs) and the accompanying advisory reports, Green Deal Assessments or other existing audits may also partially meet the scheme's requirements.
There is also no requirement for organisations to implement any of the Energy Savings Opportunities identified during the auditing process. However, it is anticipated that the associated financial savings will actively encourage this process.
If you need assistance with the Energy Savings Opportunity Scheme (ESOS) find out more from our Chartered Environmentalist.
For more information on IEMA courses click the button below!
Related Blogs @Model.Properties.HeaderType>
How To Pass The NEBOSH Level 6 Diploma

Discover how the May 2023 specification changes affect the assessment process. This blog will offer expert guidance on how to approach the NEBOSH Level 6 Diploma assessments. Read more here.

NEBOSH Level 6 Diploma: Unpacking The May 2023 Specification

The May 2023 NEBOSH Level 6 Diploma is here! Uncover all the changes to NEBOSH's flagship qualification in our blog. Read more here.

Earth Day 2023: Climate Action for a Sustainable Planet

Discover how you and your organisation can make a tangible difference in humanity's fight against climate change. Make your lifestyle environmentally sustainable today!

Why 'Greenhushing' Restricts Environmental Improvement

Astutis' Technical Director, Brenig Moore, analyses the latest environmental terms and their effects on humanity's attempt to curb climate change. Are portions of society becoming environmentally alienated? Read more here.

Unleashing The Secrets of Construction Industry Training

Uncover the intricacies and the vital importance of construction industry training. Discover how crucial effective training is to the overall safety of the construction industry by reading this Astutis blog.

Why Your Organisation Needs the NEBOSH Construction Certificate

In the most dangerous of working environments, it pays to have industry-leading health and safety training specific for the construction industry. Find out why your organisation needs the NEBOSH Health and Safety Management for Construction qualification, by reading this Astutis blog.
Case Studies
Real Life Stories
Find out how learners look back on their training with Astutis. Our case studies give our learners, both individual and corporate, a platform to share their Astutis experience. Discover how training with Astutis has helped past learners and delegates make the world a safer place, one course at a time.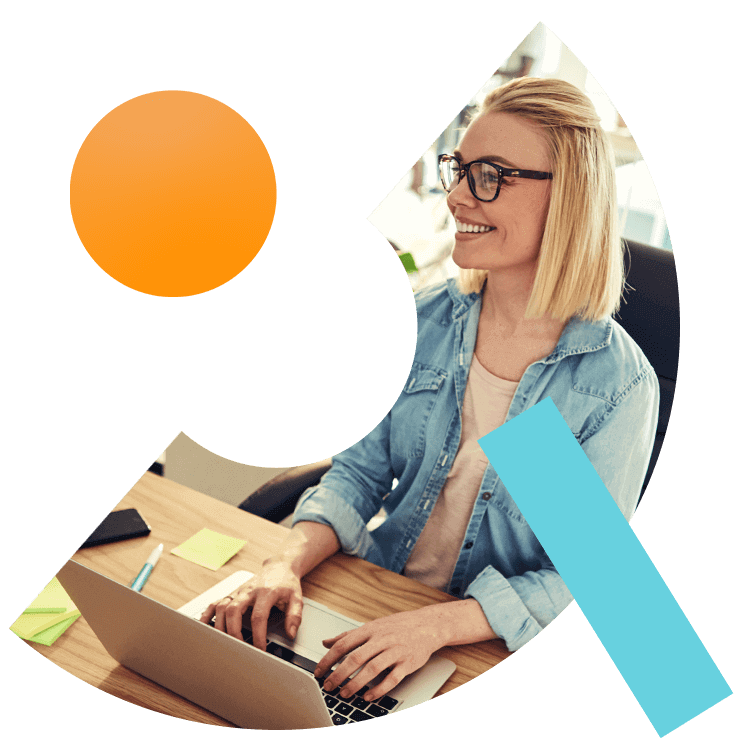 What People Say
Hear What Our Learners Have To Say
We're always there for our customers. 98% of our learners rated their overall experience as good or outstanding. We will always pride ourselves on our customer service. But don't take our word for it, here is what our customers have to say
"I have felt so supported through our my NEBOSH journey. Nothing was too much trouble for them. It was such a positive uplifting experience that come exam day I didn't feel nervous at all"

Lindsay

24.05.2023

"Really great information that I could constantly access to relearn or check things"

Lindsay

24.05.2023

"Good level of detail on all areas covered"

15.05.2023

"A good level of content. practise questions were very useful"

15.05.2023

"The course was great, very through and professionally taught. The facilitator Huw did a brilliant job of teaching each subject/element in context through great examples and stories."

03.05.2023

"The content was interesting, relevant and up to date. The teacher was fun, engaging and did a great job of giving real life examples and stories that helped put it all into context."

03.05.2023

"I liked the course. I thought the practice exam could have been better with only 18 questions for a practice exam when the real exam is 30. Also the marking references didn't match your handbook, possibly due to it being an IEMA practice exam,"

Andrew

03.05.2023

"Good course. Some cheeky questions in the exam which have no real connection to environment and were more like HR questions around ethics and diversity"

Andrew

03.05.2023

"Good communication with info sent in a timely manner"

13.04.2023

"An interesting course with good and relevant content"

13.04.2023