What's more Earth Friendly? Dishwasher or Sink?
A new study published in the journal Environmental Research Communications shows that dishwashers still take the prize for efficiency, both in terms of energy and water used. Read all about it!
February 2020
The first commercial dishwasher was invented in 1887, and since then the long-standing green living debate over hand versus dishwasher lives on.
According to the International Energy Agency, 78% of US Households and 49% of UK households now own dishwashers, a statistic which stands at an all-time record high. Interestingly, the research also uncovered that many dishwasher households still wash dishes by hand. Which method is truly earth-friendly?
The Research
A new study published in the journal Environmental Research Communications shows that dishwashers still take the prize for efficiency, both in terms of energy and water used. However, the study revealed that there are better and worse ways of using dishwashers, as well as better and worse ways of washing dishes by hand. The findings are interesting because the task of cleaning dishes is something we do every day. So to be green-living, why not learn the optimal way?
According to an insight article by TreeHuggers on the study, participants were asked first to load and run a dishwasher and then to wash dishes by hand the way they would at home. They answered survey questions afterwards about their dishwashing behaviours. Other participants were then asked to load a dishwasher and wash dishes by hand following best practices. This meant not pre-rinsing dishes before loading in the dishwasher and using the recommended normal cycle with heated dry, rinse-aid, and high-quality detergent. The machines were assumed to be fully loaded, as 93 percent of participants reported being able to do this regularly. For washing dishes, this meant using the two-basin method "where dishes are soaked and scrubbed in hot water, rinsed in cold water, and are air-dried."
The Results are In
When it comes down to the stats, the report estimates the water usage of both methods across 10 years; a dishwasher will use 16,300 gallons of water, whereas washing the same quantity of dishes by hand for ten years will use 34,200 gallons.
The advice from the research states that if we learn from best practice techniques, we could go a long way toward improving our footprint and reduce emissions by 249 per cent. The resulting greenhouse gas emissions from the recommended two-basin method were only 1,610 kg over 10 years. But that's not a whole lot less than a properly-run dishwasher at 2,090 kg, which suggests that using a dishwasher – especially if you're factoring in the cost of your time – really sounds like the way to go.
You can read the full report findings here
We Believe
Astutis believes that the problems we face on the climate crisis are systemic and that fundamental societal change is needed. We will keep writing educational content on the efforts of individuals and communities around the world who are helping future generations and the preservation of human life on earth by talking about long-standing green issues.
Click the button below to view our full range of IEMA courses!
Related Blogs @Model.Properties.HeaderType>
Choosing The Right Health, Safety and Environmental Training Course For You

Thinking about entering into the rewarding world of health and safety? This blog will outline everything you need to know and consider before jumping in!

What Jobs Can I Get With the NEBOSH International General Certificate?

Discover how the NEBOSH International General Certificate can dramatically increase your employability with Astutis blog. Read more here.

Safety and Wellness Programmes: The Link to Stress and Work Productivity in the Workplace

Effective wellness and safety programmes can yield significant results, reduce stress and increase productivity in the workplace. Why do so many businesses still fail to acknowledge the importance of them?

What are NEBOSH Closing Interviews

Understand what NEBOSH exam closing interviews are and what is required to ensure you pass your exams with this Astutis blog.

Remote Work Safety: 5 Best Practices to Teach Your Employees

Understanding how to work productively at home is crucial in the modern working environment. Here are our tips!

The Risks and Effects on Health of Asbestos Exposure

Take a deep dive into the risks associated with exposure to asbestos and how it can effect long-term health problems. Find out more here.
Case Studies
Real Life Stories
Find out how learners look back on their training with Astutis. Our case studies give our learners, both individual and corporate, a platform to share their Astutis experience. Discover how training with Astutis has helped past learners and delegates make the world a safer place, one course at a time.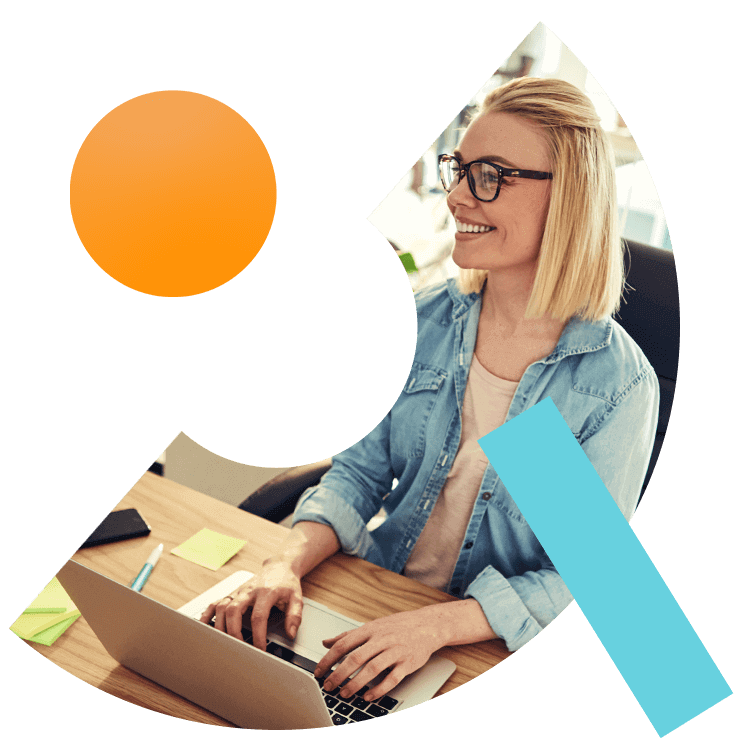 What People Say
Hear What Our Learners Have To Say
We're always there for our customers. 98% of our learners rated their overall experience as good or outstanding. We will always pride ourselves on our customer service. But don't take our word for it, here is what our customers have to say
"The "Managing Safely" course typically covers various topics such as risk assessment, hazard identification, accident investigation, legal responsibilities, and implementing control measures. It aims to enhance my understanding of health and safety management systems and empower me to create a safer working environment. By completing the course last week , I gained valuable insights into best practices for managing safety in the workplace, which can benefit both me and my organization."

14.09.2023

"Perfect training: The "Managing Safely" course with Astutis seems to have provided me with valuable knowledge and skills for improving health and safety management in the workplace."

14.09.2023

"Tutor new subject well and help in any way he could so we understand the different sections"

Tracey

17.08.2023

"Interesting and informative"

Tracey

17.08.2023

"There was no need to use the customer service as the course instructions were clear"

14.08.2023

"It was a good course, as I had not completed an exam for such a long time I found this challenging, it would have been helpful that there was more focus on how to structure the answers"

14.08.2023

"The course was good overall. Online classes can be difficult and I much prefer the classroom experience but due to circumstances and availability online was the option chosen. FSC1 was very good with lots of interaction. But no forward planning or discussion was given to FSC2. Because of a lot of experience in the fire industry and risk assessments I carried on without giving the question enough scrutiny which meant a refer and a costly resit. 5 minutes of discussion and forward planning for FSC2 would have avoided that. All that said I'm aware I took it too lightly."

Peter

10.08.2023

"A good online course, with good interaction. Be positive and be part of it. Some people sit quietly by that wouldn't happen in a classroom. Ask questions and understand, everything is there for you."

Peter

10.08.2023

"Great learning experience! Astutis was there every step of the way!"

Michelle

18.07.2023

"Actually purchased through my company - they selected a great partner"

Michelle

18.07.2023