Do Online Discussion Forums Help Your Learning?
Find out more on discussion forums in online learning: the advantages and useful tips when studying NEBOSH courses.
November 2016
It's not Just about Passing an Exam
I know that you want to focus on getting through your NEBOSH course and passing the exam. But it's worth stopping to think about why you are doing this course. Is it enough for you to get the NEBOSH qualification that will help you get that longed for promotion?
Hopefully, you want to be a better Health and Safety Practitioner. Whether you are a new entrant to the industry or you have clocked up years of experience, everybody can get better over time and taking part in online training provides you with lots of ways you can do this flexibly to fit your life!
Vocational Identity
To be successful in any field you need to develop a vocational identity, by which I mean that you feel competent in your work and people working with you see that image of you as being competent. Emulating the behaviours of an established practitioner in your field will help you to become a confident practitioner yourself. A well-designed online course should give you the opportunity to do just this, with activities that get you to practice your skills, develop your understanding of key concepts, and interact with your peers.
Why Bother with the Discussion Forums?
Dr Michael Miller of the American Public University has suggested 4 purposes for discussion forums, in the context of online college courses:
To assist in building a sense of community among students (for the NEBOSH Diploma you will spend over a year studying alongside fellow students.).
Students can replicate the robust discussions that take place in the traditional classroom (such as questioning concepts that are not clear).
They serve as an additional medium for collaboration and the exchange of ideas (for example on NEBOSH Diploma forums it's an opportunity to share tips on getting to grips with the Diploma Unit D assignment).
A way to demonstrate the understanding or application of course material (for a vocational course this could mean explaining how an idea applies to your workplace).
These purposes relate to the idea of developing a vocational identity; when you take part in a vocational course, such as the NEBOSH Diploma, your fellow students are also fellow professionals. If you can talk to your peers using a shared vocabulary and present your ideas in an informed discussion then you are well on the way to becoming a competent professional.
The opportunity to engage in discussion in the classroom setting depends very much on the tutor creating the right environment and learners being prepared to participate. Many of you will also be familiar with the problems of an overbearing personality dominating the discussions while everyone else sits patiently listening with gritted teeth to the same point made over again.
Online discussion forums give everyone the chance to participate and many people feel more confident with the relative anonymity; it is a 'safe' place to try things out, initiate discussion and gain feedback.
Tips for Using Forums
When you start out you might find the following tips useful to bear in mind.
Respond to others' comments and they are more likely to respond to your comments (if you are positive!).
Don't ever make it personal. Nobody minds a robust discussion about the virtues of an approach, but the moment you make a personal comment you have lost the argument, by which I mean you are not going to change anybody's mind to your point of view.
Try not to repeat points others have made unless you are providing a context relevant to your own organisation.
Don't just add comments with general support for what others have said; be specific about why you agree and why it is relevant to you.
If there are multiple responses and you want to respond to one of them then use the person's name so that everyone knows which point you are responding to.
Everyone has Something Worth Saying
Are you unsure about sharing your point of view? Have a go! Your experience will resonate with some of your fellow peers who may well identify with your own work experiences.
Often just stating how things work in your job is interesting as long as it relates to the topic being discussed or the course in general if you are starting a new discussion topic. The fact that you are in a discussion forum about the specific topic for example passing your NEBOSH Diploma automatically means you have a shared interest.
In many cases, when you reply to a person they may not come back and comment again. But this does not mean your comment is wasted; there will be many more learners in the forum and they will all benefit from your contribution. You will be building your own vocational identity by 'putting it out there'.
So, make your resolution – next time you visit your course, you are going to join in the discussions. You will be taking an important step to becoming a better professional by listening and sharing with others with your common interest. Take advantage of it!
Related Blogs @Model.Properties.HeaderType>
How To Pass The NEBOSH Level 6 Diploma

Discover how the May 2023 specification changes affect the assessment process. This blog will offer expert guidance on how to approach the NEBOSH Level 6 Diploma assessments. Read more here.

NEBOSH Level 6 Diploma: Unpacking The May 2023 Specification

The May 2023 NEBOSH Level 6 Diploma is here! Uncover all the changes to NEBOSH's flagship qualification in our blog. Read more here.

Earth Day 2023: Climate Action for a Sustainable Planet

Discover how you and your organisation can make a tangible difference in humanity's fight against climate change. Make your lifestyle environmentally sustainable today!

Why 'Greenhushing' Restricts Environmental Improvement

Astutis' Technical Director, Brenig Moore, analyses the latest environmental terms and their effects on humanity's attempt to curb climate change. Are portions of society becoming environmentally alienated? Read more here.

Unleashing The Secrets of Construction Industry Training

Uncover the intricacies and the vital importance of construction industry training. Discover how crucial effective training is to the overall safety of the construction industry by reading this Astutis blog.

Why Your Organisation Needs the NEBOSH Construction Certificate

In the most dangerous of working environments, it pays to have industry-leading health and safety training specific for the construction industry. Find out why your organisation needs the NEBOSH Health and Safety Management for Construction qualification, by reading this Astutis blog.
Case Studies
Real Life Stories
Find out how learners look back on their training with Astutis. Our case studies give our learners, both individual and corporate, a platform to share their Astutis experience. Discover how training with Astutis has helped past learners and delegates make the world a safer place, one course at a time.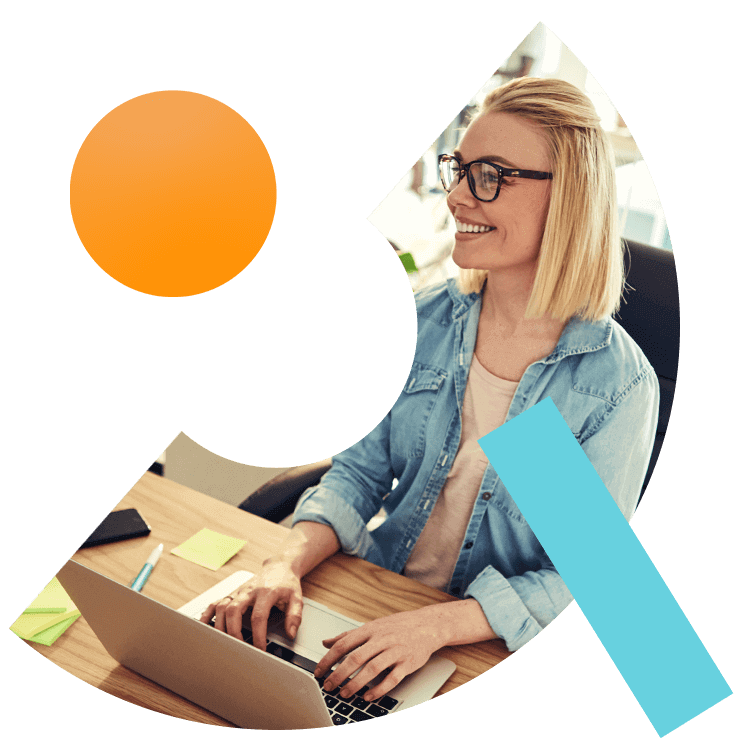 What People Say
Hear What Our Learners Have To Say
We're always there for our customers. 98% of our learners rated their overall experience as good or outstanding. We will always pride ourselves on our customer service. But don't take our word for it, here is what our customers have to say
"I have felt so supported through our my NEBOSH journey. Nothing was too much trouble for them. It was such a positive uplifting experience that come exam day I didn't feel nervous at all"

Lindsay

24.05.2023

"Really great information that I could constantly access to relearn or check things"

Lindsay

24.05.2023

"Good level of detail on all areas covered"

15.05.2023

"A good level of content. practise questions were very useful"

15.05.2023

"The course was great, very through and professionally taught. The facilitator Huw did a brilliant job of teaching each subject/element in context through great examples and stories."

03.05.2023

"The content was interesting, relevant and up to date. The teacher was fun, engaging and did a great job of giving real life examples and stories that helped put it all into context."

03.05.2023

"I liked the course. I thought the practice exam could have been better with only 18 questions for a practice exam when the real exam is 30. Also the marking references didn't match your handbook, possibly due to it being an IEMA practice exam,"

Andrew

03.05.2023

"Good course. Some cheeky questions in the exam which have no real connection to environment and were more like HR questions around ethics and diversity"

Andrew

03.05.2023

"Good communication with info sent in a timely manner"

13.04.2023

"An interesting course with good and relevant content"

13.04.2023