How to Complete the NEBOSH Unit DNI Assignment
Discover the Nebosh Diploma Unit DNI module and assessment. Unit DNI is a compulsory module of the NEBOSH Diploma in Occupational Health and Safety consisting of an 8000-word health and safety report.
January 2018
Unit DNI is a compulsory module of the NEBOSH Diploma for Occupational Health and Safety Professionals consisting of an 8000 word Health and Safety report. It replaced the previously known Unit D in the 2015 NEBOSH Diploma syllabus update. Whether you're a National or International learner, this post will help you complete your assignment.
To pass unit DNI, you are required to obtain 50% or more out of the 100 marks available. Learners are to apply knowledge and understanding gained from studying A/AI, B/BI and C/CI in a real working environment and to carry out a critical analysis and evaluation of the information gathered during the review. The level of work should be that expected of a competent Health and Safety Practitioner working within an organisation.

The latest NEBOSH Diploma submission dates and deadlines can be found here.
Report structure for Unit DNI
The focus of the report should be on the management of health and safety and the evaluation of improvements. For each of the sections or subsections, there are 3 level descriptors. Level 1 achieves the top marks and level 3 the lowest, which can include zero if the objective hasn't been met.
Please note that element titled 'The Role of The Health and Safety Practitioner' (element A11 for national students and element A9 for international students), is also assessed within the unit DNI brief, so you must consider this within the assignment.
If you'd like to know more information on the differences between Unit D and DNI, take a look at our 'Smooth Transitions to Unit DNI' blog post.
Do's and Don'ts
Do include
Your own work only
Information that you have analysed from reviewing your health and safety management system
Relevant diagrams, charts, statistics and the occasional photograph
Organisational charts showing health and safety responsibilities for posts relevant to managing health and safety
Information about your own role and professional ethics in context
Page numbering and a contents page
Proper references using either Harvard or Vancouver systems
Logical argument and discussion based on the headings within the main body of the report
Information which is thoroughly researched and evidenced based
Financial justification for each improvement suggested and a cost-benefit analysis
Proportionate and sensible recommendations
Don't
Other people's work, especially do not try to state this is your own work if it isn't.
Whole copies of the company's health and safety policy
Copious charts, photos and diagrams which are too small to read or do not add value
Job descriptions or diagrams that cannot be seen as the text is too small
Unnecessary blank proforma such as questionnaires within the Appendices
Other people's analysis of the company's health and safety performance
Poor references
Information in the wrong sections of the report
Information for the sake of it that's not evidenced and cannot be justified
Information that is not relevant to health and safety
Recommendations that do not relate back to the main body
Unrealistic recommendations
How to submit your NEBOSH Unit DNI assignment
The unit DNI practical assignment can only be submitted once you have sat unit A/B and C exams for national students, or for International students, AI/BI and CI exams. You don't have to have passed these exams or have your results back to be eligible for submission.
There are 4 potential submission dates for the unit DNI throughout the year. These are deliberately out of phase with the exam cycle and are February, May, August and November.
Unlike the old unit D, there is no need for a student log of information exchange which was previously signed by your course provider. You do, however, have to register your intention to submit unit DNI with your course provider well in advance of the submission dates given by NEBOSH. If you are an Astutis learner, this is typically 8 weeks before the NEBOSH submission date. Once you have registered, you will then be able to submit your unit DNI directly to Nebosh. Nebosh will confirm registration and email you details of how to submit directly.
The Unit DNI must be typed and formatted as NEBOSH describe within the unit DNI guide.
NEBOSH produce a unit DNI guide for students, which you should download and digest prior to attempting your work. This is available to download free from the NEBOSH website here.

Learn what our students have to say about the NEBOSH Diploma and studying with Astutis:


Related Blogs @Model.Properties.HeaderType>
Reporting from SHW Live 2022

Astutis were incredibly proud to partner with SHW Live 2022 to help industry thought leaders from around the world deliver thought-provoking speeches during the special event. Discover what some had to say here.

Astutis' Six-Step Approach to Successful Incident Investigations

Risk assessments and incident investigations are the most efficient way to analyse risk. Astutis' blog explores the six-step approach to investigating workplace incidents, helping organisations and individuals to effectively minimise risk in the workplace.

The Astutis Guide: How to pass the NEBOSH International General Certificate

Read our ultimate guide on passing the NEBOSH International General Certificate to maximise your chance of success! Read more here.

The Real Cost of Health and Safety

Uncover society's relationship with Health and Safety and how it may have turned a corner. Discover the human and financial cost of neglecting Health and Safety in a post COVID-19 world. Read more here.

Talking Rubbish: Britain's Problem with Waste

Discover the current problem Britain has with recycled waste and how it can spiral into a waste crisis. Uncover how Britain could look to escape the problem by looking oversees. Read more now!

Cycle to Work Day 2022: Shifting Gears on Climate Change

Astutis' Managing Director, Steve Terry, takes readers through his personal connection to Cycle to Work Day 2022. Steve also points his forensic lense at the current state of the environment and asks what needs to be done to better the health of Planet Earth. Read more here.
Case Studies
Real Life Stories
Find out how learners look back on their training with Astutis. Our case studies give our learners, both individual and corporate, a platform to share their Astutis experience. Discover how training with Astutis has helped past learners and delegates make the world a safer place, one course at a time.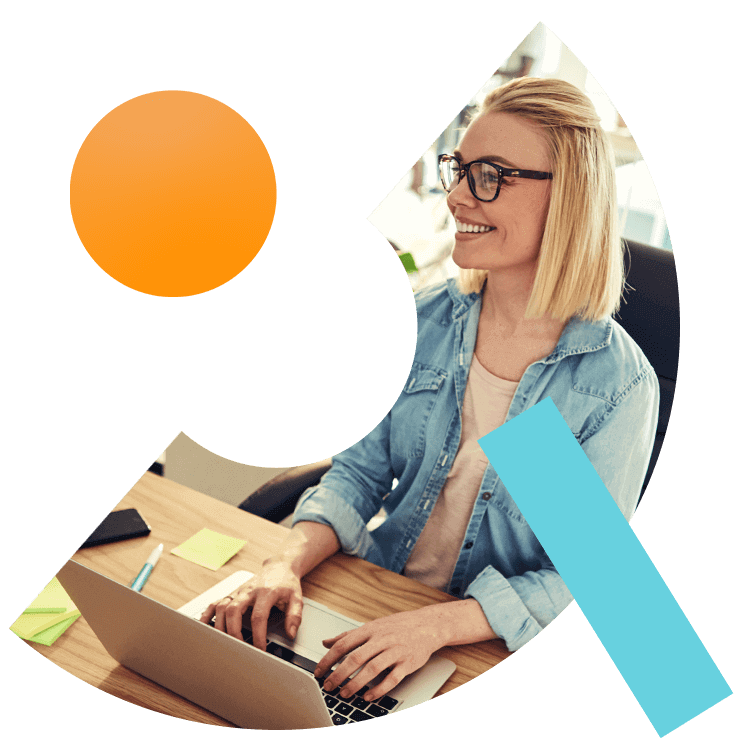 What People Say
Hear What Our Learners Have To Say
We're always there for our customers. 98% of our learners rated their overall experience as good or outstanding. We will always pride ourselves on our customer service. But don't take our word for it, here is what our customers have to say
"Second course I have completed with Astutis, and again cannot fault them in anyway. Brilliant course, easy to understand."

Andrew

11.09.2022

"Easy to understand, engaging and interesting. Well put together."

Andrew

11.09.2022

"I'm being promptly serviced. The selection of lecturer and use of IT application are wise. The reference materials are fit for the cases."

07.09.2022

"The selection of training and reference materials are fit for purpose."

07.09.2022

"Good from start to finish"

Andrew

07.09.2022

"Quality course. Good value."

Andrew

07.09.2022

"The materials and professionalism of the tutor are top notch. Really absorbed the way how he teaches and considered it very effective."

Edzel

07.09.2022

"Learned a lot about UK legislation and Governance Principle"

Edzel

07.09.2022

"Good service and communication"

Patrick

07.09.2022

"Explained stuff very clearly"

Patrick

07.09.2022