What are the IOSH Courses Assessments, Tests and Projects?
The comprehensive guide to our range of IOSH courses, including the assessments, units, syllabus information and more to get you started.
February 2019
IOSH Working Safely test
IOSH Working Safely is a basic awareness course, which is designed to be accessible for all levels of workers, no matter what their level of health and safety knowledge. The Working Safely course is split into two units with a separate assessment for each which is completed at the end of the course in class or online.
Unit one is assessed through a multiple-choice test, taken at the end of the course, which asks learners to apply what they have learnt through their studies. It is not an open book exam but the questions are all clearly worded with simple language and understandable concepts.
Unit two is assessed through a hazard spotting exercise where learners are asked to identify hazards within a given workplace scenario. This is a short timed assessment with 16 questions to answer. On successful completion of both of these units the IOSH Working Safely Certificate can be awarded.
IOSH Managing Safely exam and project
IOSH Managing Safely is assessed through a combination of a short written exam and workplace risk assessment project. Both of these are taken once you have completed the Managing Safely course and studied the full syllabus. Both elements of the assessment need to be completed successfully before the IOSH Managing Safely Certificate can be awarded.
This multiple choice exam is the first part of the assessment that learners tackle and is usually taken immediately after completion of the course material. This is regardless of whether you are learning online or in a classroom. The number of questions differs depending on your chosen study method but aside from this the style and difficulty of questions remains the same across all learning platforms.
The second element of the assessment is the workplace risk assessment project. This IOSH Managing Safely project must be completed and handed in within two weeks after the short written exam and no later. Check what the deadline submission date is for your IOSH Managing Safely project with your course provider.
The project It tasks learners with looking at the health and safety measures currently used at their workplace and asks them to carry out a risk assessment to see where improvements could be made. You will generally be provided with a risk assessment form by your study centre to complete and then hand back in. More information and guidance on completing this IOSH Managing Safely risk assessment project can be found on our blog. It is a "must-read" if you are planning to complete this very popular certificate.
IOSH Safety for Executives and Directors assessment
IOSH Safety for Executives and Directors adopts a different and more practical approach to assessment. You have to complete a personal commitment action plan, which includes up to three actions that are appropriate for the level of responsibility held in their organisation. This is not a formal assessment as such but is designed to make sure that learners are able to take away valuable input from their course. They will then be able to apply this in their workplace creating a safer and more productive working environment.
Completing your assessments
As you can see, the assessment for each of the IOSH courses vary slightly, but the main point to take away is that all of them are straightforward and designed to be accessible and achievable. There is no need to feel overwhelmed by the prospect of the exams or tests or projects. A well-structured IOSH training course will prepare you to fly through the assessments so once you have successfully completed them you will have achieved this internationally recognised and respected IOSH certificate.
To view our range of IOSH courses click the button below!
Related Blogs @Model.Properties.HeaderType>
How To Pass The NEBOSH Level 6 Diploma

Discover how the May 2023 specification changes affect the assessment process. This blog will offer expert guidance on how to approach the NEBOSH Level 6 Diploma assessments. Read more here.

NEBOSH Level 6 Diploma: Unpacking The May 2023 Specification

The May 2023 NEBOSH Level 6 Diploma is here! Uncover all the changes to NEBOSH's flagship qualification in our blog. Read more here.

Earth Day 2023: Climate Action for a Sustainable Planet

Discover how you and your organisation can make a tangible difference in humanity's fight against climate change. Make your lifestyle environmentally sustainable today!

Why 'Greenhushing' Restricts Environmental Improvement

Astutis' Technical Director, Brenig Moore, analyses the latest environmental terms and their effects on humanity's attempt to curb climate change. Are portions of society becoming environmentally alienated? Read more here.

Unleashing The Secrets of Construction Industry Training

Uncover the intricacies and the vital importance of construction industry training. Discover how crucial effective training is to the overall safety of the construction industry by reading this Astutis blog.

Why Your Organisation Needs the NEBOSH Construction Certificate

In the most dangerous of working environments, it pays to have industry-leading health and safety training specific for the construction industry. Find out why your organisation needs the NEBOSH Health and Safety Management for Construction qualification, by reading this Astutis blog.
Case Studies
Real Life Stories
Find out how learners look back on their training with Astutis. Our case studies give our learners, both individual and corporate, a platform to share their Astutis experience. Discover how training with Astutis has helped past learners and delegates make the world a safer place, one course at a time.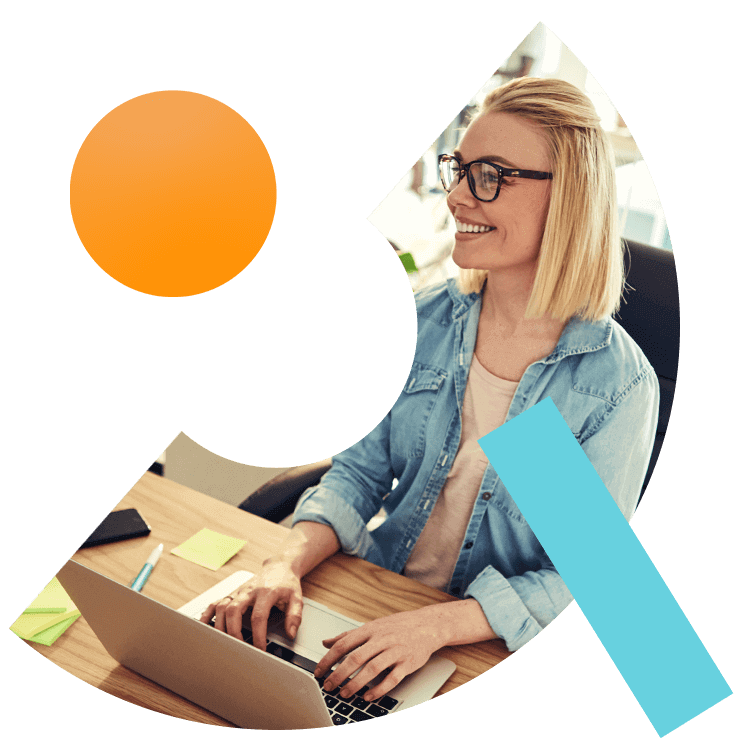 What People Say
Hear What Our Learners Have To Say
We're always there for our customers. 98% of our learners rated their overall experience as good or outstanding. We will always pride ourselves on our customer service. But don't take our word for it, here is what our customers have to say
"I have felt so supported through our my NEBOSH journey. Nothing was too much trouble for them. It was such a positive uplifting experience that come exam day I didn't feel nervous at all"

Lindsay

24.05.2023

"Really great information that I could constantly access to relearn or check things"

Lindsay

24.05.2023

"Good level of detail on all areas covered"

15.05.2023

"A good level of content. practise questions were very useful"

15.05.2023

"The course was great, very through and professionally taught. The facilitator Huw did a brilliant job of teaching each subject/element in context through great examples and stories."

03.05.2023

"The content was interesting, relevant and up to date. The teacher was fun, engaging and did a great job of giving real life examples and stories that helped put it all into context."

03.05.2023

"I liked the course. I thought the practice exam could have been better with only 18 questions for a practice exam when the real exam is 30. Also the marking references didn't match your handbook, possibly due to it being an IEMA practice exam,"

Andrew

03.05.2023

"Good course. Some cheeky questions in the exam which have no real connection to environment and were more like HR questions around ethics and diversity"

Andrew

03.05.2023

"Good communication with info sent in a timely manner"

13.04.2023

"An interesting course with good and relevant content"

13.04.2023