Advice for Extreme Winter Weather
Read Advice for Extreme Winter Weather: winter risk management policy and treacherous weather factors to consider.
November 2015
Are you ready to manage the adverse weather conditions in the UK? Is your organisation prepared? At this stage most people would say, "isn't dealing with cold weather just common sense?" and as the author of this work I would have a tendency to agree with you. However, I would also ask, "Where do I get my common sense from?" Your common sense is developed from childhood by your parents/responsible adults in your life and is developed through interactions with others and I hope we can all agree that our version of 'common sense' changes over the years due to our experiences; in fact we are all the sum of our experiences.
Significant numbers of accidents occur during adverse weather. The Hospital Episode Statistics for England show there were 7,031 admissions to hospital in 2012/13 as a result of people falling over on snow or ice some of which could have been prevented with a little preparation and forethought.
Beware of Treacherous Weather Conditions
The HSE's latest statistics highlighted that there are 50% more trips and falls during the darker winter months with shorter daylight hours and harsh weather conditions as big contributing factors. This can lead to you and colleagues taking time off work, so potentially reduced working hours and more work to catch up on when you return to work. Slipping on ice is one of the biggest causes of accidents and could even lead to litigation.
Workplace Winter Weather Factors
If are responsible for health & safety in your company ensure you have a winter risk management policy in place and the following factors have been covered:
Ensure the workplace areas are well lit inside and outside.
Ensure all pathways are cleared of leaves and are slip resistant.
When frost, ice and snow occur ensure you have a procedure in place to stop icy surfaces forming and/or keep pedestrians off the slippery surface.
Grit can be used, with effective signage and warning cones. For more detailed information read the HSE's guide.
In order that you as an individual and an employee are well prepared for extreme weather, consider the following factors:
Policy: are you aware of the contents of your company's Winter Risk Management Policy? Ensure you know all its details and you follow the guidance.
Contacts: make sure you have a list of people in your phone or in a diary for example, so that you can let the relevant people know you are not coming in or are running late.
Parking: consider where you will be parking and manage the risk accordingly; remember some side street may not be gritted.
Clothing and Footwear: consider the weather forecast before you travel. If you have a car you can keep useful items such as warm clothes, food, water, boots, a torch and spade in it. However, if you are using public transport consider what clothing and footwear you may need for a return journey if the weather turns.
Travelling: ensure your mobile is charged; you may wish to consider a small portable battery charger as a backup. Check you have enough fuel in your vehicle especially if you may get stuck on a road far from home. Ideally inform someone of your travel arrangements so if anything goes wrong, help should be able to get to you quicker.
These are just some basic common sense approaches to adverse winter weather when you are out and about. Be aware that adverse weather increases the risks so be ready to manage it with knowledge and forethought. Reduce your winter weather risks!
If you would like more information or advice on managing health and safety in your workplace, please visit our Workplace Training section by clicking below!
Related Blogs @Model.Properties.HeaderType>
IEMA Foundation Certificate in Environmental Management: Learner Diaries #3

Read the final instalment in the trilogy of blogs that document a successful venture into the IEMA Foundation Certificate in Environmental Management course. Read more here.

23 Reasons to Study With Astutis in 2023: Part One

In this first instalment, we unpack why you should choose to train with Astutis in 2023. We detail 23 reasons, because, well it's 2023! Discover the first eleven reasons here! Read more now.

IEMA Foundation Certificate in Environmental Management: Learner Diaries #2

Toby's IEMA Foundation Certificate Learner Diary returns with Part Two. In this instalment he covers Elements 4-6, sharing how he managed to pass first time. Read more here.

A Year In-Review: 2022 and Its Effects on Astutis and the Health, Safety and Environmental Industry

Astutis, Managing Director, Steve Terry looks back on the events of 2022 and invites us all to be optimistic as we head towards 2023. Read more here.

How To Maximise Your Virtual Training Experience

Astutis Technical Director, Brenig Moore investigates the world of virtual training, using research and studies to underline the very best practices afforded by virtual training. Read more here.

Introducing our Latest Online NEBOSH General Certificate

We have regenerated our NEBOSH Online General Certificate in Occupational Health and Safety course, with a wealth of innovative changes that amplify the learner experience. Read more here.
Case Studies
Real Life Stories
Find out how learners look back on their training with Astutis. Our case studies give our learners, both individual and corporate, a platform to share their Astutis experience. Discover how training with Astutis has helped past learners and delegates make the world a safer place, one course at a time.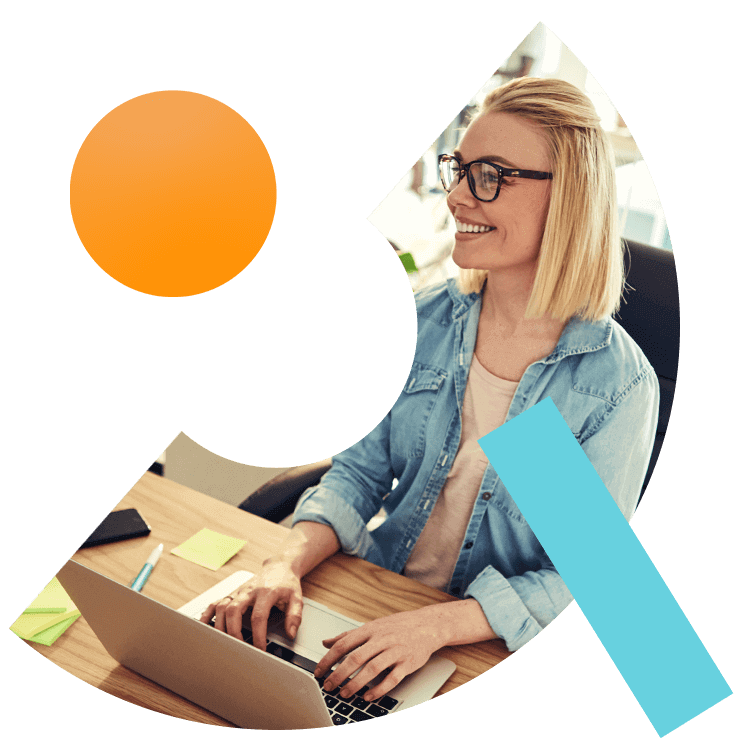 What People Say
Hear What Our Learners Have To Say
We're always there for our customers. 98% of our learners rated their overall experience as good or outstanding. We will always pride ourselves on our customer service. But don't take our word for it, here is what our customers have to say
"Course content was good though the on boarding was an issue with sone to and fro to sort wasting time."

26.01.2023

"Content aligned to all learning styles and relevant to risk professionals especially h and s a worthwhile bit of cpd"

26.01.2023

"Astutis advisor training course enrolled me quickly on my course. The course was well detailed, well organised and easy access to the platform for my study."

Saito

26.01.2023

"Good course and well presented. The content is easy to understand with options to listen or read. Videos and flowcharts describe well the content for a better understanding."

Saito

26.01.2023

"Great communication and very clear instructions given. I bought the online course and it was easy to navigate and therefore easy to pass the course first time."

Steven Williams

24.12.2022

"Interactive with plenty of opportunity to read more. Astutis made it easy to pass the course. Thank you for the support."

Steven Williams

24.12.2022

"Fantastic course materials that kept me engaged from beginning to end. Easily accessible and digestible. I highly recommend!"

Toby

21.12.2022

"The course materials were full of intriguing information that helped prepare me for my eventual exam, and the LMS had heaps of extra content that broadened my knowledge even further."

Toby

21.12.2022

"Excellent course material and a great support structure."

Lionel

15.11.2022

"Excellent course material and a great support structure."

Lionel

15.11.2022