Achieving Sustainable Development
In these days of 'Climate Emergency', many businesses are looking to reduce any negative impacts that they may have on the environment. But how does it work in practice?
July 2020
In these days of 'Climate Emergency', many businesses are looking to reduce any negative impacts that they may have on the environment. But how does it work in practice?
There are many environmental and other standards that a business may adopt and generally these are in line with the key aims of the business. For example, as part of the ISO standard 26000 on Corporate Social Responsibility (CSR) your organisation may already be adopting ethical principals within investment.
In practical terms, the CSR standard needs to be broken down into a series of actionable steps that the business may adopt.
Sustainable Development
But what is sustainable development? It was defined within the Brutland Report in 1987 as 'development that meets the needs of the present without compromising the ability of future generations to meet their own needs.'
A starting point may be to review the BSISO standard on sustainable procurement (BSISO 20400:2017)
This standard requires the organisation review what it currently does to ensure sustainability via the supply chain. It requires the organisation to set out a policy and a strategy which sets measurable targets for improving sustainability when procuring goods and services. This policy will often seek better resource efficiency, economic resilience and better collaboration between stakeholders.
Some examples include reducing waste by 20%, or reusing materials where practicable to do so. It may be that your organisation wishes to reduce waste gas exhaust emissions from vehicles, or encourage more staff to use alternative transport to get to work.
Other examples may be to reduce plastics which are non-biodegradable, or packaging.
Setting Targets
Targets may be set for all sorts of reasons. Most organisations do not want to achieve minimum legal compliance, but are instead setting targets that go above and beyond meeting best practice standards. Lots of businesses are developing their own standards which they impose on their supply chains, possibly because of their business model, their customer expectations or both.
In order to progress with sustainable development you must consider what the organisation wishes to achieve in the short, medium and longer term.
Assessing current position
To achieve true sustainability, there must be an understanding of the current supply chain and how it impacts on your business. Communicating with your current supply chain, customers, service users, contractors and other stakeholders is vital if a clear picture of the current situation is to be sought.
This should help paint a picture of where you are at currently regarding procuring truly green goods and services. From there, targets may be set for items that can be measured. There are several ways that you may gather this data. It may be that your organisation reviews emissions, waste transfer notes, customer satisfaction information, pricing criteria or life cycle costing of goods.
When this information is understood, it may then be possible to set some realistic targets for improvement. It is important that you have confidence in your supply chain. Not just their ability to produce goods and services that are ethically aligned to your own requirements, but that are also cost effective and sustainable in the longer term.
Bespoke Solutions
There will inevitably be a need to have bespoke solutions for some of your client/customer base, as their needs are complex and vary greatly. Having some flexibility in the supply chain is essential in order to maintain these positive relationships.
In our current changing global market following the Covid-19 pandemic, flexibility and the ability to adapt quickly within supply chains seems to be as important as ever. It helps to maintain business continuity in an ethical way without compromising the environmental aims of businesses.
In conclusion, to achieve sustainable procurement you must understand the impact of the current supply chain on your business. This is vital if you are to set realistic and achievable targets for improvement going forward.
Recognise that your existing suppliers and stakeholders have complex needs, and that one solution may not be appropriate for all customers. This means that you may be able to flex your supply chains and still maintain your ethical principles regarding environmental sustainability in the longer term.
Are you interested in starting an environmental course? If so click the button below to view our range of IEMA courses!
Related Blogs @Model.Properties.HeaderType>
How To Pass The NEBOSH Level 6 Diploma

Discover how the May 2023 specification changes affect the assessment process. This blog will offer expert guidance on how to approach the NEBOSH Level 6 Diploma assessments. Read more here.

NEBOSH Level 6 Diploma: Unpacking The May 2023 Specification

The May 2023 NEBOSH Level 6 Diploma is here! Uncover all the changes to NEBOSH's flagship qualification in our blog. Read more here.

Earth Day 2023: Climate Action for a Sustainable Planet

Discover how you and your organisation can make a tangible difference in humanity's fight against climate change. Make your lifestyle environmentally sustainable today!

Why 'Greenhushing' Restricts Environmental Improvement

Astutis' Technical Director, Brenig Moore, analyses the latest environmental terms and their effects on humanity's attempt to curb climate change. Are portions of society becoming environmentally alienated? Read more here.

Unleashing The Secrets of Construction Industry Training

Uncover the intricacies and the vital importance of construction industry training. Discover how crucial effective training is to the overall safety of the construction industry by reading this Astutis blog.

Why Your Organisation Needs the NEBOSH Construction Certificate

In the most dangerous of working environments, it pays to have industry-leading health and safety training specific for the construction industry. Find out why your organisation needs the NEBOSH Health and Safety Management for Construction qualification, by reading Astutis' blog.
Case Studies
Real Life Stories
Find out how learners look back on their training with Astutis. Our case studies give our learners, both individual and corporate, a platform to share their Astutis experience. Discover how training with Astutis has helped past learners and delegates make the world a safer place, one course at a time.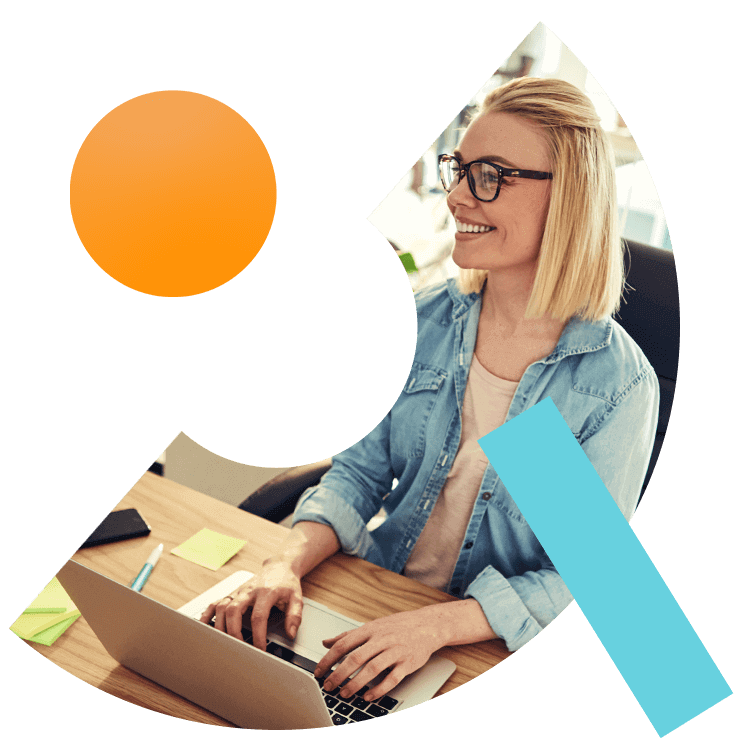 What People Say
Hear What Our Learners Have To Say
We're always there for our customers. 98% of our learners rated their overall experience as good or outstanding. We will always pride ourselves on our customer service. But don't take our word for it, here is what our customers have to say
"Good course content, appropriately paced & delivered with opportunities for questions & group discussion."

05.06.2023

"Good course content & paced."

05.06.2023

"Astutis was in contact with me at all times. They responded very quickly to my queries. It was a pleasure dealing with Astutis"

Axel

05.06.2023

"Instructor had good knowledge of the subject. There were good discussions between the team members and the course material was well layed out."

Axel

05.06.2023

"Course material is comprehensive and good for learning my chosen subject."

Michael

05.06.2023

"My distance learning course is flexible on time to complete to fit around my demanding day job."

Michael

05.06.2023

"I have felt so supported through our my NEBOSH journey. Nothing was too much trouble for them. It was such a positive uplifting experience that come exam day I didn't feel nervous at all"

Lindsay

24.05.2023

"Really great information that I could constantly access to relearn or check things"

Lindsay

24.05.2023

"Good level of detail on all areas covered"

15.05.2023

"A good level of content. practise questions were very useful"

15.05.2023