What Causes Mistakes and Near Misses at Work?
September 2019
Mistakes are not inevitable and near misses can be avoided. Improving the culture of businesses and teams is fundamental to effective health and safety management. So, what is a mistake and how might this lead to a near miss?
I will review how we might better understand and deal with mistakes at work by looking a the psychological research behind it. This information can help you to reconsider how you approach incidents at work and reduce the likelihood of near misses.
A climate survey tool is a great start to find out what people really think about how health and safety is managed in the workplace. (Climate survey tools can be found on the HSE website). We will then look at learning through mistakes and near misses.
Different kinds of mistakes
The HSE publication HSG 48 -"Reducing error and influencing behaviour" provides a useful definition of mistakes as a "complex type of human error where we do the wrong thing believing it to be right". These types of errors involve a failure to mentally process information correctly; this inevitably leads to mistakes being made. This is different from deliberate "rule violations".An example of another bias leading to incorrect judgements is an "overconfidence effect". This describes the difference in what people actually know and what they think they know.
Biases such as these two examples can be avoided by challenging our own thoughts and considering how the information given to the workforce is understood.
Review how you deal with mistakes and near misses
So, although it's a complex picture, we can do a lot to reduce the chance of people making mistakes in their jobs. This process should be used when conducting risk assessments, developing safe systems of work and carrying out incident investigations. Asking simple questions such as "is the rule appropriate and fully understood?" will help to identify how and where mistakes might be made.
So, if we want to improve our health and safety culture, we must deal with our mistakes and near misses effectively and communicate clearly. A positive and open health and safety culture that welcomes the reporting of near misses will enable us all to learn from our mistakes.
Find out more
If you need to discuss any health and safety issues you have at work including human factors, safety culture or accident prevention we offer training and consultancy visit our Workplace Training section by clicking the button below.
Related Blogs @Model.Properties.HeaderType>
How To Pass The NEBOSH Level 6 Diploma

Discover how the May 2023 specification changes affect the assessment process. This blog will offer expert guidance on how to approach the NEBOSH Level 6 Diploma assessments. Read more here.

NEBOSH Level 6 Diploma: Unpacking The May 2023 Specification

The May 2023 NEBOSH Level 6 Diploma is here! Uncover all the changes to NEBOSH's flagship qualification in our blog. Read more here.

Earth Day 2023: Climate Action for a Sustainable Planet

Discover how you and your organisation can make a tangible difference in humanity's fight against climate change. Make your lifestyle environmentally sustainable today!

Why 'Greenhushing' Restricts Environmental Improvement

Astutis' Technical Director, Brenig Moore, analyses the latest environmental terms and their effects on humanity's attempt to curb climate change. Are portions of society becoming environmentally alienated? Read more here.

Unleashing The Secrets of Construction Industry Training

Uncover the intricacies and the vital importance of construction industry training. Discover how crucial effective training is to the overall safety of the construction industry by reading this Astutis blog.

Why Your Organisation Needs the NEBOSH Construction Certificate

In the most dangerous of working environments, it pays to have industry-leading health and safety training specific for the construction industry. Find out why your organisation needs the NEBOSH Health and Safety Management for Construction qualification, by reading this Astutis blog.
Case Studies
Real Life Stories
Find out how learners look back on their training with Astutis. Our case studies give our learners, both individual and corporate, a platform to share their Astutis experience. Discover how training with Astutis has helped past learners and delegates make the world a safer place, one course at a time.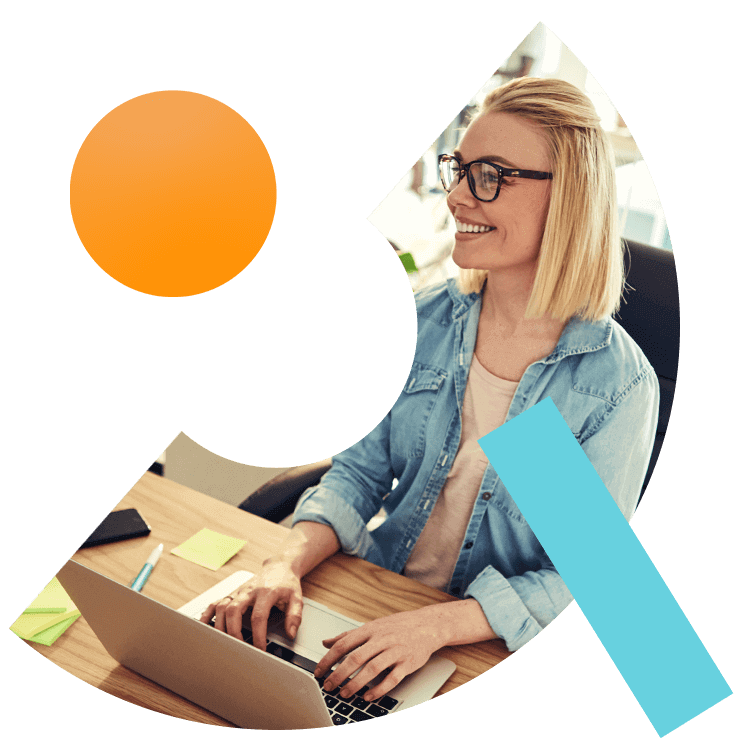 What People Say
Hear What Our Learners Have To Say
We're always there for our customers. 98% of our learners rated their overall experience as good or outstanding. We will always pride ourselves on our customer service. But don't take our word for it, here is what our customers have to say
"I have felt so supported through our my NEBOSH journey. Nothing was too much trouble for them. It was such a positive uplifting experience that come exam day I didn't feel nervous at all"

Lindsay

24.05.2023

"Really great information that I could constantly access to relearn or check things"

Lindsay

24.05.2023

"Good level of detail on all areas covered"

15.05.2023

"A good level of content. practise questions were very useful"

15.05.2023

"The course was great, very through and professionally taught. The facilitator Huw did a brilliant job of teaching each subject/element in context through great examples and stories."

03.05.2023

"The content was interesting, relevant and up to date. The teacher was fun, engaging and did a great job of giving real life examples and stories that helped put it all into context."

03.05.2023

"I liked the course. I thought the practice exam could have been better with only 18 questions for a practice exam when the real exam is 30. Also the marking references didn't match your handbook, possibly due to it being an IEMA practice exam,"

Andrew

03.05.2023

"Good course. Some cheeky questions in the exam which have no real connection to environment and were more like HR questions around ethics and diversity"

Andrew

03.05.2023

"Good communication with info sent in a timely manner"

13.04.2023

"An interesting course with good and relevant content"

13.04.2023