The Future of Astutis: Redefining our DNA
Astutis Managing Director, Steve Terry, casts an eye over our recent rebrand and what it means for our learners. He also discusses the innovative features on our new website.
December 2021
What does it mean to forge a new identity during a global pandemic? For us, it's about learning from our environment and adapting towards a more progressive and environmentally sound future.
It was vitally important that the fabric of our business, our Astutis DNA, was not altered in the process, but refreshed. Our new brand values reflect our continued mission to make the world a better place. That has not changed; what has changed is the world itself.
Coronavirus has changed almost every facet of life, from day to day work life to life at home. Health and safety regulations have intensified across the board, making everyone more aware of HSE standards. We may not be out of the woods just yet, but the outcome will be heightened awareness and standards in health and safety in the future.
Therefore, if it is time for the world to adapt, it is time for Astutis to adapt.
As a health, safety and environmental training provider, we rectify uncertainty, risk and unsafe practice. We actively venture into unchartered territory to understand unknowns and to advise on navigating potential threats. It means becoming more agile and innovative moving forward to play our part in avoiding similar catastrophes taking place in the future.
We may be one of the fastest-growing training providers in the UK, but there is more to our beautiful planet than just the British Isles. As we move forward, our goal is to diversify and ensure international health and safety excellence. Humanity mustn't settle in the shadow of COVID-19; that is why we will continue to shine a light on industry-leading health, safety and environmental standards across the globe.
That is why we now offer a host of Astutis Approved courses. These courses are engineered to mould and fit around your business, instigating positive, progressive change along the way.
One of our most prominent values is self-investment. Learners who choose to train with us make the conscious decision to invest in themselves. They do so, knowing the accreditation they receive will broaden career opportunities. Alternatively, businesses train their workforce with Astutis understanding the long term workforce improvements that will come.
We are committed to undertaking a comprehensive investment scheme with our entire work family. We are committed to upscale not only the Astutis family but also the people behind the roles. We will be unveiling an Astutis Environmental Ambassador shortly, whose role will promote sustainable practice in everything we do. We will adopt the very principles we preach in our environmental training. We will be upskilling our workforce continually moving forward to ensure we drive standards in environmental sustainability.
We have also invested heavily in upskilling our global team of HS&E trainers. The 'virtual first' programme embedded into everything we do has led us to invest in equipment, new visuals, creative exercises and fun learning interventions to suit cohorts of learners studying with us remotely. Using the new kit effectively and driving the new teaching plan needs what we call 'virtual virtuosos'. Our team are becoming experts in presenting in a new way, and this, in turn, gives the buyers confidence that Astutis Virtual Classroom courses get the job done without compromise. This, of course, has a positive environmental impact in more ways than one.
Our role as an environmental training provider requires our impact to be long term. What we offer isn't purely transactional. We don't provide just life-changing courses but Earth-saving courses too. In light of COP26, it is vitally important that we all do our bit.
We build meaningful relationships with our learners and delegates to encourage their growth as health and safety professionals. A big part of this is listening to our learners to better understand how we can adapt going forward. We strive to become the most flexible training provider by incorporating most of our courses into the Virtual Academy. Ensuring our courses can seamlessly flow into a business's day-to-day operations is paramount to maximise learning potential without a downfall in productivity.
We have also been hard at work to design and implement a brand new website to maximise optimisation for mobile users and to streamline the overall experience. The new website design is loaded with more information regarding exams and workplace training.
We are delighted with the outcome, but the work is not done. We will continue to work stringently over the coming weeks and months to improve it in any way we can to help benefit your experience with us.
At Astutis, we believe receiving a certificate is not the end of the journey; it is the beginning.
Long may that journey continue.
Steve Terry, Managing Director, Astutis
Case Studies
Real Life Stories
Find out how learners look back on their training with Astutis. Our case studies give our learners, both individual and corporate, a platform to share their Astutis experience. Discover how training with Astutis has helped past learners and delegates make the world a safer place, one course at a time.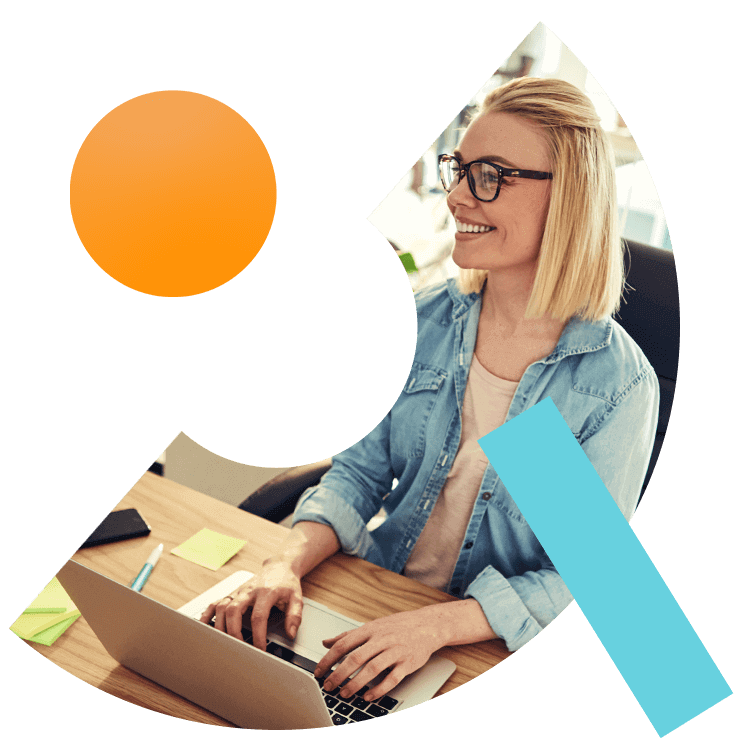 What People Say
Hear What Our Learners Have To Say
We're always there for our customers. 98% of our learners rated their overall experience as good or outstanding. We will always pride ourselves on our customer service. But don't take our word for it, here is what our customers have to say
"The "Managing Safely" course typically covers various topics such as risk assessment, hazard identification, accident investigation, legal responsibilities, and implementing control measures. It aims to enhance my understanding of health and safety management systems and empower me to create a safer working environment. By completing the course last week , I gained valuable insights into best practices for managing safety in the workplace, which can benefit both me and my organization."

14.09.2023

"Perfect training: The "Managing Safely" course with Astutis seems to have provided me with valuable knowledge and skills for improving health and safety management in the workplace."

14.09.2023

"Tutor new subject well and help in any way he could so we understand the different sections"

Tracey

17.08.2023

"Interesting and informative"

Tracey

17.08.2023

"There was no need to use the customer service as the course instructions were clear"

14.08.2023

"It was a good course, as I had not completed an exam for such a long time I found this challenging, it would have been helpful that there was more focus on how to structure the answers"

14.08.2023

"The course was good overall. Online classes can be difficult and I much prefer the classroom experience but due to circumstances and availability online was the option chosen. FSC1 was very good with lots of interaction. But no forward planning or discussion was given to FSC2. Because of a lot of experience in the fire industry and risk assessments I carried on without giving the question enough scrutiny which meant a refer and a costly resit. 5 minutes of discussion and forward planning for FSC2 would have avoided that. All that said I'm aware I took it too lightly."

Peter

10.08.2023

"A good online course, with good interaction. Be positive and be part of it. Some people sit quietly by that wouldn't happen in a classroom. Ask questions and understand, everything is there for you."

Peter

10.08.2023

"Great learning experience! Astutis was there every step of the way!"

Michelle

18.07.2023

"Actually purchased through my company - they selected a great partner"

Michelle

18.07.2023