How Long is an IOSH Certificate Valid for?
How long is an IOSH Certificate valid for? Find out more about your IOSH course validity and learn how to keep your health and safety knowledge up-to-date with Astutis.
January 2019
This blog was updated in March 2023 to reflect the latest course changes and updates.
Completing an IOSH Certificate is a great achievement. IOSH is widely respected as one of the world's leading membership-based organisations of health and safety professionals.
You or your staff will have developed essential health and safety skills that will benefit how effectively everybody works and the company's performance.
However, many people worry about how long their IOSH Certificate, particularly the IOSH Managing Safely will be valid for and whether they will have to re-sit the course on a regular basis. Managers need to understand how best to keep their staff updated on health and safety best practices, to ensure they are working effectively and safely.
So let's address these concerns head on!
How Long Does IOSH and IOSH Managing Safely Last?
As a rule, once you have successfully completed any IOSH Certificate, it will never expire and will be valid indefinitely from the date of issue.
This applies to the range of IOSH courses, from entry level IOSH Working Safely, to the industry specific certificates such as IOSH Managing Safely in Aviation.
What does expire is access to the course itself. From the moment you enrol, your access to the course begins. Learners have six months access to the course and must ensure they complete the course within that time period.
Keeping Your Safety Knowledge Updated
Even though IOSH Certificates never expire, IOSH strongly recommends that a training course should be taken at least every 3 years.
This allows employers to be confident that their workforce's safety knowledge is refreshed and they are motivated to use it day to day.
Providing training on a regular basis is a legal requirement and means that, should any legislative changes, new systems or working conditions come into force, employees can be briefed on the latest regulations and best practice to ensure that their knowledge is current.
We recommend that learners who have passed the IOSH Managing Safely course should invest in the IOSH Managing Safely refresher. The course amplifies the understanding from the Managing Safely course and expands upon, all whilst refreshing learners on any theory changes.
The Investment of Maintaining Best Practices in Safety
For companies who have already invested in IOSH Managing Safely training, it's clear the importance of businesses updating their staff knowledge and skills.
With a short IOSH Refresher course, organisations are able to continue to operate effectively. If employees hold an IOSH Managing Safely Certificate, the task of retraining becomes far easier, with the short dedicated Refresher course purposely created to remind people of the practical management basics of health and safety.
What is the IOSH Managing Safely Refresher?
The IOSH Managing Safely Refresher course has been designed to update existing knowledge learnt on the full IOSH Managing Safely course. The Refresher provides a much quicker and more cost effective option that re-taking the whole course.
The course is available Online and as a In-Company course. The main advantage of the Online course is its flexibility. Learners can access the course anytime and from anywhere in the world. With just 2 to 6 hours required to complete the course and with a simple short answer quiz assessment, less working time is lost.
IOSH training allows employees to remain up-to-date on their health and safety responsibilities and become effective managers. Businesses benefit by enhancing their reputation, which is invaluable, no matter your industry.
Refresh Employee Awareness With IOSH Working Safely
Invest in your staff's safety training and ensure your employees work with the greatest health and safety standards. Improve your organisation and significantly reduce the risk of costly accidents with the IOSH Working Safely course.
Whether your workforce has taken the IOSH Working Safely Course within the past few years and require a refresher, or new recruits need to be trained in line with best practices, the course is available online. A convenient, engaging and cost-effective solution for you and your staff's needs.
Discover our IOSH courses and improve your organisation's health and safely today, by clicking the left button below. Alternatively, find out more information on the IOSH Managing Safely Refresher course, by clicking the button on the right.
Related Blogs @Model.Properties.HeaderType>
How To Pass The NEBOSH Level 6 Diploma

Discover how the May 2023 specification changes affect the assessment process. This blog will offer expert guidance on how to approach the NEBOSH Level 6 Diploma assessments. Read more here.

NEBOSH Level 6 Diploma: Unpacking The May 2023 Specification

The May 2023 NEBOSH Level 6 Diploma is here! Uncover all the changes to NEBOSH's flagship qualification in our blog. Read more here.

Earth Day 2023: Climate Action for a Sustainable Planet

Discover how you and your organisation can make a tangible difference in humanity's fight against climate change. Make your lifestyle environmentally sustainable today!

Why 'Greenhushing' Restricts Environmental Improvement

Astutis' Technical Director, Brenig Moore, analyses the latest environmental terms and their effects on humanity's attempt to curb climate change. Are portions of society becoming environmentally alienated? Read more here.

Unleashing The Secrets of Construction Industry Training

Uncover the intricacies and the vital importance of construction industry training. Discover how crucial effective training is to the overall safety of the construction industry by reading this Astutis blog.

Why Your Organisation Needs the NEBOSH Construction Certificate

In the most dangerous of working environments, it pays to have industry-leading health and safety training specific for the construction industry. Find out why your organisation needs the NEBOSH Health and Safety Management for Construction qualification, by reading this Astutis blog.
Case Studies
Real Life Stories
Find out how learners look back on their training with Astutis. Our case studies give our learners, both individual and corporate, a platform to share their Astutis experience. Discover how training with Astutis has helped past learners and delegates make the world a safer place, one course at a time.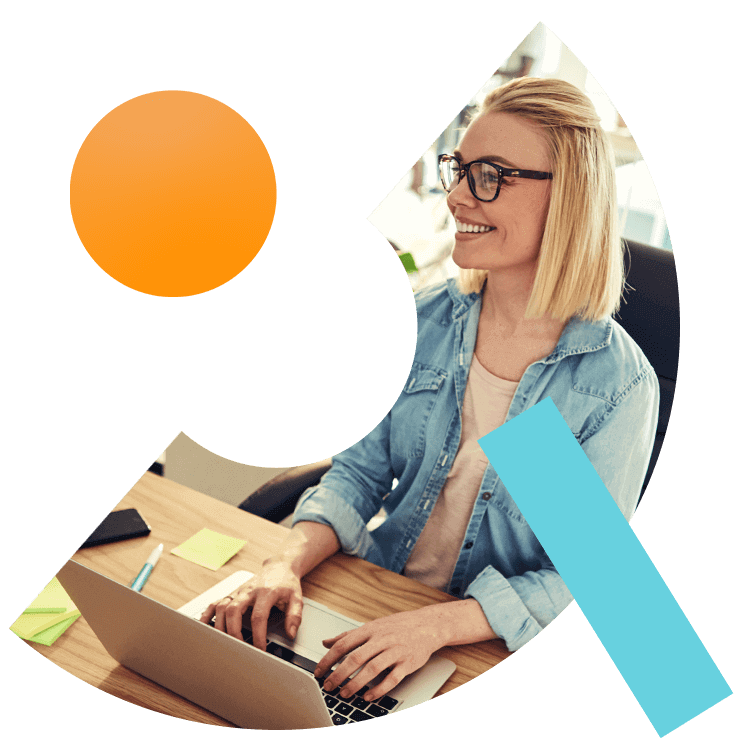 What People Say
Hear What Our Learners Have To Say
We're always there for our customers. 98% of our learners rated their overall experience as good or outstanding. We will always pride ourselves on our customer service. But don't take our word for it, here is what our customers have to say
"I have felt so supported through our my NEBOSH journey. Nothing was too much trouble for them. It was such a positive uplifting experience that come exam day I didn't feel nervous at all"

Lindsay

24.05.2023

"Really great information that I could constantly access to relearn or check things"

Lindsay

24.05.2023

"Good level of detail on all areas covered"

15.05.2023

"A good level of content. practise questions were very useful"

15.05.2023

"The course was great, very through and professionally taught. The facilitator Huw did a brilliant job of teaching each subject/element in context through great examples and stories."

03.05.2023

"The content was interesting, relevant and up to date. The teacher was fun, engaging and did a great job of giving real life examples and stories that helped put it all into context."

03.05.2023

"I liked the course. I thought the practice exam could have been better with only 18 questions for a practice exam when the real exam is 30. Also the marking references didn't match your handbook, possibly due to it being an IEMA practice exam,"

Andrew

03.05.2023

"Good course. Some cheeky questions in the exam which have no real connection to environment and were more like HR questions around ethics and diversity"

Andrew

03.05.2023

"Good communication with info sent in a timely manner"

13.04.2023

"An interesting course with good and relevant content"

13.04.2023