Remembering the Fallen: International Worker's Memorial Day Shines Light on Workplace Safety
April 2023
In a post-COVID world, where the safety and health of society are forever under a forensic microscope, the workplace took a surprising length of time to catch up.
Heightened pressures surrounding worker rights and workplace conditions have led society to an integral power shift.
Across the United Kingdom, worker unions across several countries are striking for improved pay and, in some instances, improved working conditions.
This is not a new trend; however, with strikes increasing in regularity in the weeks and months before today's annual International Worker's Memorial Day.
The annual International Worker's Memorial Day remembers those who have suffered ill health, accidents or incidents at work. The day also commemorates those who have tragically lost their lives in the workplace.
For 2023, it could not come at a better time.
---
This blog will investigate the importance of the day and how organisations are under more pressure than ever before to protect their staff in the workplace. It will also assess how the day and societal advancements have promoted worker power and safety, amplifying the impact of days like today.
---
Worker Memorial Day is an annual day to remember those who have sadly passed away in the workplace. It is a day to remember those we lost in their line of duty.
For the day to become a recognised annual day, trade unions worldwide fought vigorously and in 1989, the day was finally realised.
The day does not necessarily constitute wrongful deaths at work, health and safety malpractice or negligence. Instead, the day commemorates the lives and impacts of anyone who has tragically died at work.
The day signifies the shift in attitudes towards workplace safety. Before Worker's Memorial Day, deaths in the workplace did not incur the same attention or investigation.
The day symbolises how preventable workplace accidents and incidents are and how the impact of such can have a lasting and life-changing effect on staff and their families.
The advent of social media has been pivotal in spreading and promoting the importance of health and safety in the workplace, adding further significance to Worker's Memorial Day. It is now a global event with a worldwide following.
As a result, organisations face unparalleled backlash if the health and safety standard does not protect their staff.
Technology has made highlighting or even whistleblowing unsafe working practices and incidents easier.
Staff can share their unsafe experiences with the world, inadvertently jeopardising their organisation's reputation.
Consumers are, more than ever before, incorporating moral values into their purchase choices. Therefore, companies risk not only the health of their workforce but also the trust of their target demographic.
This is why we have found that organisations, where ever they are based, are spending more on their health, safety and environmental training and procedures than at any other time in their history.
Worker's Memorial Day offers a platform of remembrance to those affected in any way by workplace accidents and incidents, and we should be happy that organisations understand that.
But more still needs to be done.
More than anything else, effective workplace health and safety is a mindset. Successful health and safety measures require a proactive and progressive attitude towards health and safety, not just a ticked compliance checkbox.
Organisations must embrace a culture that does not cut corners and have a trickle-down mentality because if a workforce sees their leader adopt this positive health and safety-oriented attitude, they are more likely to embrace it.
Therefore we conclude organisations must continue to strive in implementing measures that reinforce a positive company-wide mindset that maximises the safety and health of their staff, through improved practical understanding and culture enhancement.
Across the globe staff workloads are rising, job recruitment has intensified and debates around fair pay continue to stir. One thing we can all do is demand for safer working conditions to protect the livelihood of our peers and their families.
This blog is dedicated to those who did not make it home after work in the past year. It is a reminder that we must continue to push for safer working conditions and to honor those who have lost their lives while simply trying to earn a living.
Case Studies
Real Life Stories
Find out how learners look back on their training with Astutis. Our case studies give our learners, both individual and corporate, a platform to share their Astutis experience. Discover how training with Astutis has helped past learners and delegates make the world a safer place, one course at a time.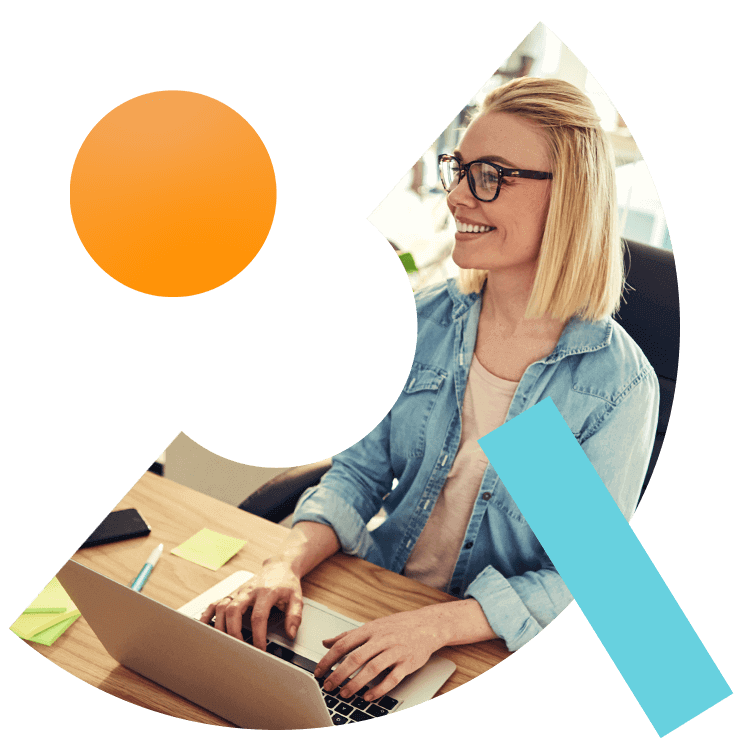 What People Say
Hear What Our Learners Have To Say
We're always there for our customers. 98% of our learners rated their overall experience as good or outstanding. We will always pride ourselves on our customer service. But don't take our word for it, here is what our customers have to say
"The training was engaging and lots of helpful information on the exam and risk assessment, with additional webinars close to the exam date. Great learning methods and good notes and references to use for future reference"

Martin

05.12.2023

"As described above the material is very useful and the team approachable and professional"

Martin

05.12.2023

"Very informative course, perfectly timed with a knowledgeable host."

Christian

29.11.2023

"Please see previous comment."

Christian

29.11.2023

"It was a really great learning experience, very professional staff, training resources, webinars. The overall experience was really great and smooth!"

Muhamed

14.11.2023

"The overall learning experience was great, professional and smooth to me!"

Muhamed

14.11.2023

"great course, great tutor, explained things well"

01.11.2023

"very informative and gave me the knowledge i needed to pass my exams"

01.11.2023

"Excellent course, packed with information and engaging content. I recommend to anyone considering their IEMA qualification!"

24.10.2023

"Excellent course, packed with information and engaging content. I recommend to anyone considering their IEMA qualification!"

24.10.2023