We are Astutis and This is our Evolution
November 2021
2021 has been a significant year for Astutis. April 2021 was the month Astutis turned ten, and those ten years has seen us evolve into the business we are today. Our news is very much about the present, the here, now, and beyond; with that in mind, we have some exciting news to share with you.
We have rebranded!


The Astutis brand has evolved, and the rebrand was an obvious decision to make. Our business has transformed significantly over the past 18 months, and our current brand, 'Astutis turns 10', had run its course. It was time to adapt to our new identity.
However, the rebrand is more than a change of logo, our technological capability has advanced, and the rebrand has future-proofed our business in response to our customer needs. For our customers, this means that our visual identity has changed, but our commitment to learner satisfaction has inspired us to revolutionise our brand positioning.
We are customer-obsessed

Quality and first-class service delivery remain the root of all our operational excellence values:
"We're always there for our customers, and we never cut corners for the sake of commercial benefit. Our obsession with customer service drives us. First-class service delivery comes first – everything else is secondary."
Our vision and company values are the driving forces behind the rebrand. Our customers are at the very heart of everything we do.
Alongside the rebrand, we have launched a new global website and a suite of newly enhanced products. Our new mobile-first, global eCommerce website Astutis.com is built with our customers in mind to quickly navigate to our products and services, allowing extra security and accessibility.
Astutis Approved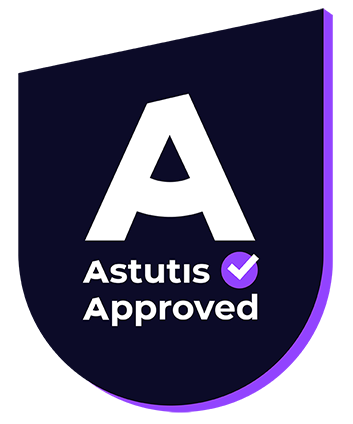 Our workplace training courses are expertly curated with your workforce in mind. Our suite of Astutis Approved courses are available to you either as an 'out-of-the-box solution or as a tailored short course.
Astutis Hub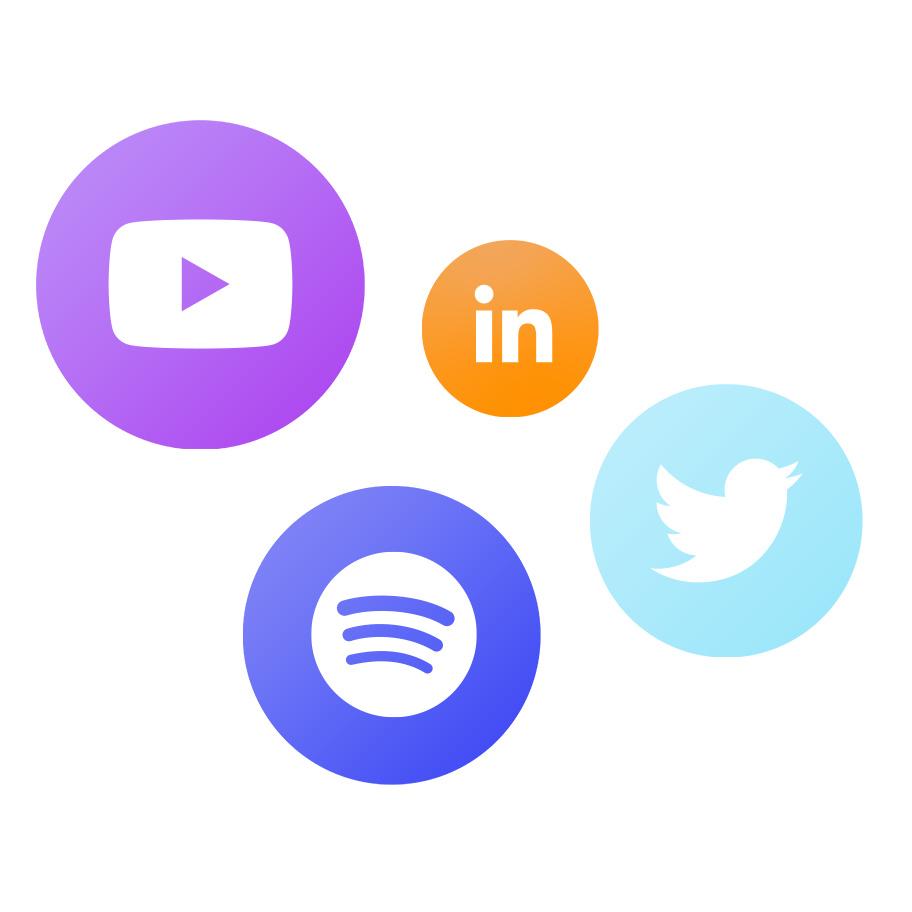 The new Astutis Hub invites our customers to stay connected to new thinking, knowledge and our industry expertise. We are thought leaders in our field, with over 100 years of combined experience in the health, safety, and environmental sector.
Astutis Virtual Academy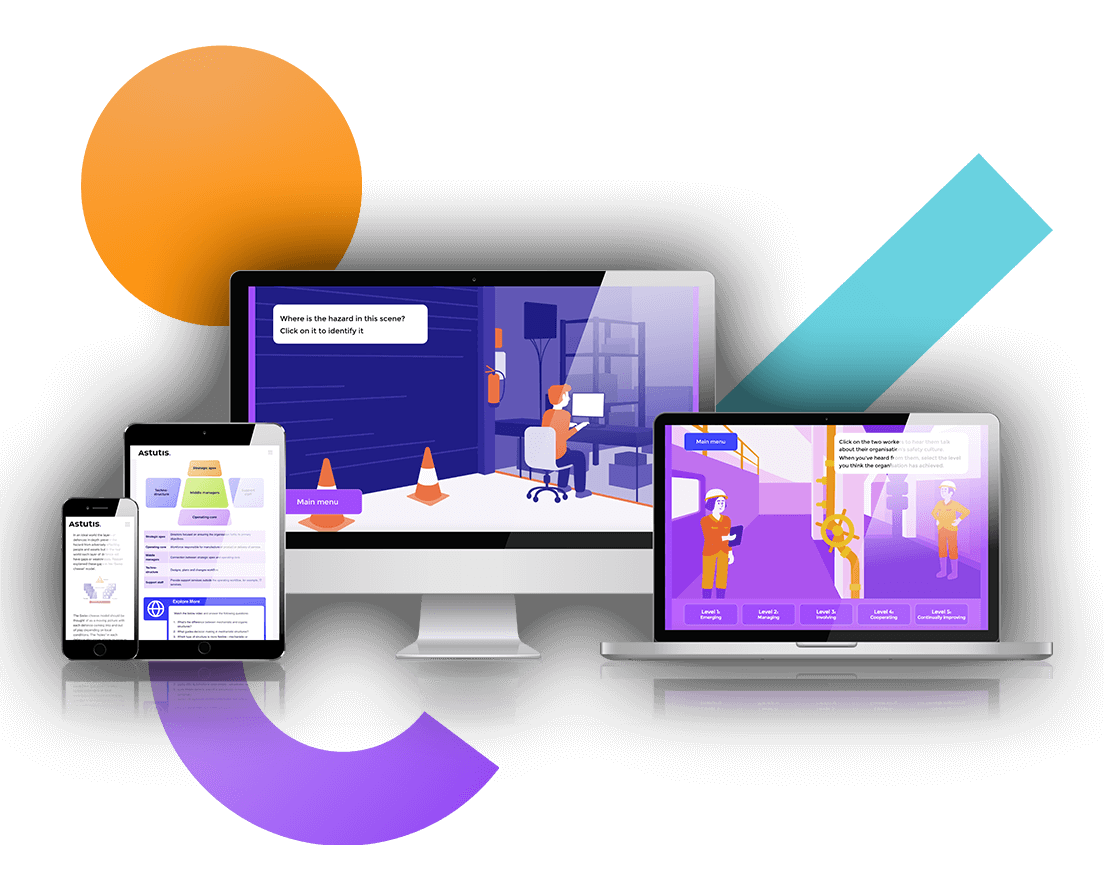 Our live online virtual classroom experience is revolutionary in its design, with cutting edge Open Broadcaster Software (OBS,) technological delivery and media-rich content. Using the latest professional video conference software, we're able to bring you the same market-leading classroom training straight to your door – regardless of where you are in the world.
Astutis Online Learning Campus
Unique to Astutis, our Online Learning Campus is packed with discovery learning tools and an interactive exam preparation tool.
This is just the beginning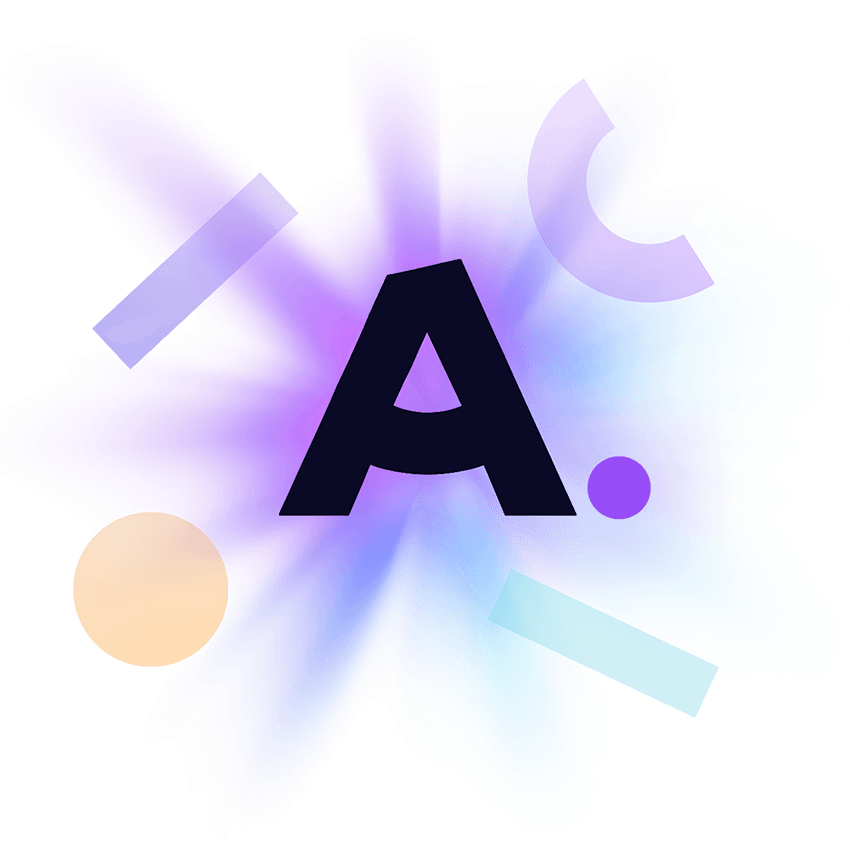 We're really proud of our legacy, and the rebrand is our way of bringing Astutis into the present. We're constantly changing and evolving, and we're excited to continue to share our journey with you. Thank you for being part of our heritage.
Case Studies
Real Life Stories
Find out how learners look back on their training with Astutis. Our case studies give our learners, both individual and corporate, a platform to share their Astutis experience. Discover how training with Astutis has helped past learners and delegates make the world a safer place, one course at a time.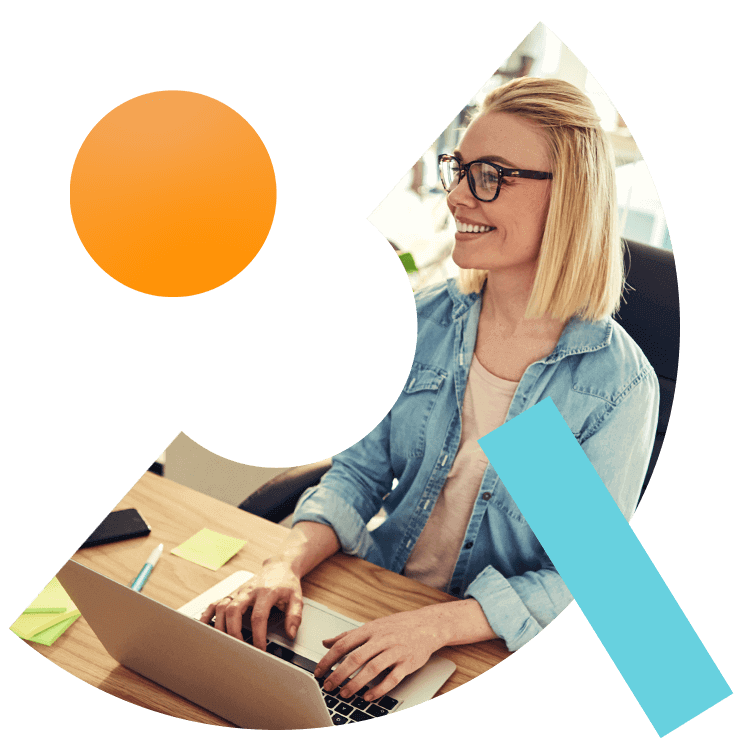 What People Say
Hear What Our Learners Have To Say
We're always there for our customers. 98% of our learners rated their overall experience as good or outstanding. We will always pride ourselves on our customer service. But don't take our word for it, here is what our customers have to say
"The "Managing Safely" course typically covers various topics such as risk assessment, hazard identification, accident investigation, legal responsibilities, and implementing control measures. It aims to enhance my understanding of health and safety management systems and empower me to create a safer working environment. By completing the course last week , I gained valuable insights into best practices for managing safety in the workplace, which can benefit both me and my organization."

14.09.2023

"Perfect training: The "Managing Safely" course with Astutis seems to have provided me with valuable knowledge and skills for improving health and safety management in the workplace."

14.09.2023

"Tutor new subject well and help in any way he could so we understand the different sections"

Tracey

17.08.2023

"Interesting and informative"

Tracey

17.08.2023

"There was no need to use the customer service as the course instructions were clear"

14.08.2023

"It was a good course, as I had not completed an exam for such a long time I found this challenging, it would have been helpful that there was more focus on how to structure the answers"

14.08.2023

"The course was good overall. Online classes can be difficult and I much prefer the classroom experience but due to circumstances and availability online was the option chosen. FSC1 was very good with lots of interaction. But no forward planning or discussion was given to FSC2. Because of a lot of experience in the fire industry and risk assessments I carried on without giving the question enough scrutiny which meant a refer and a costly resit. 5 minutes of discussion and forward planning for FSC2 would have avoided that. All that said I'm aware I took it too lightly."

Peter

10.08.2023

"A good online course, with good interaction. Be positive and be part of it. Some people sit quietly by that wouldn't happen in a classroom. Ask questions and understand, everything is there for you."

Peter

10.08.2023

"Great learning experience! Astutis was there every step of the way!"

Michelle

18.07.2023

"Actually purchased through my company - they selected a great partner"

Michelle

18.07.2023