Astutis Celebrate Volunteering Week with a Clean Sweep
To commemorate Volunteering Week 2023, Astutis have committed to a litterpicking scheme designed to restrict litter in the local area. Read more below.
June 2023
01-07 June 2023 is Volunteering Week in the United Kingdom. The week symbolises the unification and community spirit that comes from volunteering in any capacity. Every year local communities around the country organise events that unite people and promote selflessness. The week advocates for strengthened relationships built on effective human communication, meaning we must put our phones away for some time!
Volunteering and this week's message to children worldwide are very important; selfless acts are uniquely rewarding. Some people might be put off by the notion of giving up their free time for an act of volunteering; however, according to NCVO, almost one in five (17%) people reported volunteering at least once a month, about 9.2m people. Data suggests that despite a significant hit in the rate of volunteering because of the onset of the COVID pandemic, volunteering remains a priority for the British public.
The week also offers people a platform to praise the sacrifices those who volunteer make to support their local communities, whether it be coaching a sports club or litter-picking.
Astutis wanted to commemorate Volunteering Week by showcasing some of our volunteering in our local area of South Wales. 2,363 litter pickers logged their experience with Keep Britain Tidy in May 2023 alone. We wanted to join them, so we took several members of Astutis staff for a planned litter pick.
Supporting your local area on planned litter picks is vital to ensuring your area is as clean as possible. Every piece of litter you pick up is one less item an animal can damage or trap itself in. With that mindset, every little thing we do to reduce litter and waste has an impact.
As part of our recent environmental initiatives, we are driven to proactively combat climate change and reduce litter in the local area. We recognise the importance of eliminating single-use plastics from our premises. The plight of single-use plastics in Britain is proving to be hugely detrimental to the waste management situation throughout the United Kingdom. We are happy to report the use of single-use plastics has been curbed in the Astutis office. Furthermore, we have enforced a company-wide lights-out scheme that embraces natural light and minimises the use of office lighting unless necessary.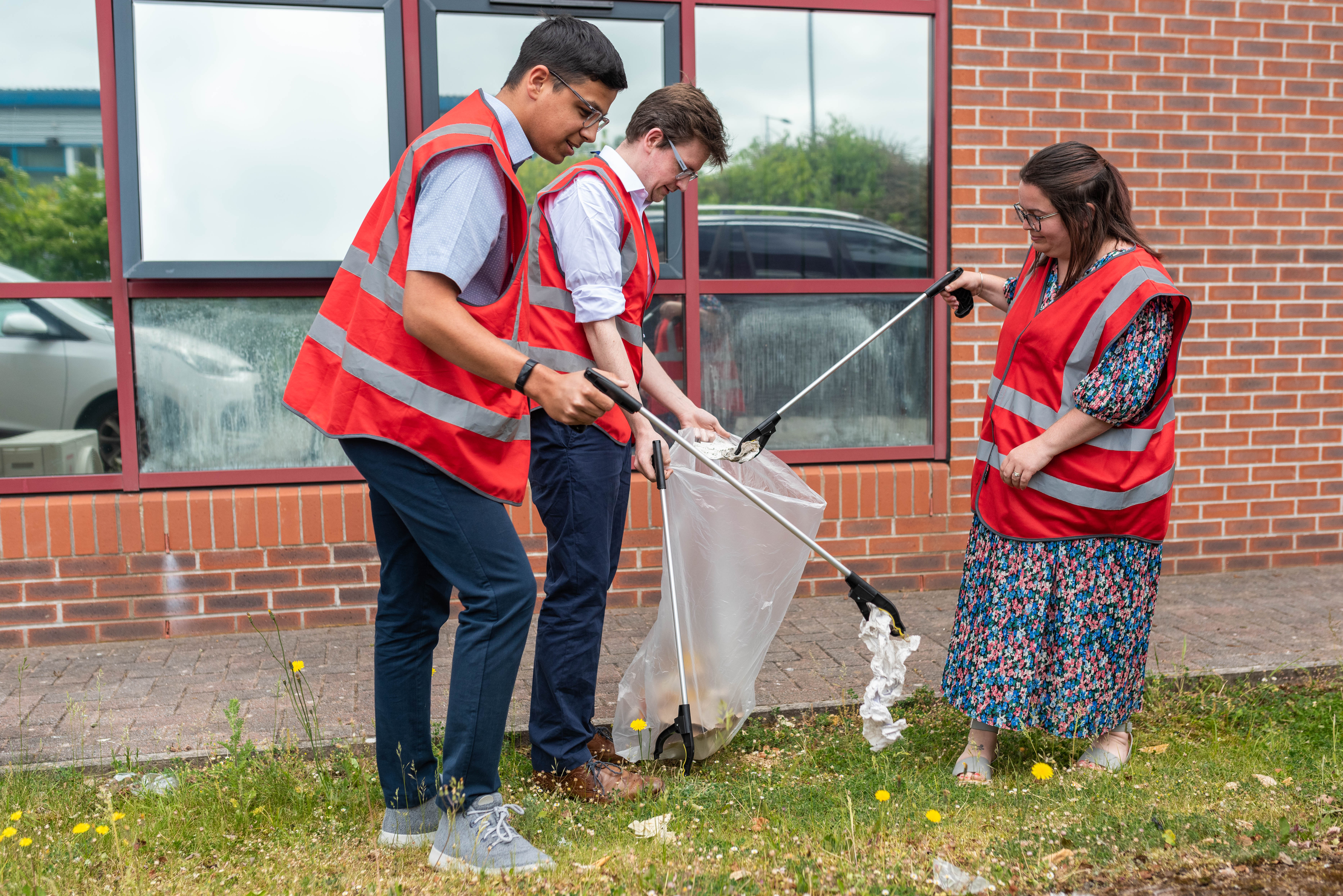 However, we also want to thank the Astutis staff who have sacrificed their free time recently to join their peers in planned litter picks. The pictures shared here are only from the most recent litter pick. We are proud to announce we have many more planned on the horizon.
Our local area of Nantgarw, situated in the Rhondda Cynon Taff, is intimately connected with nature. Very close to our headquarters lies Cadw, translated from Welsh it reads 'keeping/preserving', which is very poignant as Cadw is the environmental service of the Welsh Government. The location itself is surrounded by the tree-speckled Montanha, Craig yr Allt and the Mynydd Meio peaks, all rich in vibrant green and animal life.
Luckily, because of our location, we are blessed by just looking out of our office window. In doing so, we are reminded of the utmost importance of preserving ecosystems and minimising the effect of our behaviour on animals and their habitats.
This week, think about how you or your organisation can become #LitterHero and positively impact your local area!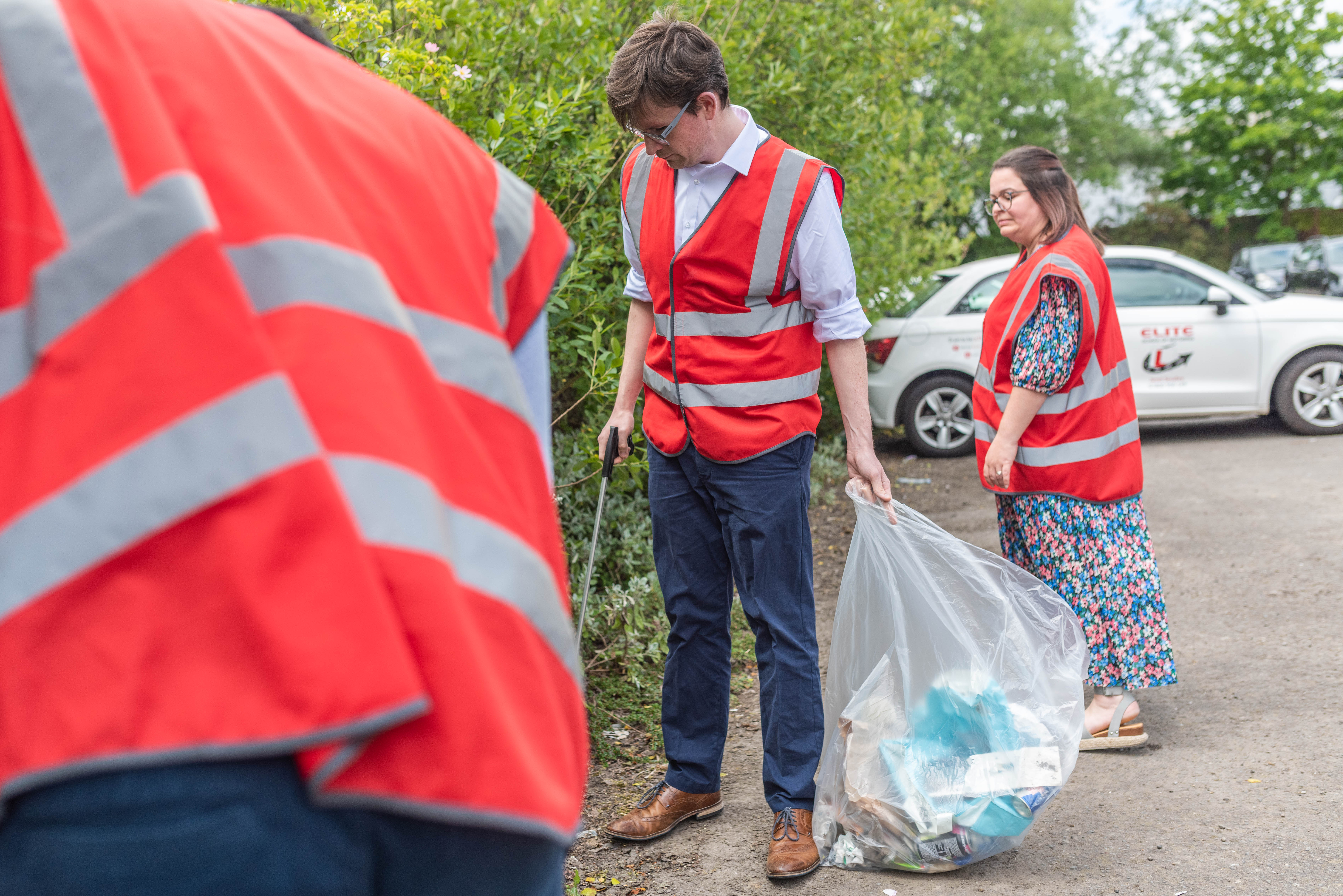 Astutis would like to thank all volunteers up and down the United Kingdom for their continued sacrifice and selflessness during a trying time for everyone.
For more news and insight into how you or your organisation can make positive contributions towards our environment sign up to our newsletter by entering your email address in the box below!
Subscribe to our newsletter
Sign up for our newsletter.
Case Studies
Real Life Stories
Find out how learners look back on their training with Astutis. Our case studies give our learners, both individual and corporate, a platform to share their Astutis experience. Discover how training with Astutis has helped past learners and delegates make the world a safer place, one course at a time.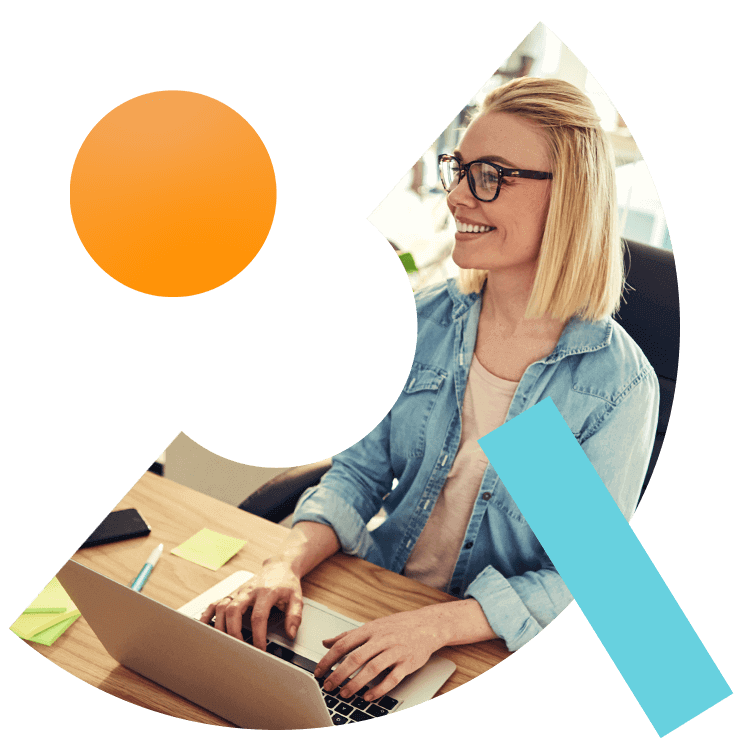 What People Say
Hear What Our Learners Have To Say
We're always there for our customers. 98% of our learners rated their overall experience as good or outstanding. We will always pride ourselves on our customer service. But don't take our word for it, here is what our customers have to say
"The "Managing Safely" course typically covers various topics such as risk assessment, hazard identification, accident investigation, legal responsibilities, and implementing control measures. It aims to enhance my understanding of health and safety management systems and empower me to create a safer working environment. By completing the course last week , I gained valuable insights into best practices for managing safety in the workplace, which can benefit both me and my organization."

14.09.2023

"Perfect training: The "Managing Safely" course with Astutis seems to have provided me with valuable knowledge and skills for improving health and safety management in the workplace."

14.09.2023

"Tutor new subject well and help in any way he could so we understand the different sections"

Tracey

17.08.2023

"Interesting and informative"

Tracey

17.08.2023

"There was no need to use the customer service as the course instructions were clear"

14.08.2023

"It was a good course, as I had not completed an exam for such a long time I found this challenging, it would have been helpful that there was more focus on how to structure the answers"

14.08.2023

"The course was good overall. Online classes can be difficult and I much prefer the classroom experience but due to circumstances and availability online was the option chosen. FSC1 was very good with lots of interaction. But no forward planning or discussion was given to FSC2. Because of a lot of experience in the fire industry and risk assessments I carried on without giving the question enough scrutiny which meant a refer and a costly resit. 5 minutes of discussion and forward planning for FSC2 would have avoided that. All that said I'm aware I took it too lightly."

Peter

10.08.2023

"A good online course, with good interaction. Be positive and be part of it. Some people sit quietly by that wouldn't happen in a classroom. Ask questions and understand, everything is there for you."

Peter

10.08.2023

"Great learning experience! Astutis was there every step of the way!"

Michelle

18.07.2023

"Actually purchased through my company - they selected a great partner"

Michelle

18.07.2023