Combat stress with Astutis: National Stress Awareness Day 2022
November 2022
On 02 November 2022, we will be coming together to celebrate National Stress Awareness Day. The day commemorates the pressing need for a greater understanding of the signs and impacts of stress, not just for our peers but for ourselves too.
In this blog, we will investigate our relationship with stress. We will also analyse the different ways you can identify stress, improve your well-being and help those struggling around you.
What is stress?
Stress, in short, is the 'fight or flight' response your body and mind have to increased pressure. Stress in itself does not always have to be a bad thing. It can be one of the most substantial motivating factors to achieve goals; however, it differs from person to person. Problems arise when a person is overcome or is beginning to be overwhelmed by pressure. It can have an overwhelming physical, mental and behavioural effect on everyone.
Physical
There are several physical signs of stress that can help identify when someone is troubled. These consist of the following;
Headaches

Sweating

Muscle tension

Feeling tired and dizzy

Sexual problems

Fast heartbeat

Dry mouth

Short of breath
Mental
Stress can manifest into more invisible outlets. These are the following ways stress can be expressed;
Worry about the future or past

Imagining the worst

Being forgetful

Not concentrating

Feeling irritable

Racing thoughts

Going over and over things in your mind

Making mistakes

Feeling low
Behaviour
There are certain behavioural signs that can express differing levels of stress within someone. These consist of the following;
Crying

Eating more or less

Biting your nails

Avoiding others

Sleep problems

Rushing tasks

Drinking or smoking more

Being irritable

Being snappy
What causes stress?
This is where things can get blurry because stress can stem from absolutely anything depending on someone's day and circumstances. Ultimately, anything that affects your daily work or family life will cause someone to change their thinking. If that effect is negative, stress is the most likely outcome.
As society looks to further cement its understanding towards stress, we are slowly becoming more attentive to what causes it. Fundamentally, it is not just bad or looming things that can ignite stress; even very positive things can manifest stress.
How to combat stress
To combat stress effectively, self-care must be administered. The underlying notion of stress is to un-nerve and make people second guess themselves. Self-care acts as the opposite, instilling a feeling of credence in oneself.
If someone believes they are stressed but do not know what is causing it, Rethink Mental Illness suggests starting a Stress Diary. It is a commonplace that those who suffer from stress cannot recall when it began. A stress diary is a potential memory bank to further understand your or someone else's stress.
It is advised that people write down when they feel stressed. Those suffering should strive to include what happens just before or after they feel stressed. It could also help someone identify triggers. Triggers are potent reminders of the direct root causes of anxiety and stress. They can be extremely overpowering for those dealing with heightened stress. Understanding triggers can be a very progressive step in combatting stress.
The majority of escalated stress stems from financial issues. If you think you or someone around you is suffering because of money-related problems talking to institutions designed to help can, in some way, alleviate the burden. The following institutions could be helpful to anyone suffering from stress brought on by money-related issues.
Sometimes holistic lifestyle changes are an effective form of stress reduction. Too much caffeine, for example, can cause sleeping problems which is a massive root cause of heightened stress and anxiety. Exercise is one of the more widespread counters to stress. It helps people stay healthy, which in turn relieves stress. There are plenty of different ways to exercise, and it often identifies new hobbies. Additionally, eating healthily is vital to how your body combats pressure and potential stress. We recommend observing the advice from the NHS to maximise healthy eating returns.
One of the most over-analysed methods to counter stress is to engage with people. Those who are stressed often find this incredibly stressful, and those trying to help may not know the best way to proceed. The critical thing to remember is that if you are battling stress, it can be dangerous to do so alone. This is why today is so important. Activists have dedicated years to enhancing the understanding of stress and mental health. It has taken this long for society to be more accepting and communicate issues around mental health. Therefore we should ensure that we take the opportunity to seek help or to help those we believe are struggling because those before us may not have had the same opportunity.
Case Studies
Real Life Stories
Find out how learners look back on their training with Astutis. Our case studies give our learners, both individual and corporate, a platform to share their Astutis experience. Discover how training with Astutis has helped past learners and delegates make the world a safer place, one course at a time.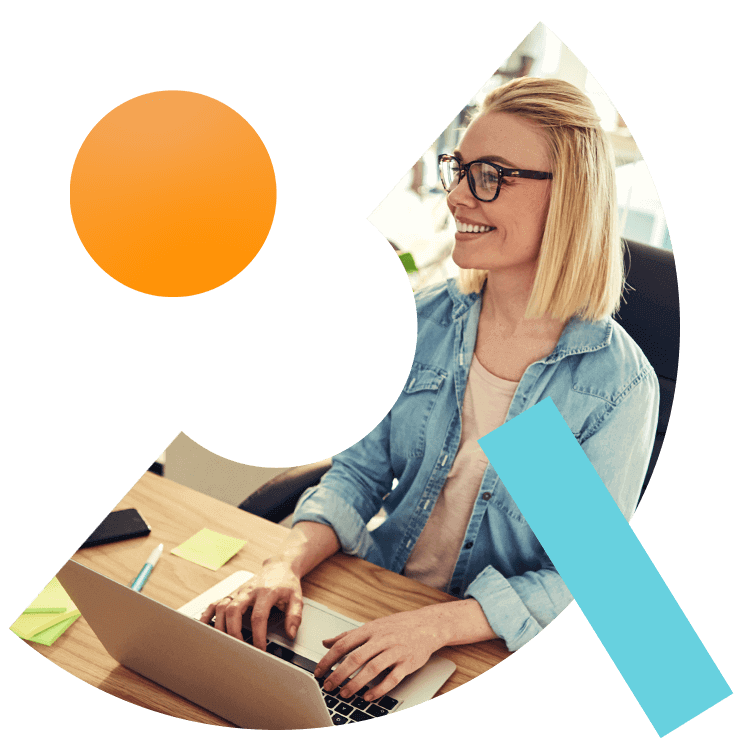 What People Say
Hear What Our Learners Have To Say
We're always there for our customers. 98% of our learners rated their overall experience as good or outstanding. We will always pride ourselves on our customer service. But don't take our word for it, here is what our customers have to say
"Well presented course, excellent customer service ready to politely deal with queries. Excellent online resources and timely emails. (possibly too many emails and the information could have been condensed down into fewer emails)."

Phillip Andrew

09.03.2023

"Excellent course but structure was a little strange. First week felt too condensed and the exam was in between the 2 weeks of lectures for us, when the second week would have proved beneficial prior to the exam as it helps consolidate week 1 lectures."

Phillip Andrew

09.03.2023

"Great training delivery, support throughout and very informative courses"

Kerri

08.03.2023

"Great course, very well explained and online material very useful and easy to access and navigate."

Kerri

08.03.2023

"Easy explanation & good content in the course"

Chris

06.03.2023

"Excellent content easy to understand"

Chris

06.03.2023

"The information in the course notes is great. The tutors however could not advise whether legal reference should be made in the risk assessment. Also, new version of the exams were only shared last minute for NG1 and 2. Leaving most of the course study time looking at old format"

Charbel

02.03.2023

"The course was very informative and I feel that I want to develop my career toward health and safety as I feel that I'm ready for the diploma"

Charbel

02.03.2023

"Great course- very helpful team!"

Elizabeth

02.03.2023

"Great course! Enjoyed the process!"

Elizabeth

02.03.2023