Astutis Introduce Online IOSH Safety for Executives and Directors Course
June 2023
Astutis are delighted to introduce the IOSH Safety for Executives and Directors Online course. The course is available in presale from 26 June 2023.
The IOSH Safety for Executives and Directors course is a high-level health, safety and environmental training course designed to gift advanced understanding to those at the very top of the corporate ladder.
The course takes one day to complete, offering forensic insight into the following areas;
The Moral, Legal and Financial Case -

Why positive and progressive attitudes towards health and safety can radically improve your business

Planning -

(first phase of Plan, Do, Check, Act cycle)

How to successfully plan for a health and safety upgrade

Doing -

(second

phase of Plan, Do, Check, Act cycle) How to implement the health and safety system and have it improve your business

Checking -

(third

phase of Plan, Do, Check, Act cycle) How to monitor health and safety performance

Acting -

(final phase of Plan, Do, Check, Act cycle) How to improve health and safety performance
Why Study Online?
There has never been a better time to engage and test the waters with online training. Astutis offers industry-leading online training experiences that maximise flexibility and promote success.
Our online courses integrate thousands of hours of learner theory research that maximise learner retention and engagement, revolutionising the digital training arena into a proactive learning environment.
Astutis online learners can learn where, when and how they want. They will have unlimited access to our award-winning learning management software, and if they have any issues, our award-winning customer service is only a click or call away.
What Else About The Course?
There are no formal entry requirements for the IOSH Safety for Executives and Directors course. However, to take the most away from the course, it is strongly recommended that those who enrol are currently in an executive or director role or plan on transitioning into one.
At the end of this course, learners will write a personal commitment/action plan relating to the learning on the course. Learners must write up to three actions they commit to taking in their workplace appropriate to their level of responsibility.
We should not forget that the course is enriching, with a plethora of highly beneficial learning outcomes, such as;
Understand the legal, moral and financial role of operational directors, owners of small businesses and senior executives.

Integrate top-level safety management into broader business objectives to help minimise risk, reduce losses, and better use time and resources.

Develop and implement a safety and health policy.

Recognise the benefits of good safety and health management systems, the consequences of failing to manage effectively, and how to ensure internal controls are working.

Appreciate the positive impact and improvement that an organisation's leaders can have on its performance through their attitude and support for improving its safety culture.

Monitor and review performance for continual improvement in safety and health management.
Find out more about how the IOSH Safety for Executives and Directors will help you and your organisation by checking out the course page.
For more information on the latest health, safety and environmental industry trends, exclusive offers and much, much more sign up to the Astutis newsletter by inputting your email below!
Subscribe to our newsletter
Sign up for our newsletter.
Case Studies
Real Life Stories
Find out how learners look back on their training with Astutis. Our case studies give our learners, both individual and corporate, a platform to share their Astutis experience. Discover how training with Astutis has helped past learners and delegates make the world a safer place, one course at a time.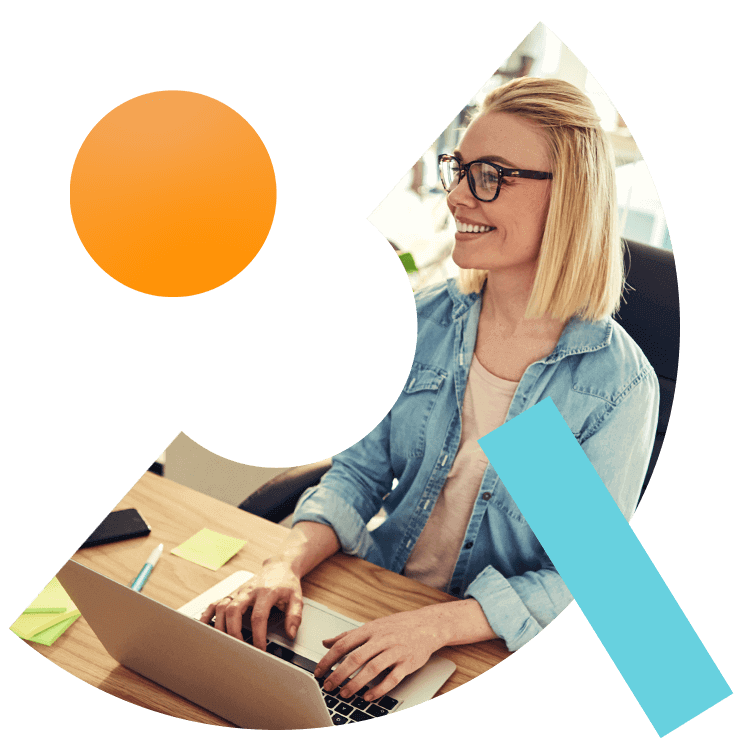 What People Say
Hear What Our Learners Have To Say
We're always there for our customers. 98% of our learners rated their overall experience as good or outstanding. We will always pride ourselves on our customer service. But don't take our word for it, here is what our customers have to say
"The "Managing Safely" course typically covers various topics such as risk assessment, hazard identification, accident investigation, legal responsibilities, and implementing control measures. It aims to enhance my understanding of health and safety management systems and empower me to create a safer working environment. By completing the course last week , I gained valuable insights into best practices for managing safety in the workplace, which can benefit both me and my organization."

14.09.2023

"Perfect training: The "Managing Safely" course with Astutis seems to have provided me with valuable knowledge and skills for improving health and safety management in the workplace."

14.09.2023

"Tutor new subject well and help in any way he could so we understand the different sections"

Tracey

17.08.2023

"Interesting and informative"

Tracey

17.08.2023

"There was no need to use the customer service as the course instructions were clear"

14.08.2023

"It was a good course, as I had not completed an exam for such a long time I found this challenging, it would have been helpful that there was more focus on how to structure the answers"

14.08.2023

"The course was good overall. Online classes can be difficult and I much prefer the classroom experience but due to circumstances and availability online was the option chosen. FSC1 was very good with lots of interaction. But no forward planning or discussion was given to FSC2. Because of a lot of experience in the fire industry and risk assessments I carried on without giving the question enough scrutiny which meant a refer and a costly resit. 5 minutes of discussion and forward planning for FSC2 would have avoided that. All that said I'm aware I took it too lightly."

Peter

10.08.2023

"A good online course, with good interaction. Be positive and be part of it. Some people sit quietly by that wouldn't happen in a classroom. Ask questions and understand, everything is there for you."

Peter

10.08.2023

"Great learning experience! Astutis was there every step of the way!"

Michelle

18.07.2023

"Actually purchased through my company - they selected a great partner"

Michelle

18.07.2023