Astutis Launch New IOSH Managing Safely in Airports and Aviation
November 2023
Astutis, the industry-leading provider of workplace health, safety, and environmental training, is proud to deliver the new IOSH Managing Safely in Airports and Aviation.
The new course replaces the existing IOSH Managing Safety in Aviation. Launched on 16 November 2023, this course is the flagship IOSH qualification in the sector. It offers vital insight into health and safety responsibilities and the accountability required to work in a unique environment.
The IOSH course instructs learners on assessing and controlling hazards in the airports and aviation sector. The course also teaches learners how to protect the environment and push sustainable practices.
Training employees with this unique, Airport and Aviation sector-specific, IOSH-approved certificate assists employers in complying with CAP642 and UK HSE legislative requirements.
Why is Health and Safety Training Essential in Airports?
Health and safety training is crucial in airports for several reasons:
1. Complex Operations
Airports are highly complex environments with various operations taking place simultaneously, including aircraft movements, ground handling, baggage handling, security, and passenger services. Effective health and safety training ensures that employees understand the specific risks associated with these operations and know how to mitigate them.
2. Regulatory Compliance
Aviation authorities and international regulations set stringent airport safety standards. Compliance with these regulations is essential for airports' safe and efficient operation. Health and safety training helps employees understand and adhere to these standards, reducing the risk of accidents and ensuring legal compliance.
3. Risk Mitigation
Airports face many risks, from aircraft accidents to ground-based incidents. Health and safety training equips employees with the knowledge and skills to identify potential threats, implement preventive measures, and respond appropriately in emergencies.
4. Passenger and Employee Safety
Airports cater to many passengers and employ a diverse workforce. Ensuring the safety of both passengers and employees is paramount. Health and safety training helps create a culture of safety where everyone understands their role in maintaining a secure environment.
To read more on the most perceived risks on Airport Tarmac, please read our blog: Everyday Health and Safety Risks on the Airport Tarmac.
In summary, health and safety training in airports is vital for ensuring compliance with regulations, mitigating risks, protecting the well-being of passengers and employees, and maintaining airport operations' overall safety and efficiency.
Case Studies
Real Life Stories
Find out how learners look back on their training with Astutis. Our case studies give our learners, both individual and corporate, a platform to share their Astutis experience. Discover how training with Astutis has helped past learners and delegates make the world a safer place, one course at a time.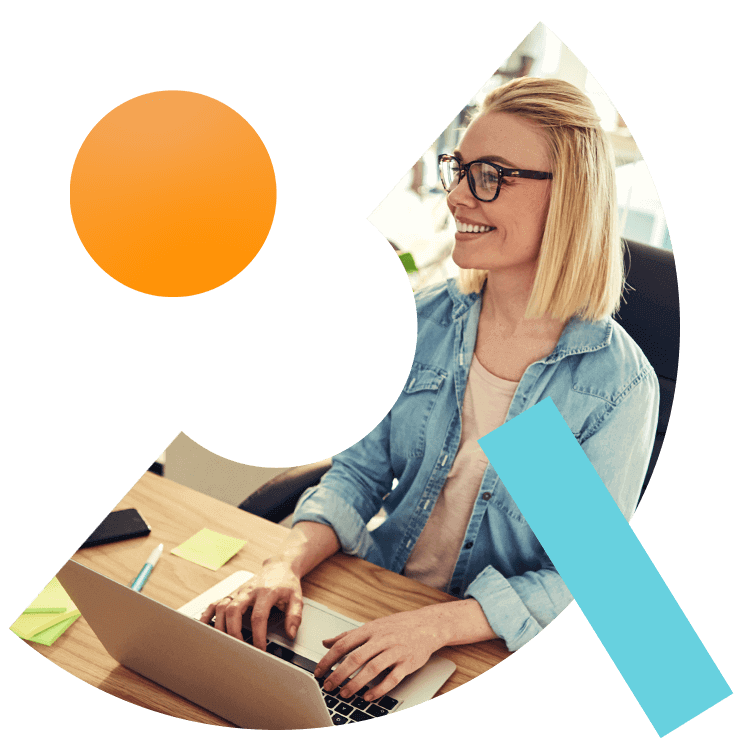 What People Say
Hear What Our Learners Have To Say
We're always there for our customers. 98% of our learners rated their overall experience as good or outstanding. We will always pride ourselves on our customer service. But don't take our word for it, here is what our customers have to say
"The training was engaging and lots of helpful information on the exam and risk assessment, with additional webinars close to the exam date. Great learning methods and good notes and references to use for future reference"

Martin

05.12.2023

"As described above the material is very useful and the team approachable and professional"

Martin

05.12.2023

"Very informative course, perfectly timed with a knowledgeable host."

Christian

29.11.2023

"Please see previous comment."

Christian

29.11.2023

"It was a really great learning experience, very professional staff, training resources, webinars. The overall experience was really great and smooth!"

Muhamed

14.11.2023

"The overall learning experience was great, professional and smooth to me!"

Muhamed

14.11.2023

"great course, great tutor, explained things well"

01.11.2023

"very informative and gave me the knowledge i needed to pass my exams"

01.11.2023

"Excellent course, packed with information and engaging content. I recommend to anyone considering their IEMA qualification!"

24.10.2023

"Excellent course, packed with information and engaging content. I recommend to anyone considering their IEMA qualification!"

24.10.2023