On 10 October 2023, the World united for World Mental Health Day.
It is an annual event which has gradually snowballed into one of the most important days on the Awareness Day calendar. It highlights issues we all have concerning our mental health and provides a platform to discuss and understand the stigma surrounding it.
This year's theme is 'mental health is a universal human right' - with that notion in mind, Astutis were delighted to be paid a visit on-site by Mountain Yoga: Health and Wellbeing, an organisation dedicated to improving mental and physical wellbeing.
This is what we got up to this World Mental Health Day 2023.
---
Firstly, we set up several different classes and workshops that focused on several key areas of our lives and ability to function, including sleep and breathing.
The first Breathe class of the day was very popular. The class is designed to help your body make the most of the air you breathe, through advanced breathing techniques. Staff were instructed on the power and impact of effective breathing (especially through the nose!), These techniques are designed to minimise stress so that staff can work and remain productive amid looming deadlines.
The class began with staff unearthing their own breathing and questioning whether it is brings the right amount of oxygen in for them.
Christopher Flynn, a qualified oxygen advantage instructor and co-founder of Acres UK, the brand behind Mountain Yoga, said;
"The benefits of effective breathing are incredible. It's about understanding how the body is designed to operate and once we understand that we all can start implementing things in our lives to help improve our standard of health".
"For example, one little thing that makes a world of difference is breathing through your nose, to avoid breathing out of your mouth if at all possible. Why? Well your nose is full of hair and mucus, it's there to filter the air and trap particulates including viruses. Noses also sanitise the air. The nose produces Nitrous Oxide that cleans the air. The nose is the ultimate breathing machine, the mouth is not".
"Workshops like these address effective breathing and how it will enhance whatever you are doing, whether at home or in the workplace. It's about the little things, the techniques we deploy everyday that might just be holding us back abit", said Chris.
The second class of the day proved equally as popular, with the fundamentals of sleep explored to help maximise it to your advantage.
Astutis staff were more than happy after the day festivities:
"The workshops today have really helped me understand how little everyday things can have an effect on my mental health and wellbeing. The Breathe class especially will help me have better control over my body and it's functionality! Thinking about how today will help in the workplace in the future... I think it will primarily assist me in stressful situations, being able to have greater control over my breathing will hold me in good stead!"
Eleonora Damatopoulou, Digital Marketing Manager, Astutis.
"The day has been a real delight. Both classes really informed me of how I can have little wins in my lifestyle that make work so much easier. A better sleeping regime and effective breathing mean I can operate more effectively and engage with my teams and the wider Astutis family with more vigour than ever before!"
Hayley Mastin, Online Customer Support Advisor, Astutis.
"It's been great. Chris and the team have really helped us to understand how little changes can have such a positive impact on our wellbeing. Things such as the way we breathe and sleep have a significant effect on our mental health which in turn can upset the working day. I'm delighted with how the whole thing went, colleagues have already told me how much impact the sessions have had, here's to that continuing".
Steve Terry, Managing Director, Astutis.
---
To acknowledge the importance of World Mental Health Day and the need to heighten awareness around the topic, Astutis have recently launched the Astutis Mental Health and Workplace Safety course, highlighting the impact of mental health on workplace safety.
The course is infused with incredible insight from the global mental health expert, Dr Tim Marsh. Here more about the course and how it can be a driving force for change in your organisation today, by watching the video below and taking a look at the course page.
Subscribe to our newsletter
Sign up for our newsletter.
Case Studies
Real Life Stories
Find out how learners look back on their training with Astutis. Our case studies give our learners, both individual and corporate, a platform to share their Astutis experience. Discover how training with Astutis has helped past learners and delegates make the world a safer place, one course at a time.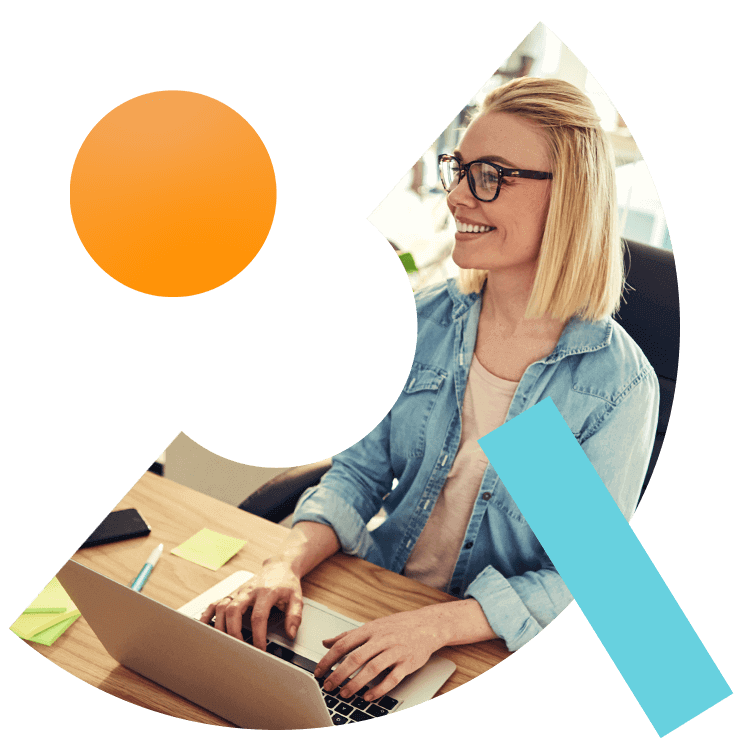 What People Say
Hear What Our Learners Have To Say
We're always there for our customers. 98% of our learners rated their overall experience as good or outstanding. We will always pride ourselves on our customer service. But don't take our word for it, here is what our customers have to say
"The training was engaging and lots of helpful information on the exam and risk assessment, with additional webinars close to the exam date. Great learning methods and good notes and references to use for future reference"

Martin

05.12.2023

"As described above the material is very useful and the team approachable and professional"

Martin

05.12.2023

"Very informative course, perfectly timed with a knowledgeable host."

Christian

29.11.2023

"Please see previous comment."

Christian

29.11.2023

"It was a really great learning experience, very professional staff, training resources, webinars. The overall experience was really great and smooth!"

Muhamed

14.11.2023

"The overall learning experience was great, professional and smooth to me!"

Muhamed

14.11.2023

"great course, great tutor, explained things well"

01.11.2023

"very informative and gave me the knowledge i needed to pass my exams"

01.11.2023

"Excellent course, packed with information and engaging content. I recommend to anyone considering their IEMA qualification!"

24.10.2023

"Excellent course, packed with information and engaging content. I recommend to anyone considering their IEMA qualification!"

24.10.2023