Mental Health Awareness Week 2022
May 2022
Astutis are proud to support the 2022 Mental Health Awareness Week hosted by the Mental Health Foundation from 9-15th May 2022. This year's theme wishes to bring awareness around the topic 'Loneliness'.
Attitudes toward workplace mental health have surged in the last couple of years. Despite the turmoil caused by the COVID-19 outbreak, the pandemic allowed society to forensically analyse its perception of wellbeing in general, and the conclusion was pretty damning.
If we ever struggled, it became ingrained that we could not ask for help, that we just needed to get on with the job at hand. After all, it would be embarrassing to kick up a fuss at work. Whatever the issue is, don't worry; finish your work and address it after working hours.
Ultimately, nearly everyone has gone through a situation similar to that. If it was not glaringly apparent years ago, it is now; the attitudes towards workplace mental health were prehistoric.
Employees take to work the emotions and experiences, whether good or bad, that occupy their daily lives. Asking human beings to simply shut them off for 7-9 hours each day is one tall order. The result can leave employees with lingering aftereffects of harmful suppression.
One of the UK's leading mental health and wellbeing speakers, Jason Anker MBE, believes employee mental health is the most critical aspect in reducing workplace accidents and fatalities. Discover more about the importance of employee wellbeing before Health and Safety in our discussion with Jason Anker MBE below.
Understanding how to improve workplace wellbeing is intrinsically linked to workplace culture. Simply put, you cannot expect a workplace with poor culture to value improvements in workplace mental health.
In short, a positive workplace culture begins with transparency. Employees need to feel like they can if they wish. Therefore encouraging and actively establishing a communicative environment is crucial. Once employees feel like they can speak and be heard, the workplace will begin to feel naturally vibrant and positive.
Employees bring sensitive emotions to work every day. Some choose to suppress how they feel; however, not everyone can. This often leads to employees feeling incapable of working to their usual standards or not working at all. Suppressing the emotions can lead to a snowballing effect making it worse for the employee. Therefore "normalising conversations regarding workplace wellbeing is critical", according to Jason Anker MBE.
"People put a lot of weight on how important safety is. But the underlying factor here is culture. If you have someone in a [mentally] bad place going to work, how much work do you think they will get done?" ponders Jason. "The culture that has existed, and can still be found in some places today, has prevented the workplace from being a mental safe space. More must be done to make the workplace an accepting arena for mental health".
The topic of how culture and attitudes to health and safety at work have evolved over the years is covered in our insightful discussion with Jason Anker MBE, in season 2 of our Health & Safety Digest below.
Jason, then aged 24, fell ten feet off an unstable ladder and is now paralysed from the legs down. He believes he carried too many outside factors from his life into the job that cost him his mobility. Jason now travels around the globe to promote mental well-being and the importance of health and safety.
"I see it in most places I go", Jason hesitates, "employees are not able to express themselves. One may have had a terrible few days, arguments, domestics, family trouble, addiction. Ultimately, all of that can put someone in a bad mindset when they work".
"Take the construction industry, for example. You could have someone there who has turned up to work in a terrible place mentally, overwhelmed by stress and anxiety. The problem in construction is if you're not at work, you lose the job; that's the nature of it. So this individual would most likely turn up to work completely overwhelmed and not fit to work. Therefore this person is a risk not just to themselves but to their colleagues. If conversations regarding employee wellbeing were more normalised, that person could have taken a break and not worked in a hazardous environment when stressed and overwhelmed".
"It's costing an unforeseen number of lives" Jason concludes, "it won't be fixed overnight, but we must start changing workplace cultures to make it safe for people to communicate their wellbeing to their employer".
---
If you find yourself overwhelmed at work, or even outside of it, it's so important to know you are not alone. If you can try to mention how you feel to someone you trust. If you don't want to talk to anyone at your workplace, you can contact a leading mental health organisation that can listen and offer advice if you want it. If you notice a colleague who is seemingly upset or unlike themselves try to support them.
Samaritans. To talk about anything that is upsetting you, you can contact Samaritans 24 hours a day, 365 days a year. You can call 116 123 (free from any phone).
SANEline. If you're experiencing a mental health problem or supporting someone else, you can call SANEline on 0300 304 7000 (4.30pm–10.30pm BST every day).
You can find Jason Anker MBE on his website and you can watch his inspirational talks online.
Case Studies
Real Life Stories
Find out how learners look back on their training with Astutis. Our case studies give our learners, both individual and corporate, a platform to share their Astutis experience. Discover how training with Astutis has helped past learners and delegates make the world a safer place, one course at a time.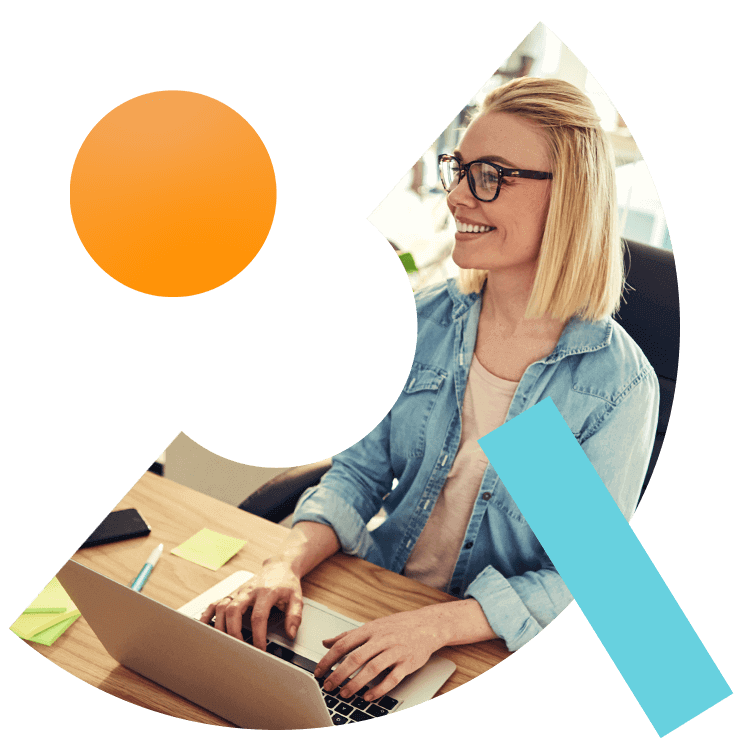 What People Say
Hear What Our Learners Have To Say
We're always there for our customers. 98% of our learners rated their overall experience as good or outstanding. We will always pride ourselves on our customer service. But don't take our word for it, here is what our customers have to say
"I have felt so supported through our my NEBOSH journey. Nothing was too much trouble for them. It was such a positive uplifting experience that come exam day I didn't feel nervous at all"

Lindsay

24.05.2023

"Really great information that I could constantly access to relearn or check things"

Lindsay

24.05.2023

"Good level of detail on all areas covered"

15.05.2023

"A good level of content. practise questions were very useful"

15.05.2023

"The course was great, very through and professionally taught. The facilitator Huw did a brilliant job of teaching each subject/element in context through great examples and stories."

03.05.2023

"The content was interesting, relevant and up to date. The teacher was fun, engaging and did a great job of giving real life examples and stories that helped put it all into context."

03.05.2023

"I liked the course. I thought the practice exam could have been better with only 18 questions for a practice exam when the real exam is 30. Also the marking references didn't match your handbook, possibly due to it being an IEMA practice exam,"

Andrew

03.05.2023

"Good course. Some cheeky questions in the exam which have no real connection to environment and were more like HR questions around ethics and diversity"

Andrew

03.05.2023

"Good communication with info sent in a timely manner"

13.04.2023

"An interesting course with good and relevant content"

13.04.2023