Men's Health Awareness Month 2022: It's Time to Destigmatise Men's Health!
November 2022
November is Men's Health Awareness Month. It is an important day to enhance awareness of men's mental health. Men's Health Awareness Month promotes a progressive response from physical health to mental well-being and encourages the destigmatisation of vocalising male mental struggles.
November is a month put aside for the enhancement of men's health. Reports indicate men are much less confident or willing to seek help when needed than women. Even more worrying is the fact that men are 3.53 times more likely to commit suicide than women, according to the American Foundation for Suicide Prevention. Mental health charities cite the diminished desire to seek help as a significant influence on increased male suicide rates.
The question there lies in understanding what we can do to make the male figures in our lives feel more comfortable confronting their feelings surrounding their physical and mental health. Let's investigate what we can all do to make a viable difference.
Masculinity Acts as Barrier to Progress
Masculinity itself is not a problem. Instead, the conations around masculinity and even more dangerously toxic masculinity, are very problematic. Apart from the most destructive behaviour, where does masculinity end and toxic masculinity begin?
The answer should be simple, but men have been told to conceal their pain for decades and not to concern their family or peers with any problems. Parents typically demonstrate this trait with their kids, to not worry them with any issues. However, this example and many others have blurred the lines between toxic and non-toxic masculinity.
Years of being told not to voice their worries, have created the most significant barrier. Now, getting men to confront their mental health with either themselves or their peers is almost impossible.
By establishing an open, transparent environment where you share your feelings, others will be more likely to follow in your footsteps. By being honest about how you feel, your peers will feel less isolated as an individual and will, hopefully, begin to feel part of a collective. It is important to remember the goal, however. Be honest about sharing your feelings, but remember you are trying to get others to share theirs. So try to demonstrate that you are willing to listen to their situation and not just want to offload your feelings.
How Do I Approach Someone Who Is Suffering Mentally?
People often make the misconception that they must confront the person(s) suffering, when actually confronting them could be hugely detrimental. It's all about attitude.
If you think a man suffers from poor mental health, deescalate the situation. Often one of the main drivers for sufferers to avoid open and frank discussions with those around them, is because they feel like a hindrance. When you approach the person you want to check on, try to make the conversation seem as organic and natural as possible. It is, however, important to notify the person that you have noticed a visible difference in their demeanour.
Movember offers an excellent service, where you can practice having those kinds of conversations with the men around you. Movember Conversations is a platform where you can use examples of open and frank discussions, to learn how to be there for the people important to you. It offers expert guidance on how to approach, start and develop these conversations so that you can help the men in your life.
If you are concerned about having this kind of conversation, check out the tools on Movember Conversations. But the approach does not end there.
After having such a weighted conversation, the person involved may feel distant after the exchange. After opening up, some men can enclose themselves from the person they talked to, almost acting as if the conversation had never happened. Therefore, you must illustrate to the person that whatever is said between the two of you will stay between the two of you.
Furthermore, telling the other person problems of your own creates a feeling of a safe space. It could also invite the person to feel more willing to share their troubles. However, you must tread a thin line. Often, it can seem contrived when the person trying to help discusses their problems to incite conversation. It can seem like a forced or planned intervention.
What Do You Do After Talking to Them?
It can prove quite valuable if you create a reason to come back to the initial conversation at a later point. Alternatively, you can end the initial discussion by inviting the person to lunch or a drink.
It's imperative to ensure the person does not think you are only spending time with them to discuss their health. Receiving 'special treatment' can be highly off-putting to a wide berth of people. Disguise your concern with discussions that you would typically have. Try incorporating everyday life into the conversation to add normality to a stressful situation. The person you are talking to, probably found the discussion very hard, so normalising the topic will help.
The key is understanding the line between too much attention and too little. We recommend only bringing up their situation to them again, if you believe there has yet to be an improvement. Do not forget to follow up with this person later: "How are you feeling now about what we talked about?". Avoid directly mentioning what the person told you, allow them to confront it. If they avoid it, it is safe to assume they still need to address it. If this is the case, do not rush the conversation. This indicates that their struggle is potentially rather significant and will take a sustained effort to remedy.
If you think the person you are trying to help needs more professional help, we suggest seeking the advice from charities that specifically focus on mental well-being:
Do not be afraid to, yourself, seek the advice of the charities on how to help the men in your life. Remember that the process of trying to help can be hard and can negatively affect you. It is vitally important to take time out for yourself, to question how you feel. If you need assistance on how to help those in your life, these charities will be happy to offer strategies to ensure you know how best to talk to those who might be suffering around you.
Case Studies
Real Life Stories
Find out how learners look back on their training with Astutis. Our case studies give our learners, both individual and corporate, a platform to share their Astutis experience. Discover how training with Astutis has helped past learners and delegates make the world a safer place, one course at a time.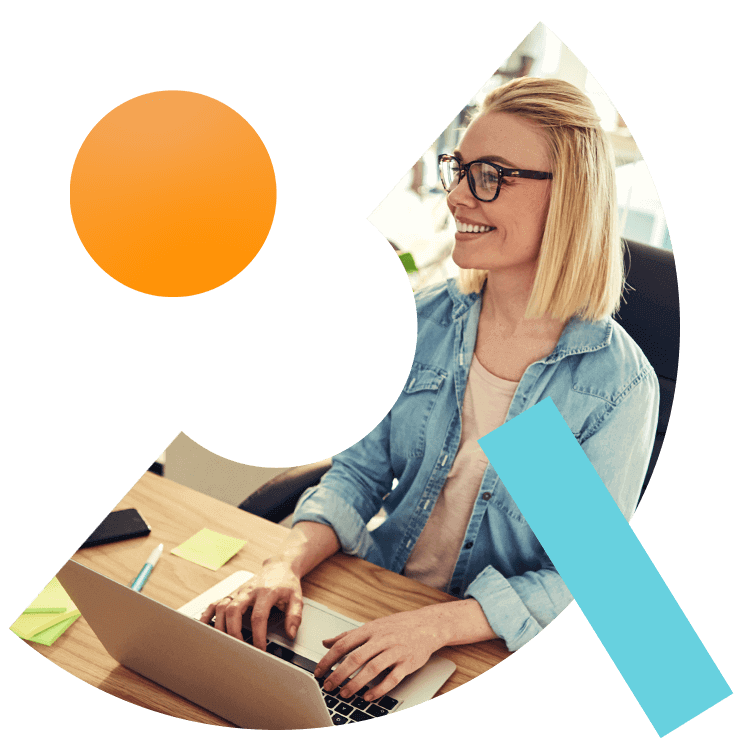 What People Say
Hear What Our Learners Have To Say
We're always there for our customers. 98% of our learners rated their overall experience as good or outstanding. We will always pride ourselves on our customer service. But don't take our word for it, here is what our customers have to say
"The "Managing Safely" course typically covers various topics such as risk assessment, hazard identification, accident investigation, legal responsibilities, and implementing control measures. It aims to enhance my understanding of health and safety management systems and empower me to create a safer working environment. By completing the course last week , I gained valuable insights into best practices for managing safety in the workplace, which can benefit both me and my organization."

14.09.2023

"Perfect training: The "Managing Safely" course with Astutis seems to have provided me with valuable knowledge and skills for improving health and safety management in the workplace."

14.09.2023

"Tutor new subject well and help in any way he could so we understand the different sections"

Tracey

17.08.2023

"Interesting and informative"

Tracey

17.08.2023

"There was no need to use the customer service as the course instructions were clear"

14.08.2023

"It was a good course, as I had not completed an exam for such a long time I found this challenging, it would have been helpful that there was more focus on how to structure the answers"

14.08.2023

"The course was good overall. Online classes can be difficult and I much prefer the classroom experience but due to circumstances and availability online was the option chosen. FSC1 was very good with lots of interaction. But no forward planning or discussion was given to FSC2. Because of a lot of experience in the fire industry and risk assessments I carried on without giving the question enough scrutiny which meant a refer and a costly resit. 5 minutes of discussion and forward planning for FSC2 would have avoided that. All that said I'm aware I took it too lightly."

Peter

10.08.2023

"A good online course, with good interaction. Be positive and be part of it. Some people sit quietly by that wouldn't happen in a classroom. Ask questions and understand, everything is there for you."

Peter

10.08.2023

"Great learning experience! Astutis was there every step of the way!"

Michelle

18.07.2023

"Actually purchased through my company - they selected a great partner"

Michelle

18.07.2023