Astutis Launch Mental Health and Workplace Safety Course
Astutis Announces Groundbreaking Mental Health and Workplace Safety Short-Course Led by World Authority, Professor Tim Marsh.
September 2023
Astutis, the industry-leading provider of workplace health, safety, and environmental training, is proud to unveil a transformative addition to its portfolio: the online Mental Health and Workplace Safety short course. Scheduled to launch on September 27, 2023, this course is a firm step towards revolutionising the landscape of occupational health and safety.
Mental health in the workplace is more critical than ever. In a world where employees face unprecedented stressors and demands, ensuring their mental well-being has become a collective responsibility. The Astutis Mental Health and Workplace Safety course acknowledges this imperative, pioneering a holistic approach to safety that incorporates the profound interplay between mental health and workplace well-being.
At the helm of this ground breaking initiative stands Professor Tim Marsh, a globally recognised authority on behavioural safety and mental health leadership. Professor Marsh's distinguished career, marked by pioneering research and numerous accolades, adds an unparalleled level of expertise to this transformative course.
Why is the Mental Health and Workplace Safety course so essential?
Recent statistics paint a compelling picture. Stress, anxiety, and depression now account for approximately 27% of all work-related illnesses within the construction industry alone, with staggering costs to businesses ranging from £70 to £100 billion per year. These numbers underscore the pressing need to prioritise mental well-being in the workplace. A mentally healthy workforce contributes to a safer work environment by enhancing cognitive functions that drive better decision-making and focus. This becomes pivotal in tasks demanding attention to detail and swift, accurate judgments. Moreover, good mental health reduces distractions arising from stress and anxiety, resulting in fewer errors and accidents – a critical consideration, especially in industries where a momentary lapse in concentration could have grave consequences.
The Astutis Mental Health and Workplace Safety course is a comprehensive journey that empowers individuals and organisations to recognise, understand, and manage mental health struggles in the workplace. It comprises 5 online learning modules. By equipping participants with essential skills and knowledge, this course goes beyond traditional safety training, making mental health a cornerstone of a safer and more productive work environment.
As part of our commitment to this vital cause, Professor Tim Marsh and Brenig Moore, Astutis Director, will be speaking at the SHW Live event on September 27, 2023. The course launch will coincide with this event, providing attendees with an exclusive opportunity to dive into this transformative learning experience.
Astutis invites all industry professionals, from health and safety departments to HR, to join us in this pioneering journey towards a safer and mentally healthier workplace. Together, we can redefine safety standards and create a more compassionate, resilient, and empowered workforce.
---
For the latest health, safety and environmental training trends, expert insights and exclusive offers be sure to subscribe to the Astutis Newsletter!
Subscribe to our newsletter
Sign up for our newsletter.
Case Studies
Real Life Stories
Find out how learners look back on their training with Astutis. Our case studies give our learners, both individual and corporate, a platform to share their Astutis experience. Discover how training with Astutis has helped past learners and delegates make the world a safer place, one course at a time.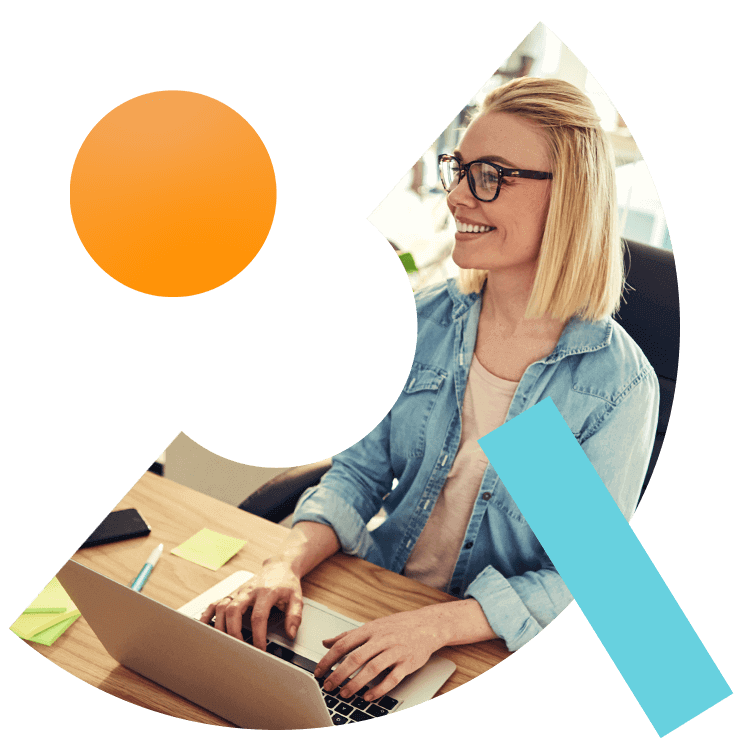 What People Say
Hear What Our Learners Have To Say
We're always there for our customers. 98% of our learners rated their overall experience as good or outstanding. We will always pride ourselves on our customer service. But don't take our word for it, here is what our customers have to say
"The training was engaging and lots of helpful information on the exam and risk assessment, with additional webinars close to the exam date. Great learning methods and good notes and references to use for future reference"

Martin

05.12.2023

"As described above the material is very useful and the team approachable and professional"

Martin

05.12.2023

"Very informative course, perfectly timed with a knowledgeable host."

Christian

29.11.2023

"Please see previous comment."

Christian

29.11.2023

"It was a really great learning experience, very professional staff, training resources, webinars. The overall experience was really great and smooth!"

Muhamed

14.11.2023

"The overall learning experience was great, professional and smooth to me!"

Muhamed

14.11.2023

"great course, great tutor, explained things well"

01.11.2023

"very informative and gave me the knowledge i needed to pass my exams"

01.11.2023

"Excellent course, packed with information and engaging content. I recommend to anyone considering their IEMA qualification!"

24.10.2023

"Excellent course, packed with information and engaging content. I recommend to anyone considering their IEMA qualification!"

24.10.2023