Climb the construction ladder and save lives: Astutis announce updated NEBOSH Management in Construction Certificate
September 2021
We, at Astutis, are delighted to announce a new, updated online incarnation of the NEBOSH Health and Safety Management for Construction course.
The course is now on pre-sale and will officially launch on 01 November 2021. Learners can secure the course for the pre-sale price of £520+VAT if purchased before 01 November 2021. (including exam fees).
Please note: This announcement discusses the online format of the new NEBOSH Health and Safety Management for Construction. The course is also available in Virtual, Classroom and In-Company formats.


What's new?
Most notably, 48 hours of study time have been cut to minimise information overload. In the updated online course, learners will have approximately 116 hours of study, when previously they would have had 164. The reduction in study time does not detract from the quality or standard of the training. If anything, it amplifies it. The delivery of the training will be more concentrated, focusing on what matters. The course remains a level-3 qualification.
In the past, it was expected that learners would have passed the NEBOSH General Certificate, which no longer applies to the new online course. The course does not require any previous experience, making the training more accessible than ever before.
One of the most significant changes is around how the course is assessed. Before learners need to revise for several exams, this course is assessed through one NC1 Open Book Examination (OBE). NEBOSH estimates the assessment should take about 8 hours. Learners will have 48 hours to complete and submit their answers through the NEBOSH online assessment portal.


What's covered in the course?
As highlighted above, the updated syllabus features one unit (NC1). NC1 is made up of 13 individual elements covering an extensive and comprehensive understanding of essential topics.
Element 1: The Foundations of Construction Health and Safety
Element 2: Improving Health and Safety Culture and Assessing Risk
Element 3: Managing Change and Procedures
Element 4: Excavation
Element 5: Demolition
Element 6: Mobile Plant and Vehicles
Element 7: Working at Height
Element 8: Musculoskeletal Health and Load Handling
Element 9: Work Equipment
Element 10: Electricity
Element 11: Fire
Element 12: Chemical and Biological Agents
Element 13: Physical and Psychological Health

Learners will develop specialist construction risk assessment skills to improve standards in changing workplaces and sites whilst positively influencing the health and safety culture one job at a time.
View the course now for more information on the new syllabus and in-depth coverage of the latest changes! Remember the pre-sale price of £520+VAT will extinguish after 01 November 2021.
Related News @Model.Properties.HeaderType>
Astutis Launch Mental Health and Workplace Safety Course

Astutis are delighted to add the new Mental Health and Workplace Safety course into our growing course library. Read more here.

International Day for the Preservation of the Ozone Layer

September 16 is International Day for the Preservation of the Ozone layer. This blog investigates why it is so important and what we can all do to protect our planet.

Astutis To Attend and Sponsor IEMA Connect 2023

Astutis are delighted to be working in partnership with IEMA Connect 2023, Read more about the event here.

Astutis Awarded Sustainability Eco-Labels

Astutis are delighted at to be given two eco-labels by the sustainability verifier, Ethy. Read more here.

Astutis To Attend NEBOSH Graduation 2023

Astutis are delighted to help showcase the wonderful achievements of our learners on their special day. Read more about our attendance here.

Astutis Release August Newsletter

Astutis are delighted to share the second quarterly edition of our newsletter. Read more here.
Case Studies
Real Life Stories
Find out how learners look back on their training with Astutis. Our case studies give our learners, both individual and corporate, a platform to share their Astutis experience. Discover how training with Astutis has helped past learners and delegates make the world a safer place, one course at a time.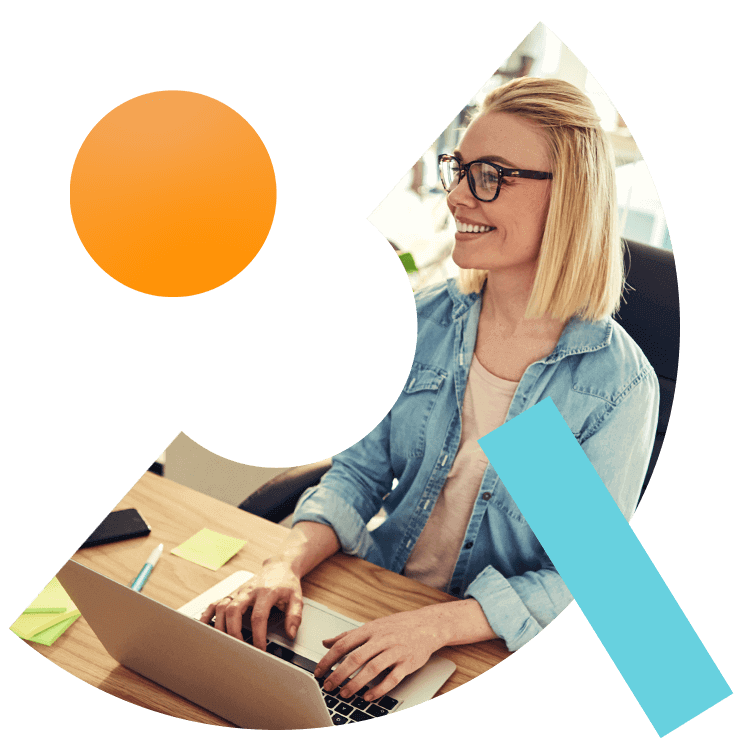 What People Say
Hear What Our Learners Have To Say
We're always there for our customers. 98% of our learners rated their overall experience as good or outstanding. We will always pride ourselves on our customer service. But don't take our word for it, here is what our customers have to say
"The "Managing Safely" course typically covers various topics such as risk assessment, hazard identification, accident investigation, legal responsibilities, and implementing control measures. It aims to enhance my understanding of health and safety management systems and empower me to create a safer working environment. By completing the course last week , I gained valuable insights into best practices for managing safety in the workplace, which can benefit both me and my organization."

14.09.2023

"Perfect training: The "Managing Safely" course with Astutis seems to have provided me with valuable knowledge and skills for improving health and safety management in the workplace."

14.09.2023

"Tutor new subject well and help in any way he could so we understand the different sections"

Tracey

17.08.2023

"Interesting and informative"

Tracey

17.08.2023

"There was no need to use the customer service as the course instructions were clear"

14.08.2023

"It was a good course, as I had not completed an exam for such a long time I found this challenging, it would have been helpful that there was more focus on how to structure the answers"

14.08.2023

"The course was good overall. Online classes can be difficult and I much prefer the classroom experience but due to circumstances and availability online was the option chosen. FSC1 was very good with lots of interaction. But no forward planning or discussion was given to FSC2. Because of a lot of experience in the fire industry and risk assessments I carried on without giving the question enough scrutiny which meant a refer and a costly resit. 5 minutes of discussion and forward planning for FSC2 would have avoided that. All that said I'm aware I took it too lightly."

Peter

10.08.2023

"A good online course, with good interaction. Be positive and be part of it. Some people sit quietly by that wouldn't happen in a classroom. Ask questions and understand, everything is there for you."

Peter

10.08.2023

"Great learning experience! Astutis was there every step of the way!"

Michelle

18.07.2023

"Actually purchased through my company - they selected a great partner"

Michelle

18.07.2023