3 Reasons Your Staff Should Take IOSH Managing Safely Refresher
Regardless of how big or small your business, prioritising health and safety in the workplace is an excellent way to reduce risk, increase productivity and promote leadership
December 2018
Regardless of how big or small your business is, prioritising health and safety in the workplace is an excellent way to reduce risk, increase productivity and promote leadership. IOSH is a world leader of certified safety and health training that is highly respected in all industries and is the perfect tool for companies to use to up skill their employees in safety management.
The IOSH Managing Safely course offers companies the chance to gain an internationally recognised certification that promotes best practice in health and safety in the workplace through an effective safety management system.
With no minimum qualifications or experience needed, managers and people with team responsibilities can undertake the IOSH Managing Safely course in a number of flexible ways including online, virtual and classroom based training with a qualified tutor.
Having gained the IOSH Managing Safely certification, staff will have a full understanding of their responsibilities in the workplace and will be able to better anticipate, evaluate and manage risk.
With fewer hours lost to sickness or accidents, companies can maximise productivity as well as protect their workforce. A great achievement with dual benefits for both staff and employer!
Discover more about the IOSH Managing Safely course for Staff here.

The IOSH Managing Safely Refresher Course
Although this globally recognised certification doesn't expire, IOSH recommends that a short refresher course is taken every three years to renew confidence and keep knowledge up to date. The IOSH Managing Safely Refresher is a short online course that takes just 6 hours to complete and consists of 6 key modules.
Let's take a closer a look at why this refresher course comes so highly recommended by IOSH and the additional benefits that it will bring to your business and staff.

1. Peace of Mind
The syllabus of the IOSH Managing Safely certificate is updated every few years to reflect changes in legislation, management systems and best practice in health and safety. As a result of this, it is crucial that businesses have peace of mind that they are training and updating staff with the correct knowledge.

What's more important, is by demonstrating that their IOSH Managing Safely certification is regularly renewed – companies can demonstrate to their shareholders and supply chain that they are committed to a safe, productive and risk managed workplace.

The latest IOSH Managing Safely Refresher Syllabus can be found here.

2. Renewed Confidence with PDCA Cycle
Because the IOSH Managing Safely Refresher course reviews the key parts of the full IOSH Managing Safely course, managers and supervisory staff can renew their knowledge of the Plan - Do - Check - Act (PDCA Cycle) management safety system. The PDCA Cycle will enable them to:
look back at what they have previously learnt,
re-evaluate the crucial role they play as leaders in the workplace and
apply this with renewed confidence.
Knowing that an employer has invested in their continued personal development will invigorate managers and supervisory staff – making them feel valued and more likely to operate to the highest level of performance.

3. Improved Productivity
By empowering staff with the latest best practices in health and safety and a chance to renew their understanding of the Plan - Do - Check - Act model. Businesses will reap the benefits of a positive safety culture and maximised productivity in the workplace.

Various studies have shown that healthy employees increase organisational Return On Investment (ROI) and lead to a happier, more energised team. Working in a risk managed environment - for a company that is prepared to invest in its staff – is a powerful motivator for many people and as a result, fewer hours will be lost to absence or injury.
Related Blogs @Model.Properties.HeaderType>
An Introduction To Everything You Need To Know About Sustainability

We hear about sustainability all the time, let's take a step back and remind ourselves why it is so important.

What is Net Zero and How Do We Get There?

Uncover the importance of Net Zero and discover how each us can achieve their own version of Net Zero. Find out this and more in the latest blog by Astutis Managing Director, Steve Terry.

Discussing a strategic approach to the climate crisis: An introduction to the revolutionary IEMA Pathways to Net Zero

Discover how a decarbonisation plan could radically improve the environmental impact of your business with the IEMA Pathways to Net Zero course.

The Astutis Guide to Environmental Management Jobs

Curious about the career prosects in the environmental management sector? This blog will identify three amazing jobs that could be ideal for you!

Earth Day: The Most Important Day of 2022

Discover the history and importance of Earth Day 2022!

What is the IEMA Certificate for Environmental Management?

Uncover everything you need to know regarding the IEMA Certificate in Environmental Management. Explore course topics, benefits of studying the course and course difficulty level in Astutis' blog here.
Case Studies
Real Life Stories
Find out how learners look back on their training with Astutis. Our case studies give our learners, both individual and corporate, a platform to share their Astutis experience. Discover how training with Astutis has helped past learners and delegates make the world a safer place, one course at a time.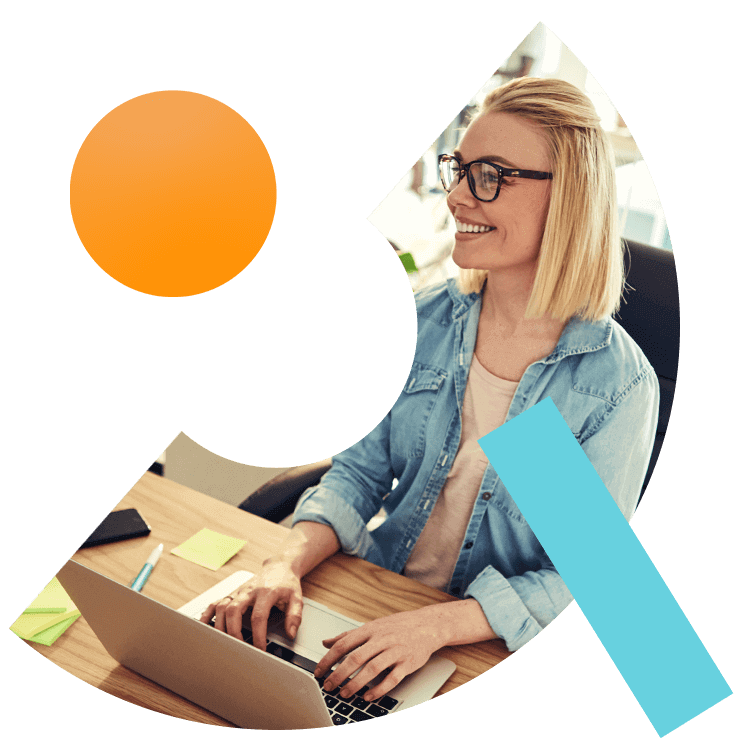 What People Say
Hear What Our Learners Have To Say
We're always there for our customers. 98% of our learners rated their overall experience as good or outstanding. We will always pride ourselves on our customer service. But don't take our word for it, here is what our customers have to say
"The course was informative and well presented with plenty of interactive opportunity rather than just a power point presentaation with the tutor reading the pages to you like some training providers."

Alan

26.05.2022

"Thoroughly enjoyed the day."

Alan

26.05.2022

"Service within the speed of sound. Very helpful and recommend what is necessary. Knowledge is key. Treating you with the greatest respect and make you feel part of the family. I will recommend anyone, anytime"

Pearl Fiona

18.05.2022

"Very informative and tons of information available. Assisting when needed and value for the price. Loved the videos as you can relate it to your own workplace. What you learn, you can make the difference in your own workplace"

Pearl Fiona

18.05.2022

"Excellent service, very helpful weather it be via email or on the website chats, quick response!"

18.05.2022

"The contents in the course is very detailed and knowledgeable, links to videos for more understanding per section is of great value especially for distance learning."

18.05.2022

"Yes, definitely, and I will propose to other friends or colleagues who ever want or have this similar training service!"

xie

12.05.2022

"Nice and wonderful, best practice and choice"

xie

12.05.2022

"Service is very professional, quick response to queries at any time... Always here to help.. I see a good coordination between the team. Thanks. Keep it up"

Jean Francois Stephan

12.05.2022

"Course is well désigned and vert user friendly."

Jean Francois Stephan

12.05.2022