Men's Health Week 2022: How to Help any Man Struggling in Your Life Today!
June 2022
Approximately 1 in 8 men suffers from a common mental health issue. Whether it be anxiety, stress or depression, these issues can become much more detrimental if left neglected. Unfortunately, some statistics provide harrowing evidence. In the UK, 3 out of 4 suicides are men, and suicide is the biggest killer of men under 45.
Those statistics showcase what we already know; we must remove the stigma surrounding men's mental health. This is the very purpose of Men's Health Week.
Other statistics demonstrate that about 40% of men refuse to discuss their mental health with friends or family. This leads to those who suffer suffering in silence. According to Men's Health Forum, society has been rightly focused on the pandemic, but it has led us to neglect other severe conditions.
How can you help?
The best thing we can all do is to be observant, look to the men in our lives, and observe for signs of poor mental health. Remember, poor mental health will likely snowball and escalate into something more visually prominent. The things to look out for are:
Noticeable mood changes.
Avoiding social events, family or friends.
Drug or alcohol abuse.
Neglecting personal hygiene.
Consistently low energy.
Inconsistent sleeping patterns, or a complete lack of.
An aggressive or irritable tone of voice.
The critical thing to remember is not to be confrontational. If someone you know suffers from one or a number of the symptoms above, it's imperative to seem like you are on their side.
How do we approach the person in need?
Firstly enquire if their physical health is okay. This is paramount. Quickly check if this person requires first aid.
Do not make any judgements.
Listening should be the priority. Don't come across as preachy.
Don't try to sound condescending in responding to any problems or issues. They need to know you are on their side.
Don't try to offer solutions this early. Now is the time to listen.
When asking them a question, try to keep the questions open-ended and don't lead their answers.
You must let the person come to their conclusions regarding their status. It may be the first time they say certain things out loud or in front of someone else. Therefore, avoid any noticeable facial reactions. When initiating the conversation, ask if the person is free for a catch-up over coffee. If coffee is off the table, maybe a walk. Try to fit the opportunity into your or their regular schedule. Don't make it look unnatural.
Don't forget to illustrate to the person that there is no rush or pressure in answering your questions. When they do answer your questions, try to give them visual cues that you understand what they are saying; try nodding along.
Don't leave them to tell all the story themselves. Try to break it up for them. Ask them things like "what happened next", which demonstrates you are proactively listening to them. After their answer, it can be wise to paraphrase what they said back to them. This can help them understand your interest, demonstrating they are not alone.
Always remember to thank them for their trust in confiding in you. Let them know that you are there for them whenever they need you for whatever reason. But reiterate that talking to you doesn't just have to be about their mental health. Ask them if they want to go and do a social activity, one that you know they like.
What are the next steps?
It is important to regularly check in on them without it looking too obvious. When you talk to them, don't just jump straight to their mental health; initiate conversations with mutual interests, such as sport, entertainment or family. Then subtly incorporate it when the timing is right; "are you alright, everything okay?" - "I'm here if you ever want to go for a catch-up".
Sometimes you may find resistance after the initial chat with this person. This could be because they relate the experience to shame or embarrassment. If this is the case, next time, think of a mild difficulty in your life, whether it be an argument you had with someone or a minor problem. Relay this to them and ask them what they would do. This demonstrates how you trust them, easing the process for them to trust you.
Ensuring someone else is okay can sometimes lead to someone bearing a lot of emotional baggage, draining your mental wellbeing. If you can feel a slight degradation in your attitude, remember to take some time for yourself.
Case Studies
Real Life Stories
Find out how learners look back on their training with Astutis. Our case studies give our learners, both individual and corporate, a platform to share their Astutis experience. Discover how training with Astutis has helped past learners and delegates make the world a safer place, one course at a time.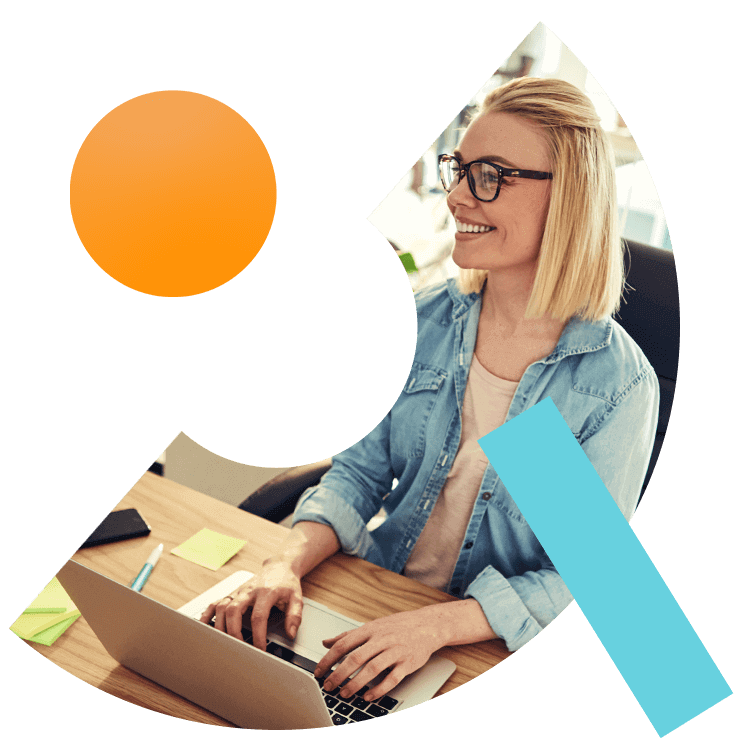 What People Say
Hear What Our Learners Have To Say
We're always there for our customers. 98% of our learners rated their overall experience as good or outstanding. We will always pride ourselves on our customer service. But don't take our word for it, here is what our customers have to say
"The "Managing Safely" course typically covers various topics such as risk assessment, hazard identification, accident investigation, legal responsibilities, and implementing control measures. It aims to enhance my understanding of health and safety management systems and empower me to create a safer working environment. By completing the course last week , I gained valuable insights into best practices for managing safety in the workplace, which can benefit both me and my organization."

14.09.2023

"Perfect training: The "Managing Safely" course with Astutis seems to have provided me with valuable knowledge and skills for improving health and safety management in the workplace."

14.09.2023

"Tutor new subject well and help in any way he could so we understand the different sections"

Tracey

17.08.2023

"Interesting and informative"

Tracey

17.08.2023

"There was no need to use the customer service as the course instructions were clear"

14.08.2023

"It was a good course, as I had not completed an exam for such a long time I found this challenging, it would have been helpful that there was more focus on how to structure the answers"

14.08.2023

"The course was good overall. Online classes can be difficult and I much prefer the classroom experience but due to circumstances and availability online was the option chosen. FSC1 was very good with lots of interaction. But no forward planning or discussion was given to FSC2. Because of a lot of experience in the fire industry and risk assessments I carried on without giving the question enough scrutiny which meant a refer and a costly resit. 5 minutes of discussion and forward planning for FSC2 would have avoided that. All that said I'm aware I took it too lightly."

Peter

10.08.2023

"A good online course, with good interaction. Be positive and be part of it. Some people sit quietly by that wouldn't happen in a classroom. Ask questions and understand, everything is there for you."

Peter

10.08.2023

"Great learning experience! Astutis was there every step of the way!"

Michelle

18.07.2023

"Actually purchased through my company - they selected a great partner"

Michelle

18.07.2023