Earth Day: The Most Important Day of 2022
April 2022
World Earth Day is a longstanding tradition that has continued to be celebrated for over 50 years. However, the message has remained constant, to remind each of us that the Earth provides us with life and sustenance and must be protected.
In this blog, we look back at the history and heritage of Earth Day and investigate the inspirations behind the event and how it can positively influence our actions today.
The History of Earth Day
Earth Day was founded in 1970 by US Senator Gaylord Nelson. Nelson was a stern conservationist with a strong passion for environmentalism.
In January 1969, Nelson witnessed first-hand the oil spill in Santa Barbara, California. It was, at that time, the largest oil spill in US waters. Up to 100,000 barrels of crude oil poured out into the channel, killing approximately 3,500 sea birds. Nelson was heavily troubled by the event. He not only demanded answers, he wanted change.
Nelson could not possibly anticipate how his desire for change was echoed across the globe. Twenty million people followed Nelson's lead and advocated for a dramatic overhaul in environmental awareness. Earth Day was the result of his efforts with the inaugural event taking place on April 22 1970.
Millions of Americans participated in rallies and marches across the country. Nelson and his team arranged teach-ins at colleges, organising education in the form of tree planting and recycling.
Earth (To)Day
The message may be the same as fifty-two years ago, but our actions have evolved. Millions across the globe demand a new way forward, utilising social media as a tool, as awareness of environmental issues are brought to the very forefront of current affairs and popular culture.
Conferences such as COP26, influencers like Greta Thunberg and unrelenting documentaries all ignite more passion and alertness to the clouds of climate change.
Statistics show one billion individuals participate in Earth Day each year with over 190 countries actively engaged in the environmental cause. There has never been a more unified time to invest in our planet.
How to Participate
The principles of sustainable practice are important for all members of society. Here are 5 tips from Astutis to help the environment this Earth Day.
Turn off lights when not in use- In the UK it is estimated that 6.5 million people often leave the lights on when they leave the room. It is estimated that this results in 15 million pounds of electricity being wasted each day across the UK. Turning your lights off could not only save the environment but could also help your wallet.
Use a reusable water bottle- Globally, every 60 seconds one million single-use plastic bottles are bought. One of these bottles can take up to 450 years to decompose. By drinking from a reusable bottle you could save thousands of plastic bottles from landfill.
Buy local food- Like most goods, food must be transported. However, food has a large carbon footprint as many fruits and crops are flown across the globe. By purchasing local food you would be significantly reducing the carbon footprint of your meals.
Practice sustainable fashion- Sustainable fashion is a broad term that includes various positive environmental actions. Purchasing second-hand clothes is a great way to keep clothes from landfill. Similarly, why not donate your old clothes and give them a second life. There are also many sustainable fashion brands out there that provided sustainably sourced clothing aimed at reducing the use of unsustainable materials such as polyester and cotton.
Organise a community clean-up- Community clean-ups are a great way to remove litter from public spaces such as beaches, parks and neighbourhoods. Cleaning up litter helps reduce air and water pollution whilst also improving the appearance of your local area. They are also a great social event to meet likeminded people in the community.
Education is often the foundation for meaningful progress. It is vital that we all educate ourselves about environmental issues such as pollution and climate change before we can act on them. This is we hold great pride in playing a part in education, as a health and safety training provider. Our library of IEMA courses not only introduces the environmental mentality required for change but solidifies principles and practical elements needed for corporate social responsibility.
Case Studies
Real Life Stories
Find out how learners look back on their training with Astutis. Our case studies give our learners, both individual and corporate, a platform to share their Astutis experience. Discover how training with Astutis has helped past learners and delegates make the world a safer place, one course at a time.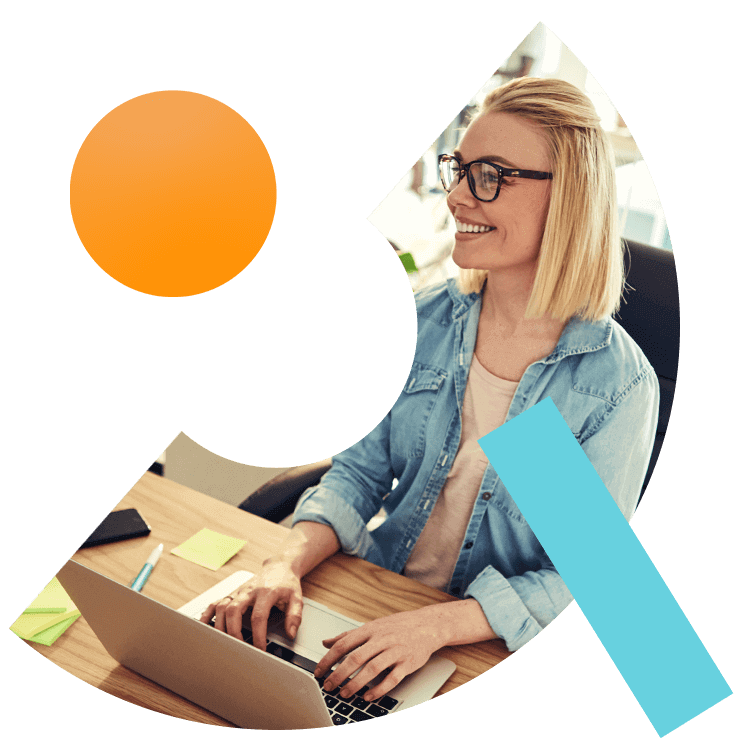 What People Say
Hear What Our Learners Have To Say
We're always there for our customers. 98% of our learners rated their overall experience as good or outstanding. We will always pride ourselves on our customer service. But don't take our word for it, here is what our customers have to say
"The "Managing Safely" course typically covers various topics such as risk assessment, hazard identification, accident investigation, legal responsibilities, and implementing control measures. It aims to enhance my understanding of health and safety management systems and empower me to create a safer working environment. By completing the course last week , I gained valuable insights into best practices for managing safety in the workplace, which can benefit both me and my organization."

14.09.2023

"Perfect training: The "Managing Safely" course with Astutis seems to have provided me with valuable knowledge and skills for improving health and safety management in the workplace."

14.09.2023

"Tutor new subject well and help in any way he could so we understand the different sections"

Tracey

17.08.2023

"Interesting and informative"

Tracey

17.08.2023

"There was no need to use the customer service as the course instructions were clear"

14.08.2023

"It was a good course, as I had not completed an exam for such a long time I found this challenging, it would have been helpful that there was more focus on how to structure the answers"

14.08.2023

"The course was good overall. Online classes can be difficult and I much prefer the classroom experience but due to circumstances and availability online was the option chosen. FSC1 was very good with lots of interaction. But no forward planning or discussion was given to FSC2. Because of a lot of experience in the fire industry and risk assessments I carried on without giving the question enough scrutiny which meant a refer and a costly resit. 5 minutes of discussion and forward planning for FSC2 would have avoided that. All that said I'm aware I took it too lightly."

Peter

10.08.2023

"A good online course, with good interaction. Be positive and be part of it. Some people sit quietly by that wouldn't happen in a classroom. Ask questions and understand, everything is there for you."

Peter

10.08.2023

"Great learning experience! Astutis was there every step of the way!"

Michelle

18.07.2023

"Actually purchased through my company - they selected a great partner"

Michelle

18.07.2023