The Environment vs Business: A Story About Achieving a Greener Future
May 2022
1. There is a vast corporate responsibility to combat climate change pro-actively. However, there have been accusations of greenwashing against some of the biggest companies in the world. 
2. There is growing consumer discontent towards reactive rather than proactive corporate attitudes in combatting climate change. 
3. Carbon offsetting is the most efficient and widespread action for big businesses to combat emissions. 
4. If companies don't do enough, expenditure costs could rise exponentially due to climate change. 
How do you measure right from wrong when your divine mission is to make money at any cost? In today's modern age, we continue to be appalled by examples of corporate greed. How does big business contribute to the all-important environmental mission today? In this blog, we will analyse how companies have begun to tread the line of profit and environmental responsibility and their reasoning. 
Climate change is one of the most prevalent topics today, with international outcry meeting companies with high emission rates. Such pressure has blurred corporate intention. Climate change is widely regarded as a double-edged sword for big business. If companies can successfully follow through on emission cutback pledges, their reputation has the potential to skyrocket. However, failing to make pledges could be perceived as failing to adapt to progressive, environmentally-friendly practices. 
This backlash has stemmed a new level of Corporate Social Responsibility, a form of giving back to the local community. Do companies give back because it's the right thing to do or for public relations? It could be subjective from company to company, but we will never honestly know. The demand for a more environmentally friendly business is good; however, it can draw out problematic characteristics from organisations whose priority is the bottom line.  
Pressure to adhere to more environmentally friendly practices has also come from the government. Notably, the UK Government have pledged to reach Net-Zero by 2050. If the UK is to accomplish Net Zero, UK big business will need to play its part. According to the Climate Accountability Institute, "four global businesses have been behind more than 10% of the world's carbon emissions since 1965".
Why is it only now companies worldwide are offsetting? Why are companies (allegedly) not meeting their Net-Zero targets? One simple reason could be cost. Offsetting can be extremely expensive depending on the amount required to offset. Integrating greener mechanisms, such as renewable energies, is costly in the short term. Justifying potential losses can be met with negativity from shareholders and stakeholders looking to receive maximum return on their investment. There is, however, a slow, gradual understanding being reached in boardrooms around the world; adapt or receive environmental notoriety. 
There is one other potential reason for a recent surge in activity; climate change could cost more than corporates might imagine. One report suggests businesses could face paying "$1 trillion in costs related to climate change in the decades ahead" unless they become greener. Companies are now beginning to incorporate the effect of climate change in their expenditure costs. One of the most notable examples is Hitachi Ltd., a Japanese manufacturer. They claim increased flooding in Southeast Asia could potentially knock out suppliers and that it was taking defensive measures as a result.
Businesses are beginning to understand it is now or never. So, what next? 
The momentum will only push more and more companies to become proactive. Companies that fail to understand the urgency required could face vilification from media outlets and consumer groups. World leaders are promoting unification in the fight against climate change through events such as COP26. It would seem to be very much in the interests of businesses not to get left behind and face the potential wrath of a public relations disaster. Therefore we remain encouraged that corporate attitudes are firmly behind the progressive environmental agenda helping to establish a greener future.
1. Consumer power holding big business to account for years of inactivity and false pledges. 
2. The Cost of inactivity could be far greater than that of carbon offsetting, which could intimidate more companies to increase their environmental efforts. 
3. Businesses that fail to adapt could face a substantial outcry from the media and public. The risk is not worth not being proactive.
Case Studies
Real Life Stories
Find out how learners look back on their training with Astutis. Our case studies give our learners, both individual and corporate, a platform to share their Astutis experience. Discover how training with Astutis has helped past learners and delegates make the world a safer place, one course at a time.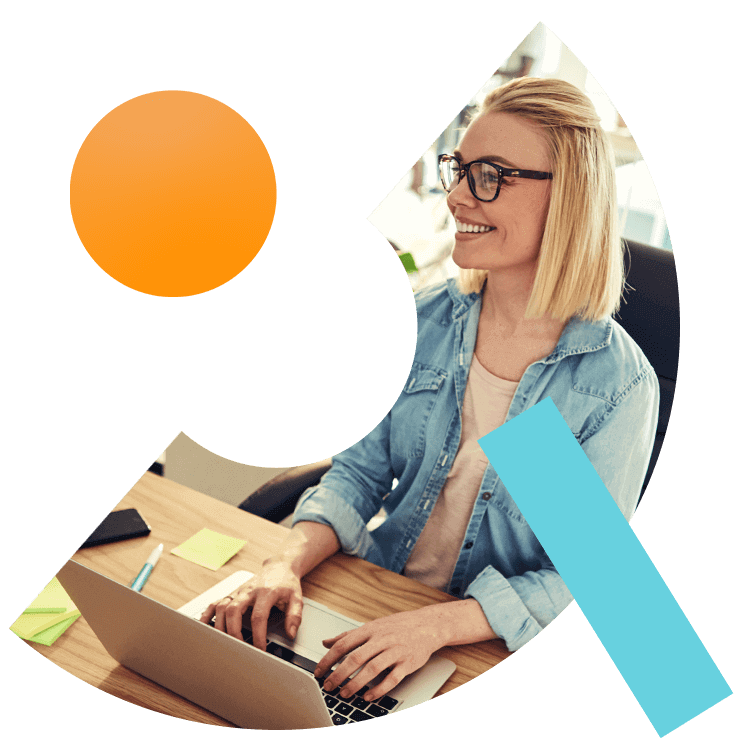 What People Say
Hear What Our Learners Have To Say
We're always there for our customers. 98% of our learners rated their overall experience as good or outstanding. We will always pride ourselves on our customer service. But don't take our word for it, here is what our customers have to say
"The "Managing Safely" course typically covers various topics such as risk assessment, hazard identification, accident investigation, legal responsibilities, and implementing control measures. It aims to enhance my understanding of health and safety management systems and empower me to create a safer working environment. By completing the course last week , I gained valuable insights into best practices for managing safety in the workplace, which can benefit both me and my organization."

14.09.2023

"Perfect training: The "Managing Safely" course with Astutis seems to have provided me with valuable knowledge and skills for improving health and safety management in the workplace."

14.09.2023

"Tutor new subject well and help in any way he could so we understand the different sections"

Tracey

17.08.2023

"Interesting and informative"

Tracey

17.08.2023

"There was no need to use the customer service as the course instructions were clear"

14.08.2023

"It was a good course, as I had not completed an exam for such a long time I found this challenging, it would have been helpful that there was more focus on how to structure the answers"

14.08.2023

"The course was good overall. Online classes can be difficult and I much prefer the classroom experience but due to circumstances and availability online was the option chosen. FSC1 was very good with lots of interaction. But no forward planning or discussion was given to FSC2. Because of a lot of experience in the fire industry and risk assessments I carried on without giving the question enough scrutiny which meant a refer and a costly resit. 5 minutes of discussion and forward planning for FSC2 would have avoided that. All that said I'm aware I took it too lightly."

Peter

10.08.2023

"A good online course, with good interaction. Be positive and be part of it. Some people sit quietly by that wouldn't happen in a classroom. Ask questions and understand, everything is there for you."

Peter

10.08.2023

"Great learning experience! Astutis was there every step of the way!"

Michelle

18.07.2023

"Actually purchased through my company - they selected a great partner"

Michelle

18.07.2023