How To Become More Environmentally Responsible
January 2022
Unless you've been walking around with your eyes closed, there is one thing that has seen a massive surge in awareness and popularity over the past year.
No, I'm not talking about Coronavirus. I think we've all had enough of that (and it's definitely not popular).
I'm talking about the devastating human impact on the natural environment around us- for example, climate change and exploitation of natural resources.
From the online 'shockumentaries' lamenting the fishing industry and carbon impact of online streaming (ironic) to Greta Thunberg giving our world leaders a piece of her mind, a news headline exclaiming the latest natural disaster is never far away.
The worrying thing, though, is that this isn't all a load of media hype and clickbait headlines:
● CO2 levels in the atmosphere are the highest they've been in 400 million years¹,
● Global temperatures have risen by approximately 1.18℃ since the late 19th century²,
● Ice caps continue to melt³,
● Plastic pollution is dumped into our oceans at a rate of 12.7 million tonnes per year⁴,
● Global forest loss sits at 10 million hectares per year⁵
That's why it's so crucial for all businesses, across all industries, to have a solid Environmental Policy in place.
Creating an Environmental Policy- Why Bother?
Drawing up an Environmental Policy will prompt the discussions within your organisation that will lead to determining just what the impact of your operation is on the local, national and global environment and how you can minimise this impact.
There are significant strategic gains from writing up a robust Environmental Policy, such as legal compliance, risk minimisation, improved brand identity and loyalty, competitive advantages, and lowered operational costs.
Here at Astutis, we set out our Environmental Policy in YEAR and, in conjunction with this, have trained our staff in environmental and sustainability processes. We've also pledged our support through a partnership with the IEMA (Institute of Environmental Management & Assessment). 2022 marks ten positive years of our collaboration with IEMA, and we will continue to be devoted to our combined environmental goals.
We are striving to take our environmental efforts to entirely new heights. Astutis will be upskilling two Environmental Ambassadors. These individuals will be thoroughly trained and steward the business through internal and external initiatives and environmental pledges to drive greener practice.
I'm Convinced. What's Next?
At this point, you may well be saying, "That's great, but how do I go about setting out a policy for my business?"
Well, to begin with, you will need to understand how your business affects the environment. This may include your raw material supply, carbon emissions during operation, disposal of operational wastes, or the carbon emissions of your product delivery.
From this understanding, your policy can begin to set out how you will monitor and improve these impacts and go beyond the simple 'Three R's' (Reduce, Reuse, Recycle).
Why not read our blog for some tips on how to help combat climate change.
Your Workplace Training Needs, Fulfilled.
Astutis provides the opportunity to gain this knowledge through our extensive range of workplace training courses, such as the IEMA Certificate in Environmental Management. These courses are available at entry and advanced levels. They will equip you with the understanding to create a holistic Environmental Policy and ensure your business is minimising its environmental impact. And if one of our off-the-shelf solutions isn't for you, we're also able to produce a tailored course guaranteed to meet your needs.
Ok, we'll admit it- we can't promise that you'll become a world-famous eco-warrior overnight, but we can certainly help your business make a positive ecological change. Get in touch today to see how to get started.
Brenig Moore, Techincal Director, Astutis
Case Studies
Real Life Stories
Find out how learners look back on their training with Astutis. Our case studies give our learners, both individual and corporate, a platform to share their Astutis experience. Discover how training with Astutis has helped past learners and delegates make the world a safer place, one course at a time.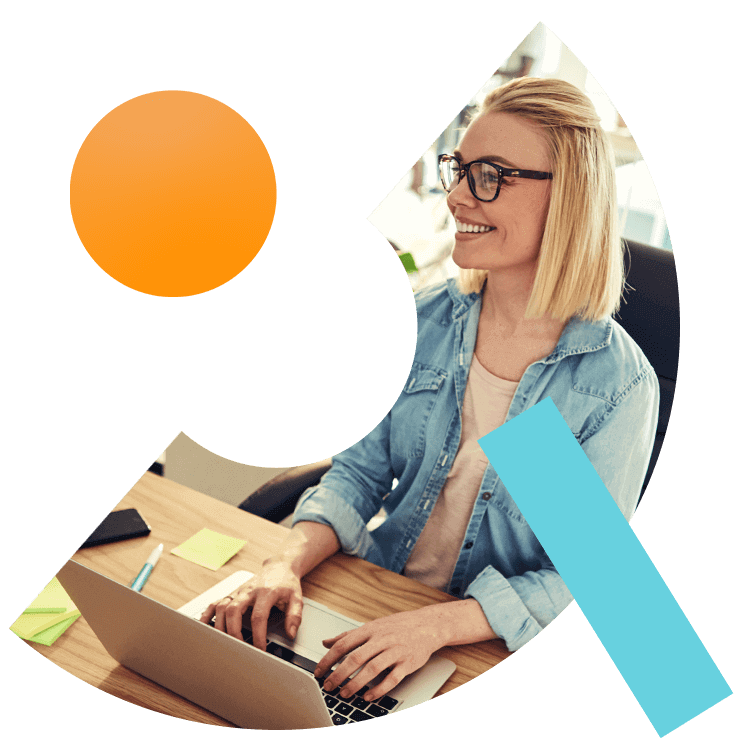 What People Say
Hear What Our Learners Have To Say
We're always there for our customers. 98% of our learners rated their overall experience as good or outstanding. We will always pride ourselves on our customer service. But don't take our word for it, here is what our customers have to say
"The "Managing Safely" course typically covers various topics such as risk assessment, hazard identification, accident investigation, legal responsibilities, and implementing control measures. It aims to enhance my understanding of health and safety management systems and empower me to create a safer working environment. By completing the course last week , I gained valuable insights into best practices for managing safety in the workplace, which can benefit both me and my organization."

14.09.2023

"Perfect training: The "Managing Safely" course with Astutis seems to have provided me with valuable knowledge and skills for improving health and safety management in the workplace."

14.09.2023

"Tutor new subject well and help in any way he could so we understand the different sections"

Tracey

17.08.2023

"Interesting and informative"

Tracey

17.08.2023

"There was no need to use the customer service as the course instructions were clear"

14.08.2023

"It was a good course, as I had not completed an exam for such a long time I found this challenging, it would have been helpful that there was more focus on how to structure the answers"

14.08.2023

"The course was good overall. Online classes can be difficult and I much prefer the classroom experience but due to circumstances and availability online was the option chosen. FSC1 was very good with lots of interaction. But no forward planning or discussion was given to FSC2. Because of a lot of experience in the fire industry and risk assessments I carried on without giving the question enough scrutiny which meant a refer and a costly resit. 5 minutes of discussion and forward planning for FSC2 would have avoided that. All that said I'm aware I took it too lightly."

Peter

10.08.2023

"A good online course, with good interaction. Be positive and be part of it. Some people sit quietly by that wouldn't happen in a classroom. Ask questions and understand, everything is there for you."

Peter

10.08.2023

"Great learning experience! Astutis was there every step of the way!"

Michelle

18.07.2023

"Actually purchased through my company - they selected a great partner"

Michelle

18.07.2023