Understanding the Astutis Mental Health and Workplace Safety Course
October 2023
On 27 September 2023, Astutis launched the Astutis Mental Health and Workplace Safety course.
The course offers guidance on an often overlooked and untapped opportunity to enhance workplace safety by harnessing positive mental health.
Workplace safety and mental health expert Dr Tim Marsh shaped and headlines the course. Tim serves up over 25 years of research and expert understanding in a concentrated training programme that should take no longer than six hours to complete.
The course is structured into five core modules;
Module 1: The impact of mental health on health

Module 2: What is mental health

Module 3: Supporting Struggling Workers

Module 4: Creating a positive culture

Module 5: Looking after yourself
Each module concludes with formative learning checks at the end of each module to ensure learners understand each module before moving on. This means no cumulative assessment awaits learners at the end of the course.
Why should you enrol staff on the course?
The Astutis Mental Health and Workplace Safety course is primed for organisations who want a more informed and educated workforce on the impact of mental health on workplace safety. Dr Tim Marsh offers industry-leading expertise on the best ways to positively influence mental health and how to utilise that change for good in the workplace.
The Astutis Mental Health and Workplace Safety course gives incredible organisational benefits, such as;
Increased presenteeism, fewer sick days and higher production.

Enhanced workforce morale leads to a more connected and vibrant staff base.

Reinforced transparency throughout your organisation.

Lower chances of workplace incidents and accidents.

Become a more attractive workplace for highly sought-after specialists in your field.
How can my staff study the course?
The Astutis Mental Health and Workplace Safety course is solely available in the online learning format.
Benefits of Online Learning
Learners are gifted with complete control over their studies, choosing where and when to learn as they desire.

With online training, organisations can have complete oversight over the staff's progress with insightful reports analysing their workforce's efforts.

Incredible cost-effectiveness when compared to alternative learning methods, especially classroom learning.

Engaging, proactive activities heighten learner retention.

Astutis Learning Checks strategically located throughout the course ensure learners can only move on when ready.

Unlike before, those who work from home can play an active role in the training.
Features of an Online Course
Learning checks – built into the course to check your knowledge
Mind map activities – help to summarise the main points visually and acts to aid your memory.
Listing activities - easy to digest information through key topics.
Categorising activities makes it easier to recall ideas or process information.
Activity positioning – Activities are spread throughout the course, helping you to embed your learning before moving on to the next section.
Meet Tim Marsh
With a career marked by ground-breaking contributions to behavioural safety and mental health leadership, Professor Marsh brings a wealth of knowledge and pioneering spirit to our campaign. His remarkable journey, recognised with accolades such as the 'President's Commendation' from the International Institute of Risk and Safety Management, serves as a testament to his exceptional calibre.
For more information on the Astutis Mental Health and Workplace Safety course, listen to our chat with Dr Tim Marsh, where he takes us through each module outlining how the course can change your organisation or career today!
For more health, safety and environmental training industry trends, expert insights and exclusive offers be sure to sign up to the Astutis Newsletter!
Subscribe to our newsletter
Sign up for our newsletter.
Case Studies
Real Life Stories
Find out how learners look back on their training with Astutis. Our case studies give our learners, both individual and corporate, a platform to share their Astutis experience. Discover how training with Astutis has helped past learners and delegates make the world a safer place, one course at a time.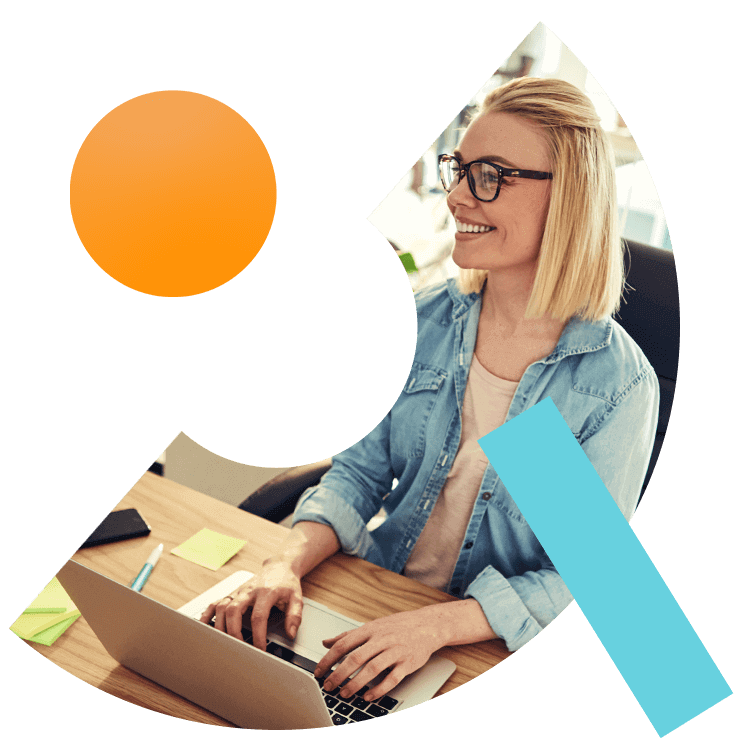 What People Say
Hear What Our Learners Have To Say
We're always there for our customers. 98% of our learners rated their overall experience as good or outstanding. We will always pride ourselves on our customer service. But don't take our word for it, here is what our customers have to say
"The training was engaging and lots of helpful information on the exam and risk assessment, with additional webinars close to the exam date. Great learning methods and good notes and references to use for future reference"

Martin

05.12.2023

"As described above the material is very useful and the team approachable and professional"

Martin

05.12.2023

"Very informative course, perfectly timed with a knowledgeable host."

Christian

29.11.2023

"Please see previous comment."

Christian

29.11.2023

"It was a really great learning experience, very professional staff, training resources, webinars. The overall experience was really great and smooth!"

Muhamed

14.11.2023

"The overall learning experience was great, professional and smooth to me!"

Muhamed

14.11.2023

"great course, great tutor, explained things well"

01.11.2023

"very informative and gave me the knowledge i needed to pass my exams"

01.11.2023

"Excellent course, packed with information and engaging content. I recommend to anyone considering their IEMA qualification!"

24.10.2023

"Excellent course, packed with information and engaging content. I recommend to anyone considering their IEMA qualification!"

24.10.2023