The Astutis Guide: The NEBOSH Examination Process
This blog looks to answer our most popular questions and concerns regarding NEBOSH examinations.
January 2023
Exams have never really been my strong suit. There is something about knowing that I must express a wealth of retained knowledge on a particular day at a specific time. I often find myself overthinking everything. Usually, the little details are the ones to cause anxiety, like when does it start? Or How and when can I log-in to the exam portal? This can start weeks, even months, before any exam date. I have the chance to talk to learners daily, and - unsurprisingly - I am not the only one with those nagging, exam-ridden doubts.
In this blog, we hope to minimise any of those nagging doubts concerning your NEBOSH exams. It will look to cover the most critical aspects of NEBOSH Exams. It will not cover the exam itself but everything around it, including exam portal logins, closing interviews, course/exam extensions and what happens post-exams.
If you are currently sitting a NEBOSH exam with us and want support, contact us at neboshassessment@astutis.com.
Exam Portal Login Details
One of the most commonly asked questions we receive from our learners' concerns when they would receive their log-in details.
All learners sitting NEBOSH exams will receive their log-in details five days before their scheduled exam. The details will be shared via email. Learners must remember that the login details are sent to the email provided by the learner to NEBOSH. Therefore, learners must check their contact details with NEBOSH and update them where necessary.
If learners are re-sitting their exam or have already sat a NEBOSH Open Book Exam (OBE) with us, they will not be provided with new login details. Learners who are re-sitting or already have sat an OBE must use their original log-ins.
Learners will be given a temporary password from NEBOSH. When logging in for the very first time, they will need to create a permanent password. Learners must use their NEBOSH student number as their username when logging in.
Closing Interviews
Arguably, the aspect which has the most misconceptions is the closing interview. Simply put, the closing interview is an exercise to demonstrate you were the individual who completed your exam. Essentially, it's a mechanism to ensure there has been no malpractice.
The closing interview will consist of a line of questioning that relates to the specific exam topic. As long as the person who attends the interview and the person who sits the exam is the same, there should not be any problems whatsoever. To clarify, the closing interview does not contribute to a learner's final mark.
Learners must sit a closing interview after their exam, or they will be voided. Learners will be sent a link to book their closing interviews five days before their scheduled exam date. Learners then have two weeks to complete their interview; if they do not sit their interview within those two weeks, they are voided.
A closing interview typically usually lasts between ten and fifteen minutes. For NEBOSH Diploma learners, closing interviews can last up to an hour.
Learners can only fail their closing interview if they do not attend, or malpractice is found to have taken place. Learners must pass their closing interview to pass the course.
Exam/Course Extensions
For an exam extension to be granted, credible evidence must be presented. Exam extensions are only provided if learners can prove there is a medical issue, illness in the family, bereavement, or a traumatic event. For instance, if learners claim to be ill, they need a doctor's note to prove they need an extension. From there, we can facilitate the request, but NEBOSH has the final say.
For the NEBOSH General Certificate, learners can receive an exam extension (their exam starts at 11am BST) lasting three hours. NEBOSH Diploma learners (whose exam begins at 12pm BST) can get an extension of up to ten days.
Course extensions are available, and we advise learners who think they might want one or want more information to contact us at learningadvisor@astutis.com.
After Exams
As with every NEBOSH course, learners must wait fifty working days to get their results. With the NEBOSH Diploma, learners must wait fifty working days after submitting their exam.
If a learner fails their exam, they can choose to re-sit.
NEBOSH course exams operate in cycles. With the NEBOSH General Certificate exams run every month, whilst the NEBOSH Diploma unit exams run twice a year. Therefore, we always advise learners to time their re-sit preparation based on when their re-sit will occur.
If you are interested in a NEBOSH exam re-sit, contact us at exams@astutis.com.
We have specific blogs that investigate the assessment processes of certain NEBOSH courses:
If you want more information concerning the NEBOSH examination process, click the button below to visit our exam Hub.
Case Studies
Real Life Stories
Find out how learners look back on their training with Astutis. Our case studies give our learners, both individual and corporate, a platform to share their Astutis experience. Discover how training with Astutis has helped past learners and delegates make the world a safer place, one course at a time.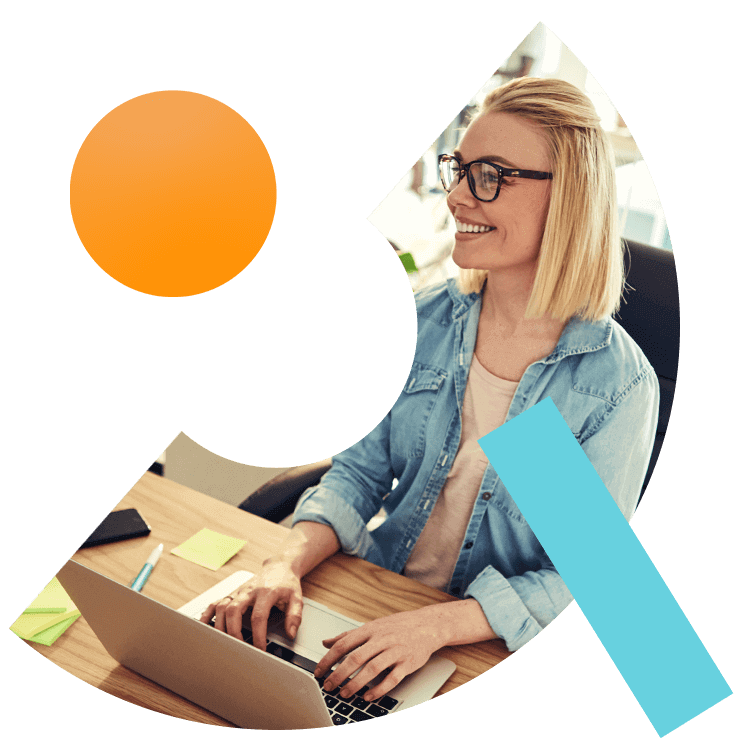 What People Say
Hear What Our Learners Have To Say
We're always there for our customers. 98% of our learners rated their overall experience as good or outstanding. We will always pride ourselves on our customer service. But don't take our word for it, here is what our customers have to say
"The "Managing Safely" course typically covers various topics such as risk assessment, hazard identification, accident investigation, legal responsibilities, and implementing control measures. It aims to enhance my understanding of health and safety management systems and empower me to create a safer working environment. By completing the course last week , I gained valuable insights into best practices for managing safety in the workplace, which can benefit both me and my organization."

14.09.2023

"Perfect training: The "Managing Safely" course with Astutis seems to have provided me with valuable knowledge and skills for improving health and safety management in the workplace."

14.09.2023

"Tutor new subject well and help in any way he could so we understand the different sections"

Tracey

17.08.2023

"Interesting and informative"

Tracey

17.08.2023

"There was no need to use the customer service as the course instructions were clear"

14.08.2023

"It was a good course, as I had not completed an exam for such a long time I found this challenging, it would have been helpful that there was more focus on how to structure the answers"

14.08.2023

"The course was good overall. Online classes can be difficult and I much prefer the classroom experience but due to circumstances and availability online was the option chosen. FSC1 was very good with lots of interaction. But no forward planning or discussion was given to FSC2. Because of a lot of experience in the fire industry and risk assessments I carried on without giving the question enough scrutiny which meant a refer and a costly resit. 5 minutes of discussion and forward planning for FSC2 would have avoided that. All that said I'm aware I took it too lightly."

Peter

10.08.2023

"A good online course, with good interaction. Be positive and be part of it. Some people sit quietly by that wouldn't happen in a classroom. Ask questions and understand, everything is there for you."

Peter

10.08.2023

"Great learning experience! Astutis was there every step of the way!"

Michelle

18.07.2023

"Actually purchased through my company - they selected a great partner"

Michelle

18.07.2023