How to make safety reports for construction sites
March 2022
One of the key ways to ensure maximum safety on a construction site is through making a thorough and detailed safety/hazard report.
A safety/hazard report is a vital component of pro-active health and safety. The author essentially lays out the severity of risk attached to something. This could be concerning working at height or the manual handling of heavy materials.
This blog will outline how to best make and complete different kinds of reports for construction sites and drastically improve the health and safety outlook for you and your colleagues.
'Safety Reports'
The term 'safety reports' is quite generic, so it is essential to clarify what the term can mean. Different sites have different needs. Some sites require more stringent hazards reports, while others require broader safety audits or inspections.
This blog will cover what is required to complete one of these reports successfully.
What is a safety report?
A safety report (sometimes digitalised) is designed to assess risks, hazards, and general construction site safety before any accidents occur. It is often in a document or table structure.
Structure
The structure of a construction site safety report can vary from business to business. A particular company may have a long tradition of making a report one way. Therefore it is significant to inquire your business if they have a preference.
There are several different ways that you can choose to structure or display your report. It's important to remember that the fundamental goal is that readers can understand the information, so don't try to be too flashy. At this point, you must list relevant details to allow your superiors, contractors or other appropriate parties to do their job safely and effectively.
The report would usually begin with a listing of details such as;
Name of the business

Site location

Date

Project name (if applicable)

The goal of the project (if applicable)

Individuals involved

Hazard (if applicable)

Photo of the hazard (if applicable)

Incidents leading to the report (if applicable)

Solutions to prevent the risk/hazard from becoming more dangerous (if applicable)
Once these important details have been outlined, then comes the analysis of the risk/hazard. This is where the ability to display important information in an eye-friendly way is vital to allow the reader to gain as much insight as possible.
Below is a commonly used template for a hazard/risk report. It can be called a risk table, a risk matrix or something your company prefers. The name does not matter; having a transparent rating system, however, does.
This example is fairly easy to understand. It has risk measured from 1 (least severe) to 25 (most severe) with a distinct colour scheme. Adding a clear colour scheme to accompany the risk rank will allow the report to be eye-friendly and easy to follow. This will also enable readers who may be overwhelmed by the risk matrix/table to understand the severity of risk (especially if the worst severity is in red and the least severe in green).
The top panels differentiate between the scale of the problem and they can be customised to match the specific environment of your business.
Beyond this table we suggest including an 'Actions to be taken' or if these solutions have already occurred an 'Immediate Actions' table (below).
| | | |
| --- | --- | --- |
| Description | Date and Time completed | Photo after completion |
| Informed my manager on-site and we immediately tightened the scaffolding board screw to ensure it was tighter and safe. | 06/12/2023 | |
| Informed other workers on site of the remedied issue and asked them to assess other boards before putting weight on them. | 06/12/2023 | |
For the purpose of this blog let's use the example of a loose scaffolding board on a construction site. If you work in the construction industry, you will know how valuable these boards are to mobility on scaffolding. One loose board could be hugely catastrophic.
The first step would be to input the risk into the risk rating system. It's important to assess the risk without putting yourself at risk.
Once the risk rating system has been completed the obvious next step would be to record the solution to the problem. In this case we would inform our managers on site and proceed to tighten the loose screw to ensure the board was safe for usage. It's important to also date when these steps were taken or will be taken and (if possible) to input a photo of the solution.
Digital Reports
In an ideal world, every construction safety report would be digitalised for the sake of easy accessibility and ensured document safeguarding. It's only been in the last fifteen years that companies around the world have been able to move to digital.
The perks of having a continuously digital reporting system include;
The most accurate, real-time data and risk assessments

Simple compatibility with multi-media.

Streamlined process for accessibility and is available company-wide at the touch of a button.

Much more environmentally friendly.
Key Takeaways
If there is a company policy regarding reports follow it, if you do not know you should try to find out.
Do not forgot to list the most basic information at the top of the report. Each box should be labelled with what information is being requested.
Remember that you are assessing risk or the potential risk from a hazard. If you are unsure of the severity of that risk, ask other people on site for their opinion.
Inspections and Audits are different because they are checking if a risk exits. Meanwhile hazard/risk reports are investigating an active risk.
Inspections or Audits require more time on site to thoroughly check over any potential risks, hazards or poor standards.
If you are preparing a report yourself, remember that it is for the good and safety of your business. Completing a well-conducted report/audit/inspection could ensure your colleagues can go home to their families. Unfortunately, mistakes or accidents can have fatal consequences. Please stay safe!
If you are looking to remain compliant in the construction industry, look at our CDM In-Practice course. If you are interested in becoming a construction site manager, we offer the NEBOSH Health and Safety for Construction Certificate.
Case Studies
Real Life Stories
Find out how learners look back on their training with Astutis. Our case studies give our learners, both individual and corporate, a platform to share their Astutis experience. Discover how training with Astutis has helped past learners and delegates make the world a safer place, one course at a time.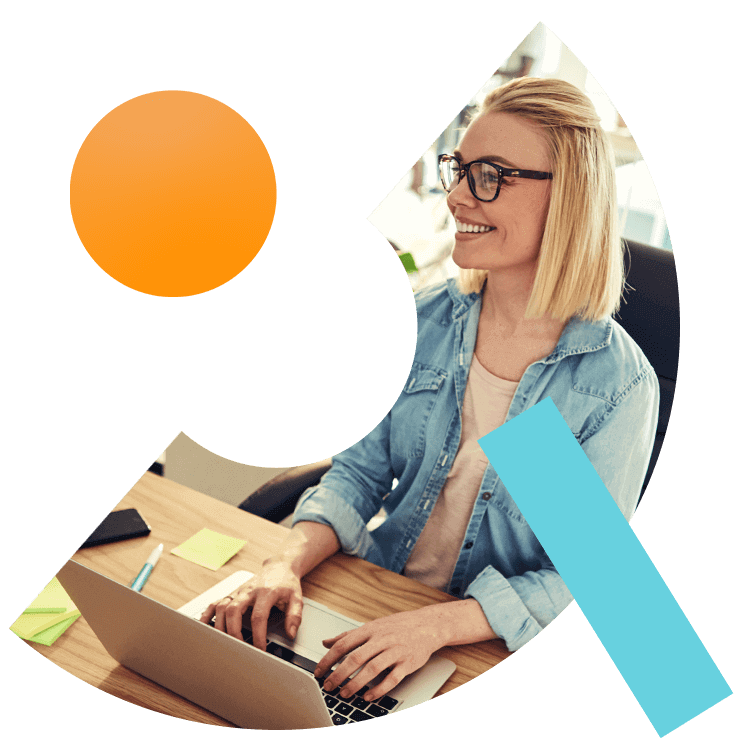 What People Say
Hear What Our Learners Have To Say
We're always there for our customers. 98% of our learners rated their overall experience as good or outstanding. We will always pride ourselves on our customer service. But don't take our word for it, here is what our customers have to say
"The training was engaging and lots of helpful information on the exam and risk assessment, with additional webinars close to the exam date. Great learning methods and good notes and references to use for future reference"

Martin

05.12.2023

"As described above the material is very useful and the team approachable and professional"

Martin

05.12.2023

"Very informative course, perfectly timed with a knowledgeable host."

Christian

29.11.2023

"Please see previous comment."

Christian

29.11.2023

"It was a really great learning experience, very professional staff, training resources, webinars. The overall experience was really great and smooth!"

Muhamed

14.11.2023

"The overall learning experience was great, professional and smooth to me!"

Muhamed

14.11.2023

"great course, great tutor, explained things well"

01.11.2023

"very informative and gave me the knowledge i needed to pass my exams"

01.11.2023

"Excellent course, packed with information and engaging content. I recommend to anyone considering their IEMA qualification!"

24.10.2023

"Excellent course, packed with information and engaging content. I recommend to anyone considering their IEMA qualification!"

24.10.2023