New Year's Resolution: Becoming Health & Safety Accredited
December 2021
The world has been devastated. It has been put on hold to minimise the impact of the continued spread of COVID-19.
As global leaders vow to make their New Year's Resolution in minimising the spread of COVID-19, it has cometh the time for us as individuals to look at ourselves and determine what we want out of ourselves in the new year.
Becoming Health & Safety Accredited
The pandemic has put a microscope on all of our standards concerning health and safety. Businesses will only look to enhance their reputation by continually improving their practices. There is no doubt this will translate into stricter criteria in the recruitment and assessment processes.
Employment opportunities will be met with assurances of certain levels of health and safety accreditation. Moving forward, we should presume that companies will strive to employ those who can lead others in exquisite health and safety practices. Simply put, the COVID-19 pandemic has not enforced but allowed businesses to scrutinise their standards and pursue an overhaul in health and safety.
This is a global phenomenon
The scrutiny of the COVID-19 pandemic is not just exclusive to the UK. This is a global trend. The tragic beauty of the situation is that the world is using the trauma and healing process of the pandemic to better the world once COVID-19 is finally behind us.
This is vitally more important in those countries where awareness and health and safety regulations are more relaxed. In these countries, the emphasis on health and safety is widely considered on the individual, making it all the more important to invest in oneself.
Workplace injuries in some countries require the individual to engage in a potentially lengthy and precarious legal endeavour to claim compensation. In these situations, having a NEBOSH International Diploma for Occupational Health and Safety Management Professionals or the NEBOSH International General Certificate would only help your case. It provides hard evidence that you are accredited and widely qualified in health and safety practices, limiting your potential culpability and establishing substantial mitigation.
Be pro-active, not reactive
Even if there may be a global incentive to enhance health and safety standards, it takes individuals to lead and set those standards for improvement to occur.
Qualifications such as the NEBOSH Diploma provides specialised training into the traits required for successful management and leadership. It provides a concentrated insight into the essential skills needed to oversee a successful health and safety system.
Our podcast, The Health and Safety Digest, has several episodes dedicated to analysing the NEBOSH Diploma. Have a listen and find out if you are ready to lead.
Before considering the NEBOSH Diploma, health and safety professionals learn from the NEBOSH General Certificate. This qualification provides a solid footing into the core workplace health and safety principles that eventually become solidified and reinforced with the NEBOSH Diploma. If you want to enter the world of health and safety first, we recommend starting with the NEBOSH General Certificate.
If you are considering becoming Health & Safety accredited for 2022, why not gift the opportunity to a friend? Our Refer A Friend scheme allows you and friends to make the world safer and be eligible to make up to £100 in Amazon vouchers!
Case Studies
Real Life Stories
Find out how learners look back on their training with Astutis. Our case studies give our learners, both individual and corporate, a platform to share their Astutis experience. Discover how training with Astutis has helped past learners and delegates make the world a safer place, one course at a time.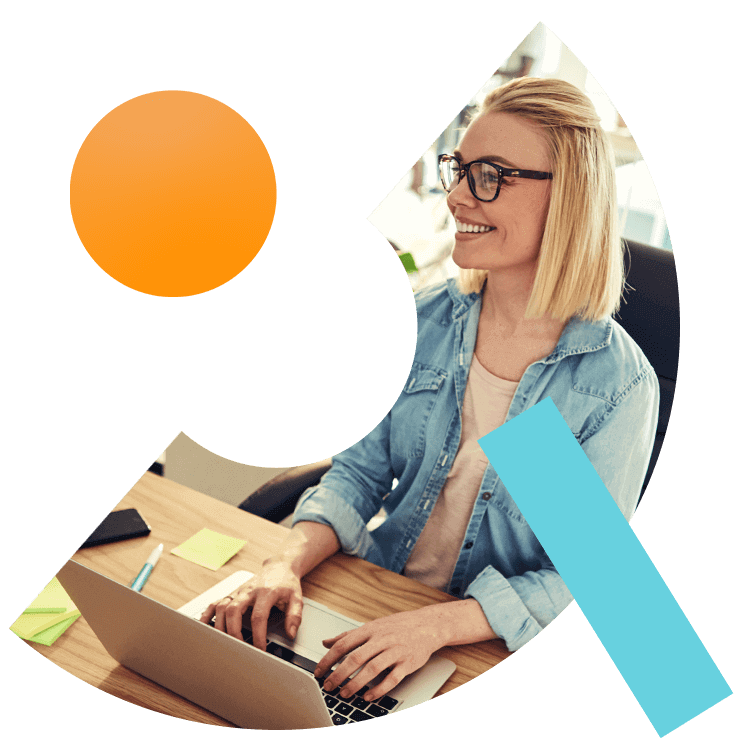 What People Say
Hear What Our Learners Have To Say
We're always there for our customers. 98% of our learners rated their overall experience as good or outstanding. We will always pride ourselves on our customer service. But don't take our word for it, here is what our customers have to say
"The "Managing Safely" course typically covers various topics such as risk assessment, hazard identification, accident investigation, legal responsibilities, and implementing control measures. It aims to enhance my understanding of health and safety management systems and empower me to create a safer working environment. By completing the course last week , I gained valuable insights into best practices for managing safety in the workplace, which can benefit both me and my organization."

14.09.2023

"Perfect training: The "Managing Safely" course with Astutis seems to have provided me with valuable knowledge and skills for improving health and safety management in the workplace."

14.09.2023

"Tutor new subject well and help in any way he could so we understand the different sections"

Tracey

17.08.2023

"Interesting and informative"

Tracey

17.08.2023

"There was no need to use the customer service as the course instructions were clear"

14.08.2023

"It was a good course, as I had not completed an exam for such a long time I found this challenging, it would have been helpful that there was more focus on how to structure the answers"

14.08.2023

"The course was good overall. Online classes can be difficult and I much prefer the classroom experience but due to circumstances and availability online was the option chosen. FSC1 was very good with lots of interaction. But no forward planning or discussion was given to FSC2. Because of a lot of experience in the fire industry and risk assessments I carried on without giving the question enough scrutiny which meant a refer and a costly resit. 5 minutes of discussion and forward planning for FSC2 would have avoided that. All that said I'm aware I took it too lightly."

Peter

10.08.2023

"A good online course, with good interaction. Be positive and be part of it. Some people sit quietly by that wouldn't happen in a classroom. Ask questions and understand, everything is there for you."

Peter

10.08.2023

"Great learning experience! Astutis was there every step of the way!"

Michelle

18.07.2023

"Actually purchased through my company - they selected a great partner"

Michelle

18.07.2023