Discussing a strategic approach to the climate crisis: An introduction to the revolutionary IEMA Pathways to Net Zero
May 2022
It may sound cliché, but there is truth in the following statement. There has never been a more appropriate time to think strategically about the climate crisis. The topic of the environment seems to hang over nearly every other conversation on talk shows, news bulletins and political conferences. Events such as COP26 rally together politicians from across the globe to tell us what we already know; we are killing this planet, and soon enough, it will be too late to do anything about it.
What is often lost is that, like all examples of radical change, minor changes are as significant as the big ones. An issue such as climate change cannot be remedied simply by lowering corporate emissions, changing to sustainable suppliers or reducing waste. Only a specific minority has the authority to make those changes. There needs to be more awareness for those not in those privileged positions.
Since our inception over ten years ago, we have prided ourselves on our close partnership with IEMA, one of the world's leading health, safety and environmental training developers. We have continually expanded our environmental training library to mirror the landscape of environmental awareness. Therefore, with even more tremendous pride, I can announce that Astutis are the inaugural partner for the IEMA Pathways to Net Zero training course.
What is the IEMA Pathways to Net Zero course?
IEMA has worked closely with their environmental researchers to develop an extensive decarbonisation training programme for supervisors and managers. The course packs in 14 guided hours across two days, minimising disruption.
One of the biggest takeaways from the course is the ability to construct a decarbonisation plan to deliver on net zero. Learners will be introduced to substituting emissions, the principles of compensation and neutralisation, and analysis of renewable energies.
The course incorporates the principles of greenhouse gas accounting, involving activity data and emission factors to provide learners with the complete environmental toolset.
Behind the actual implementation of a net-zero plan involves the ability to communicate the outcomes both externally and internally across the business. Reporting the objectives and results of a decarbonisation plan is widely undervalued. Therefore, simple and effective communication analysis is also included in the course. Learners will be fully trained in effective environmental communication, thus avoiding greenwashing.
IEMA considers the course an ideal stepping stone for those looking to take the IEMA Foundation Certificate in Environmental Management. Ultimately, the course is a fantastic opportunity to transform your individual or collective practice into an environmental powerhouse, but it also acts as an entry point into the world of ecological sustainability.
Why is it so important?
Day after day, hour after hour, you wouldn't be wrong to assume our news cycles and social media feeds are full of daunting realisations about the state of the environment.
Sometimes the response is to turn over the channel or to continue scrolling. After all, that would be the easy thing to do. However, that time has now passed.
The message I hear the most now, whether from a global leader or broadcasters such as David Attenborough, is that humanity has no time to waste; it is now or never.
The IEMA Pathways to Net Zero course is the platform for the individuals and businesses who refuse to be passive on the climate change issue. For this very reason, we saw a massive opportunity to partner with IEMA and proudly showcase this fantastic training course that will positively influence climate change.
I can speak for all the Astutis family in saying we are incredibly proud to help bring more awareness to the issue of climate change. I am immensely excited to see the positive impact this course has.
Yours,
Steve Terry, Astutis Managing Director.
Case Studies
Real Life Stories
Find out how learners look back on their training with Astutis. Our case studies give our learners, both individual and corporate, a platform to share their Astutis experience. Discover how training with Astutis has helped past learners and delegates make the world a safer place, one course at a time.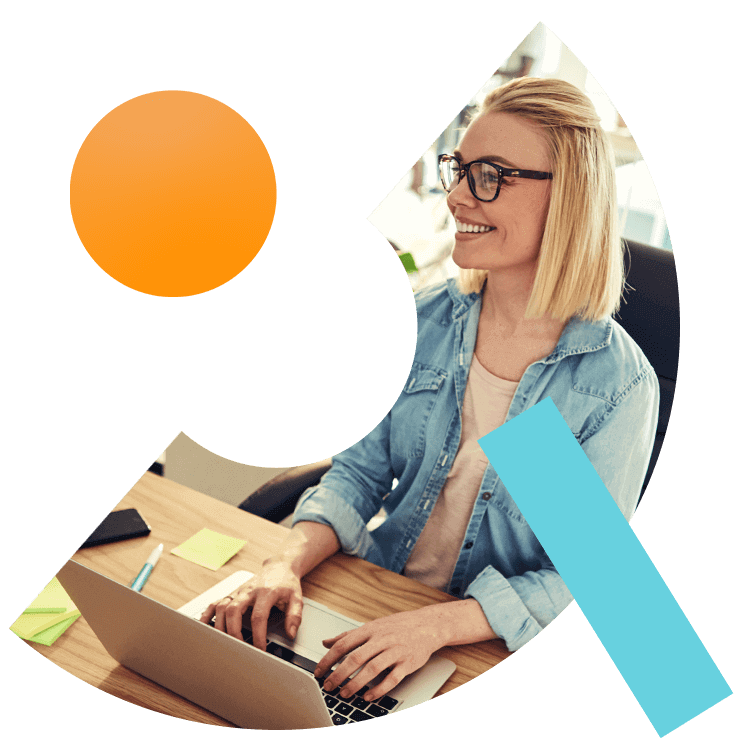 What People Say
Hear What Our Learners Have To Say
We're always there for our customers. 98% of our learners rated their overall experience as good or outstanding. We will always pride ourselves on our customer service. But don't take our word for it, here is what our customers have to say
"The "Managing Safely" course typically covers various topics such as risk assessment, hazard identification, accident investigation, legal responsibilities, and implementing control measures. It aims to enhance my understanding of health and safety management systems and empower me to create a safer working environment. By completing the course last week , I gained valuable insights into best practices for managing safety in the workplace, which can benefit both me and my organization."

14.09.2023

"Perfect training: The "Managing Safely" course with Astutis seems to have provided me with valuable knowledge and skills for improving health and safety management in the workplace."

14.09.2023

"Tutor new subject well and help in any way he could so we understand the different sections"

Tracey

17.08.2023

"Interesting and informative"

Tracey

17.08.2023

"There was no need to use the customer service as the course instructions were clear"

14.08.2023

"It was a good course, as I had not completed an exam for such a long time I found this challenging, it would have been helpful that there was more focus on how to structure the answers"

14.08.2023

"The course was good overall. Online classes can be difficult and I much prefer the classroom experience but due to circumstances and availability online was the option chosen. FSC1 was very good with lots of interaction. But no forward planning or discussion was given to FSC2. Because of a lot of experience in the fire industry and risk assessments I carried on without giving the question enough scrutiny which meant a refer and a costly resit. 5 minutes of discussion and forward planning for FSC2 would have avoided that. All that said I'm aware I took it too lightly."

Peter

10.08.2023

"A good online course, with good interaction. Be positive and be part of it. Some people sit quietly by that wouldn't happen in a classroom. Ask questions and understand, everything is there for you."

Peter

10.08.2023

"Great learning experience! Astutis was there every step of the way!"

Michelle

18.07.2023

"Actually purchased through my company - they selected a great partner"

Michelle

18.07.2023