What are NEBOSH Closing Interviews
August 2023
Examinations can be stressful. It's easy to see why. A lot of the time, a two-hour exam is the culmination of tens and hundreds of hours of work.
I hated exams, so much so that I avoided them. There is something about trying to articulate a whole topic into a two-hour window that I get panicky over.
But enough about me.
One question we repeatedly ask concerns closing interviews, the last task learners must complete before their examination window closes.
Apart from the most obvious: 'How do I pass the exams' question
The most frequently asked question is: What are closing interviews?
This blog will address the purpose behind closing interviews and what they require from you, the learner, to complete.
---
What are Closing Interviews?
Closing interviews are often the last step a learner must complete to complete their examination phase.
They occur in the days and weeks following the examination, proving that you sat the exam. The closing interview is not marked - instead; it's meant to explicitly eliminate any chance of malpractice or cheating. No traps or questions are designed to ascertain why you answered the way you did.
So, to confirm, closing interviews DO NOT contribute to your overall exam mark. They are, however, mandatory, and if learners fail to attend their closing interview, their exam mark could be voided.
What happens during a Closing Interview?
Beforehand, you must plan with your learning partner and agree on a fixed time for the interview. With Astutis, we have an online booking form that learners can utilise to organise their closing interview.
Learners will need a form of identification to verify who they say they are;
You will need either a;
Passport

Driving License

National ID Card
This will help accelerate the process of proving you sat the exam.
Next, the learners must show their surroundings to prove they are alone and aren't utilising additional resources.
The interviewer will ask the learner questions related to their exam to verify the person attending the interview sat the exam. The questions won't ask for your answer or why you answered in a certain way, but they will relate to the questions faced in the exam.
Simply put, if you sat the exam, as long as you haven't completely forgotten everything, you will be absolutely fine.
NEBOSH issue a set of questions for each exam sitting, meaning the questions will change from exam window to window. But all of this is immaterial if you sit the exam. All the questions will do is determine that you really sat that exam.
If the interviewer suspects foul play, they will notify NEBOSH, who will contact the learner. NEBOSH may wish to conduct a secondary interview themselves.
Learners will be told of the interview result weeks after its conclusion. The interviewer can not reveal the result.
For the latest health, safety and environmental industry trends, expert insights and exclusive offers be sure to subscribe to the Astutis Newsletter!
Subscribe to our newsletter
Sign up for our newsletter.
Case Studies
Real Life Stories
Find out how learners look back on their training with Astutis. Our case studies give our learners, both individual and corporate, a platform to share their Astutis experience. Discover how training with Astutis has helped past learners and delegates make the world a safer place, one course at a time.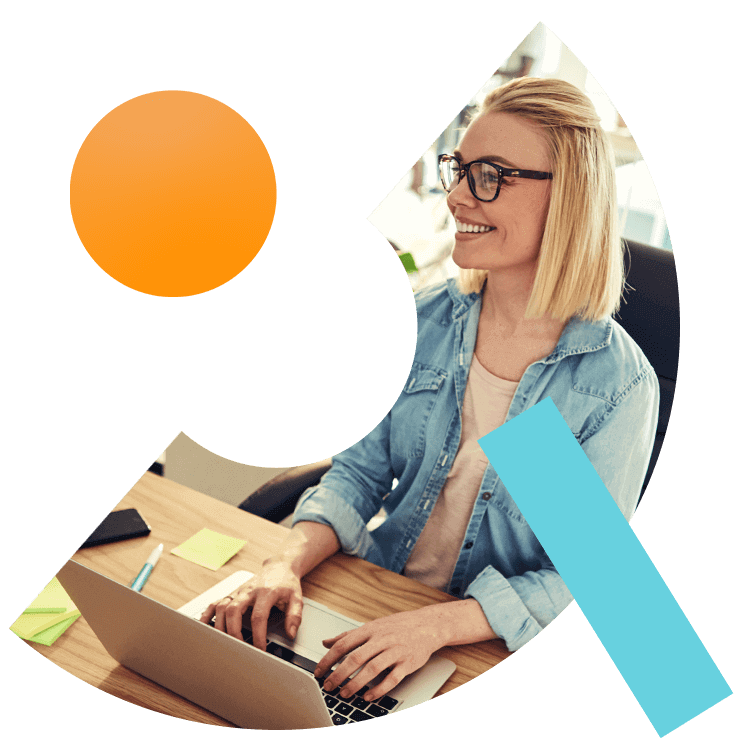 What People Say
Hear What Our Learners Have To Say
We're always there for our customers. 98% of our learners rated their overall experience as good or outstanding. We will always pride ourselves on our customer service. But don't take our word for it, here is what our customers have to say
"The "Managing Safely" course typically covers various topics such as risk assessment, hazard identification, accident investigation, legal responsibilities, and implementing control measures. It aims to enhance my understanding of health and safety management systems and empower me to create a safer working environment. By completing the course last week , I gained valuable insights into best practices for managing safety in the workplace, which can benefit both me and my organization."

14.09.2023

"Perfect training: The "Managing Safely" course with Astutis seems to have provided me with valuable knowledge and skills for improving health and safety management in the workplace."

14.09.2023

"Tutor new subject well and help in any way he could so we understand the different sections"

Tracey

17.08.2023

"Interesting and informative"

Tracey

17.08.2023

"There was no need to use the customer service as the course instructions were clear"

14.08.2023

"It was a good course, as I had not completed an exam for such a long time I found this challenging, it would have been helpful that there was more focus on how to structure the answers"

14.08.2023

"The course was good overall. Online classes can be difficult and I much prefer the classroom experience but due to circumstances and availability online was the option chosen. FSC1 was very good with lots of interaction. But no forward planning or discussion was given to FSC2. Because of a lot of experience in the fire industry and risk assessments I carried on without giving the question enough scrutiny which meant a refer and a costly resit. 5 minutes of discussion and forward planning for FSC2 would have avoided that. All that said I'm aware I took it too lightly."

Peter

10.08.2023

"A good online course, with good interaction. Be positive and be part of it. Some people sit quietly by that wouldn't happen in a classroom. Ask questions and understand, everything is there for you."

Peter

10.08.2023

"Great learning experience! Astutis was there every step of the way!"

Michelle

18.07.2023

"Actually purchased through my company - they selected a great partner"

Michelle

18.07.2023