Help Centre
Funding Options @Model.Properties.HeaderType>
At Astutis we have funding options available for accredited health, safety and environmental courses, provided you meet the criteria.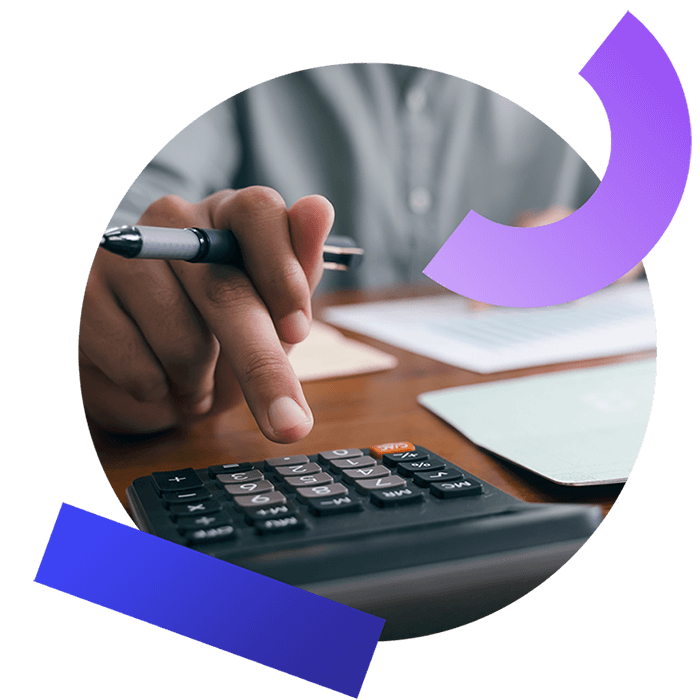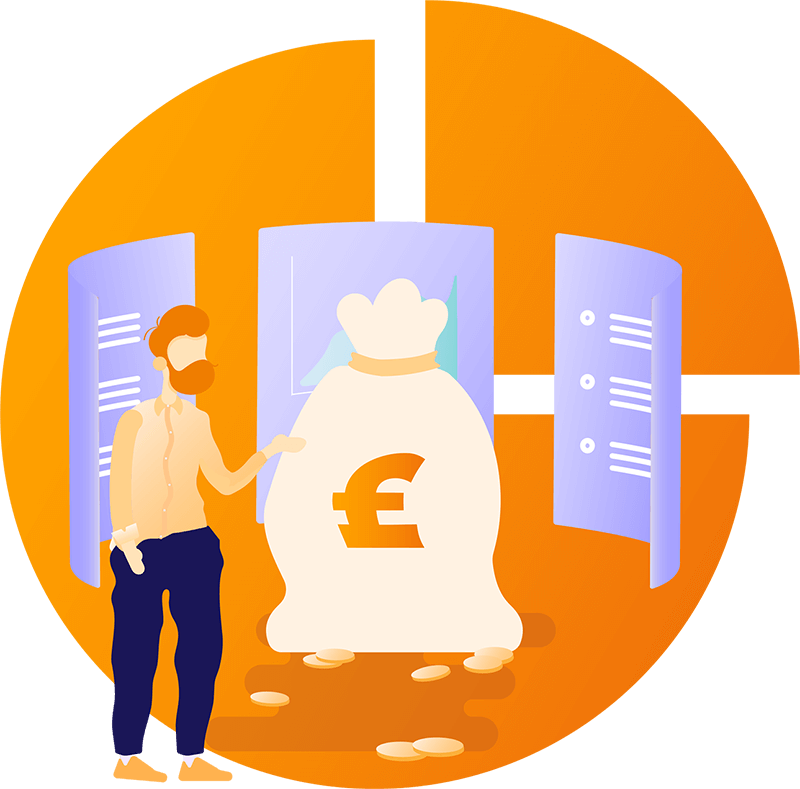 ReAct Funding in Wales @Model.Properties.HeaderType>
ReAct is a funding scheme provided by the Welsh Government for anyone who's facing redundancy and lives in Wales.
It's a grant that funds qualifications and courses to aid your personal development, allowing you to bring your skills up-to-date and add valuable qualifications to your CV.
ReAct awards up to £1,500 to fund your training. You can split the funding between numerous courses, and it can help you cover expenses. At the same time, you train, like childcare and travel, if you need extra support.
Under the ReAct scheme, the following financial support is available:
· Up to £1,500 towards the cost of training
· Help with the costs of travelling to and from training courses
· Overnight accommodation costs (where suitable and necessary)
· A contribution towards childcare costs whilst training
· Help with the cost of equipment for individuals with a learning difficulty, disability, or a work-limiting health condition
All you have to do is chat with an adviser at Careers Wales, who'll discuss your options, complete your funding paperwork and contact a training provider – that's where we come in.
Find a specialist ReAct training provider
Several training providers are helping the Welsh Government and Careers Wales to deliver the ReAct retraining programme. Astutis specialises in specific industries and topics, so you can be assured you are in good hands, as you must ensure you choose the right training provider.
If you train with us, we'll strengthen your skills in our areas of expertise in Health & Safety or Environmental & Sustainability skills.
Why book a ReAct course with Astutis?
We have always equated quality with our relationships with our learners or the wider Astutis family. For us, it's about hearing those success stories, those tales of how the training has positively influenced careers and lives. A huge part of ensuring awareness and accessibility to these life-saving courses is as high as possible. No one should have restricted access to health and safety courses due to financial constraints because the cost of not having health and safety is far too great.
So when people ask 'why should I/we choose Astutis?', we always ask them to ask our learners about their experiences with us.
Be sure to read the reviews, thoughts and testimonials of valued learners available at the bottom of this page. However, if you are already to apply, see below on the steps you need to follow!
---
Applying for the Welsh Government's ReAct fund?
Here are the steps you need to follow to apply
1. Call Careers Wales on 0800 028 4844 and make an appointment
Once you're booked in, all you need to do is turn up for a chat. It's a collaboration designed to get you where you want to go. You'll have one-to-one support from a specialist guidance adviser, who'll help you look at your CV, discuss your work experience and map out your career ahead. They'll advise which courses you'd benefit from and you can tell them which skills you'd like to develop.
2. Help Careers Wales to fill out your application
Next up, you'll apply to the Welsh Government to access the £1,500 grant. Careers Wales fills out the forms on your behalf based on what you want to do and what's discussed in your meeting. You won't get bogged down filling out pages of complicated questions, so don't let a bit of admin put you off applying.
3. Pick who you want to deliver your course
There are a number of training providers that are ready to deliver courses through the ReAct retraining programme. We're one of them! If you like the look of our courses, or perhaps you've worked with one of our trainers before and enjoy learning with us, tell us you've secured the grant and which course you want to do. We'll save you a place.
4. The Welsh Government pays your course fees
We liaise directly with Careers Wales and the Welsh Government, so the billing process happens completely behind the scenes. You can just relax into your course, focus on learning and getting back into the job market.
Armed Forces ELCAS Funding @Model.Properties.HeaderType>
Armed Forces members can get financial support for higher level learning.
Astutis are an approved and registered partner of Enhanced Learning Credits Administration Service (ELCAS), so you can secure funding to study with us.
Our ELCAS provider number is
5238
.
ELCAS Approved Courses
IEMA Courses, all learning methods:
NEBOSH Courses, all learning methods:
Personal Learning Accounts @Model.Properties.HeaderType>
Wanting to access part time training? If you are over 19 and living in Wales, in employment and earning under £29,534, or if your job is at risk; you may be eligible for a Personal Learning Account.
Please note: the salary cap has been removed for any environmental courses, so anyone will be eligible for this funding when wanting to take an IEMA or NEBOSH Environmental course.


What is a Personal Learning Account?
A Personal Learning Account will allow you to study part-time around your existing responsibilities. It will enable you to obtain the skills and qualifications you need to change your career or progress in your current job.
Your study will take place through a college in Wales, either online, face-to-face, or a combination of both. Personal Learning Accounts provide flexible courses and qualifications, fully funded by the Welsh Government. You'll be able to get new skills and qualifications that local employers need to help you progress your current career, or even change it altogether.
Who is eligible for a Personal Learning Account?
Your eligibility will be checked when you apply. You must:
Live in Wales
Want to gain skills/qualifications in priority sectors
Be 19 years old or over
In addition, you must meet at least one of the following criteria:
Be employed (including self-employed), earning below the median income (£29,534)
A worker on a zero hour contract, or Agency staff
At risk of being made redundant
Employed and negatively impacted by the economy, for example the hospitality industry
Eligible Courses
Astutis works in partnership with a Welsh college to offer the following courses through the Personal Learning Account:
For more information, talk to us through Live Chat, email us at enquiries@astutis.com or give us a call.
Need Some Help? @Model.Properties.HeaderType>
Our friendly and highly-skilled team are on hand to offer advice and guidance.
Feel free to contact us or start a Live Chat with us now.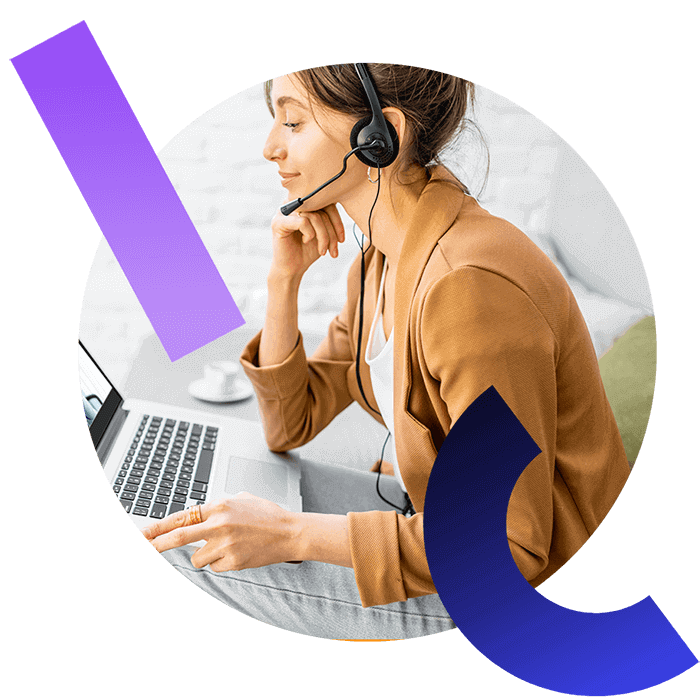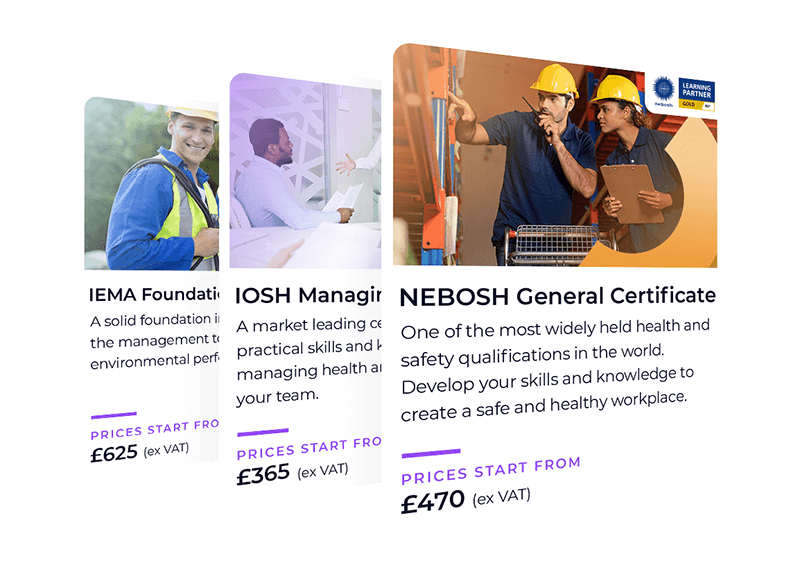 OUR COURSES
Discover our range of courses for individuals and businesses @Model.Properties.HeaderType>
Do you prefer interactive online learning using the latest gamification techniques? Do you prefer the social perks of the virtual classroom, or perhaps you prefer chronological learning using a textbook? Whatever your course choice or preferred learning style, we are here to help you make the right decision.