WORKFORCE DEVELOPMENT
World-Class Online Occupational Health, Safety and Environmental Training @Model.Properties.HeaderType>
An investment in the skills of your workforce is an investment in your organisations culture, performance and ability to execute its strategic goals.
Over 4,000 organisations have trusted us with their health and safety, and environmental staff development plans. On average, 170 new learners enrol with us each week!
Our dedicated team of learning designers, multimedia developers and project managers thrive on sharing their expertise and skills. We're passionate about ensuring our online courses deliver the best possible experience for learners and managers alike.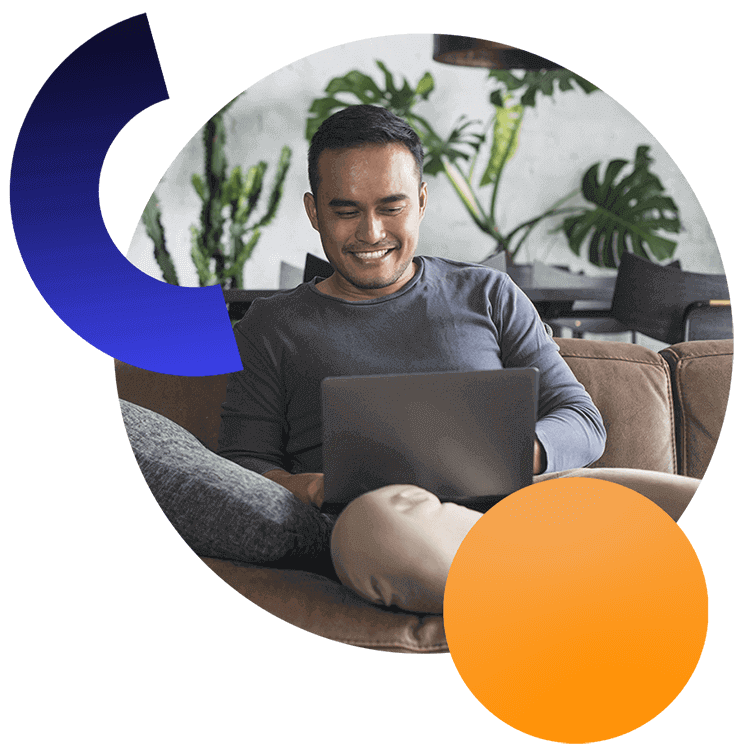 Why Workplace Training? @Model.Properties.HeaderType>
One of the best ways to enhance knowledge and skills is through training. Getting employees exposed to relevant and consistent training can help you improve performance and increase results in the workplace.
Skilled Workforce
Equip your workforce with the latest health, safety and environmental training they need to do their jobs well whilst boosting productivity levels.
Improve Retention
A strong learning culture can lead to 30-50% higher retention rates at companies. Inspire top talent to stick around.
Compliance
Legally, everyone who works for you needs to know how to work safely and without risk to their health.
Accredited Courses @Model.Properties.HeaderType>
Choose from NEBOSH, IOSH and IEMA accredited courses, as well as our own Astutis Approved courses.
We don't put all our learners into one box and whilst online learning may be the best learning method for some, not everyone thrives in this environment.
Instead, we provide more than one method of study. Whatever your choice, we are here to help you make the right decision. We recognise that everyone is different, so we offer a variety of learning methods for almost all of our courses.
These are:
Online
Virtual
OnlinePlus+
Distance
In-company
Classroom
ONLINE LEARNING
Learning has never been so easy @Model.Properties.HeaderType>
Our online courses offer a modern and flexible way to learn, and you choose when and where you study. It's a very interactive experience with online tutor support and lots of resources to prepare you for success.
The Online Learning Campus is one of the most innovative and easy to use learning platforms in the world. We developed each part ourselves with the functionality that you need.
With our immediate enrolment you can start studying as soon as possible and benefit from the support and guidance of an an industry qualified professional throughout your course.
Master key topics with Astutis ExamSmart™. Get access to Astutis TrackSmart™ for your learning plan that's personalised to your chosen exam date or study availability.
Working in Partnership With:
READY TO TALK?
Contact Us @Model.Properties.HeaderType>
Find out more on how we can help upskill your workforce, or perhaps you're interested in one of our individual courses. Why not speak to one of our qualified Account Managers. Use this form to make a quick enquiry.
WHAT PEOPLE SAY
Hear What Our Learners Have To Say @Model.Properties.HeaderType>
We're always there for our customers. 98% of our learners rated their overall experience as good or outstanding. We will always pride ourselves on our customer service. But don't take our word for it, here is what our customers have to say.
"professional, Excellent Content of the course, best customer care"

30.06.2022

"excellent Content & referances"

30.06.2022

"Very good and informative"

27.06.2022

"course well managed and engaging"

27.06.2022

"They resolved the problem I had with playing the video quickly."

27.06.2022

"I did this course as a refresher to existing qualifications (that were over 30yrs old). It was interesting with a variety of activities."

27.06.2022

"Well presented, easy to unstand online training course, great study materials. Reasonble prices."

21.06.2022

".great useful well presented course"

21.06.2022

"The course was designed and put together very well . It was easy to follow. This was my first experience with on-line learning and I'm looking forward to completing more courses with astutis."

Stuart

21.06.2022

"Interesting and informative"

Stuart

21.06.2022