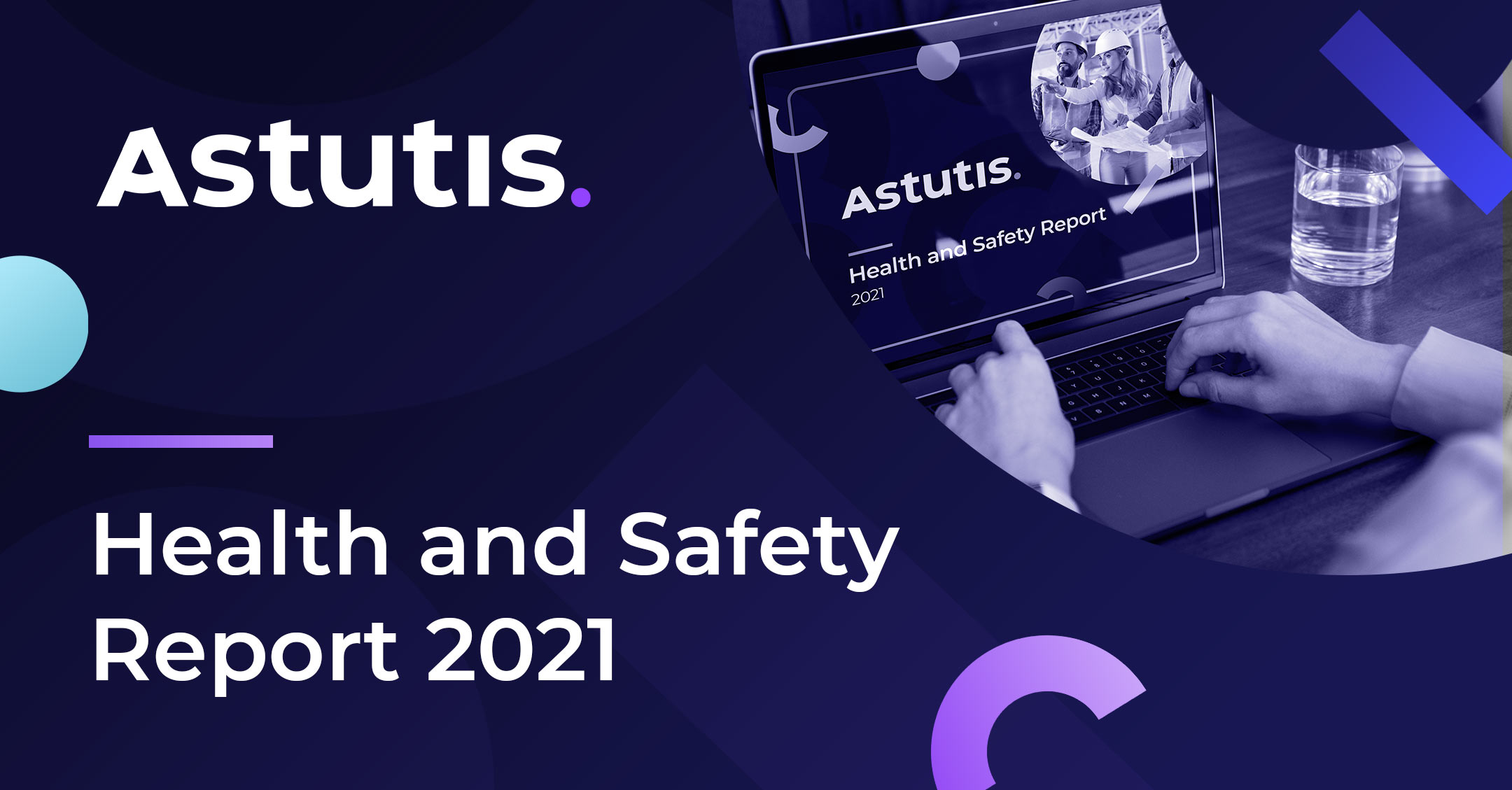 2021-2022
Health & Safety Training Report @Model.Properties.HeaderType>
In this special report, we have surveyed global industry-leading companies, including those from the Construction sector for their insight on Health and Safety training.
The report will find how companies and their workforce feel about health and safety training and better understand its impact. We examine how training budgets have changed, for good or worse, and furthermore, we will understand whether the attitudes towards different training methods have altered and how restrictive possible budget constraints are on training.
The cultural revolution towards Health and Safety
One of the most significant conclusions to take away from this report is the cultural changes towards health and safety. For many years there has been a negative stigma towards health and safety, believing it is unnecessary or overbearing. Forward twelve months, and that stigma no longer exists.
Our research suggests that companies worldwide are now beginning to fully understand the importance of high quality health and safety training.
57% of our respondents view health and safety training as a top priority and see it as a critical strategic element of how their company operates.