The Importance of Fire Extinguisher Training for Employees
For almost all businesses and organisations, it's obligatory to train your staff on fire safety measures and operations within the place you work. This also includes fire extinguisher training.
November 2014
Having fire extinguishers in a building will not improve its fire safety unless occupants are sufficiently trained to use them. Therefore, it is imperative that employees undergo appropriate fire extinguisher training specifically designed for the building they are in.
An effective training program should cover more than the mere basics of how to operate a fire extinguisher. It should empower trainees to feel more confident in identifying sources of fire within the building as well as help them to decide how to deal with fire situations.
Some suggestions on what to include in a fire extinguisher training program are:
Understanding Key Fire Risks
The structure and purpose of a building are crucial in determining its fire risks. For example, an office complex would have vastly different sources of fire risks when compared with a hospital. Accordingly, it is important that the training program is tailored to reflect the fire events or scenarios that trainees will likely face.
The objective here is to ensure trainees are able to identify key fire risks within the building, which usually include the kitchen area, sources for electrics or heating. They should also be given the knowledge of what elements work together to ignite and sustain a fire.
Fire risk assessments should also be carried regularly, which will involve an expert carrying out a comprehensive fire safety audit that will identify hazards, the people at risk, and how to act on the findings. Hazards identified in the FRA should be relayed to employees so they can be extra vigilant in these areas and know exactly what to do should a situation occur.
Classes of Fire and Corresponding Fire Extinguishers
Trainees need to understand that there are different types of fires and not all extinguishers will work on them. If the wrong extinguisher is used, it could actually exacerbate the fire.
The five classes of fire are those involving:
Ordinary materials such as wood, paper and cloth
Flammable liquids such as gasoline and alcohol
Electrical equipment
Combustible metals such as magnesium and titanium
Vegetable or animal oils
So what are some of the common classes of fire extinguishers and which types of fires can they handle?
Class A extinguishers are designed to combat common fires
Class B are used for fuel related fires
Class E can work for electrical fires
Class F extinguishers can work on oil or grease related fires.
Experts will be able to advise you as to which fire extinguishers may be needed in certain buildings/areas, and ensure your company remains compliant with current legal obligations.
How to Locate Fire Extinguishers
This part of the program tells trainees where in the building to look for fire extinguishers in the event of an emergency. It is important because it will help them to locate an extinguisher quickly, giving them a better chance of bringing the fire under control.
Trainees should also be taught the skill of identifying whether an extinguisher is sufficiently charged and if there is any damage to prevent it from functioning properly.
How to Operate a Fire Extinguisher
This involves the knowledge of how to aim and use the extinguisher, and when to stop using it. People can have a tendency to panic in an intense situation, so having the confidence to correctly operate the extinguisher is crucial.
Assessing a Fire Situation
Guidance need to be provided regarding the decision to either fight or abandon a fire. Assessment of a fire situation consists of looking at the size of the fire, whether it will get out of control quickly, the level of heat inside the building, the existence of any thick smoke or fumes and whether exits can be reached easily. Training will alert you as to when to attempt to attack the fire, and when to immediately call for help from the professionals.
As you can see, the are so many things to consider when it comes to using a fire extinguisher – ensuring a sufficient amount of employees are trained up in these situations can be the difference between life and death.
Total Fire Services who wrote this post have years of experience in providing the most comprehensive fire risk assessments to premises across the UK. As a BAFE approved service, they are proud to have been recognised for the quality of their work. Fire safety and providing peace of mind is their number one priority.
Click the button below for more information on the NEBOSH Certificate in Fire Safety!
Related Blogs @Model.Properties.HeaderType>
An Introduction To Everything You Need To Know About Sustainability

We hear about sustainability all the time, let's take a step back and remind ourselves why it is so important.

What is Net Zero and How Do We Get There?

Uncover the importance of Net Zero and discover how each us can achieve their own version of Net Zero. Find out this and more in the latest blog by Astutis Managing Director, Steve Terry.

Discussing a strategic approach to the climate crisis: An introduction to the revolutionary IEMA Pathways to Net Zero

Discover how a decarbonisation plan could radically improve the environmental impact of your business with the IEMA Pathways to Net Zero course.

The Astutis Guide to Environmental Management Jobs

Curious about the career prosects in the environmental management sector? This blog will identify three amazing jobs that could be ideal for you!

Earth Day: The Most Important Day of 2022

Discover the history and importance of Earth Day 2022!

What is the IEMA Certificate for Environmental Management?

Uncover everything you need to know regarding the IEMA Certificate in Environmental Management. Explore course topics, benefits of studying the course and course difficulty level in Astutis' blog here.
Case Studies
Real Life Stories
Find out how learners look back on their training with Astutis. Our case studies give our learners, both individual and corporate, a platform to share their Astutis experience. Discover how training with Astutis has helped past learners and delegates make the world a safer place, one course at a time.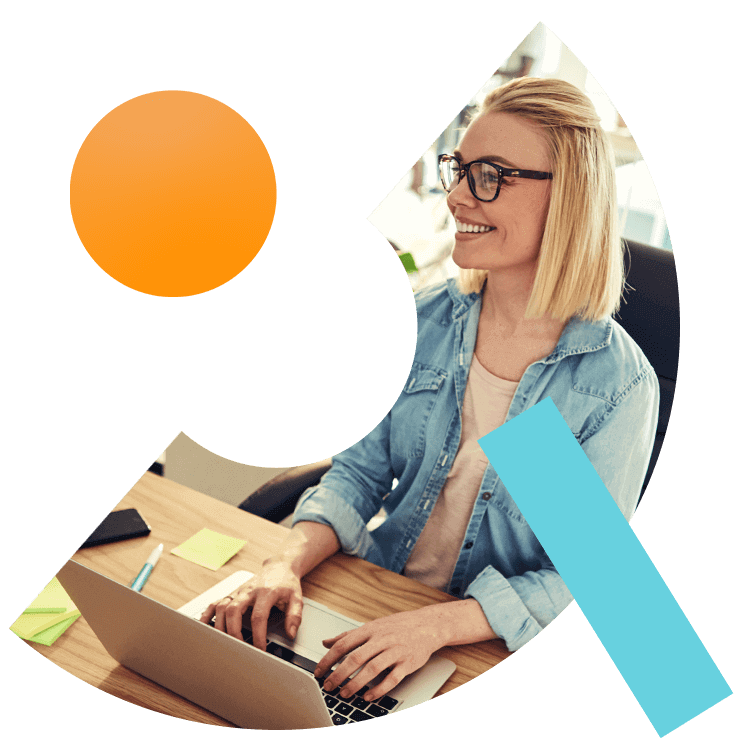 What People Say
Hear What Our Learners Have To Say
We're always there for our customers. 98% of our learners rated their overall experience as good or outstanding. We will always pride ourselves on our customer service. But don't take our word for it, here is what our customers have to say
"The course was informative and well presented with plenty of interactive opportunity rather than just a power point presentaation with the tutor reading the pages to you like some training providers."

Alan

26.05.2022

"Thoroughly enjoyed the day."

Alan

26.05.2022

"Service within the speed of sound. Very helpful and recommend what is necessary. Knowledge is key. Treating you with the greatest respect and make you feel part of the family. I will recommend anyone, anytime"

Pearl Fiona

18.05.2022

"Very informative and tons of information available. Assisting when needed and value for the price. Loved the videos as you can relate it to your own workplace. What you learn, you can make the difference in your own workplace"

Pearl Fiona

18.05.2022

"Excellent service, very helpful weather it be via email or on the website chats, quick response!"

18.05.2022

"The contents in the course is very detailed and knowledgeable, links to videos for more understanding per section is of great value especially for distance learning."

18.05.2022

"Yes, definitely, and I will propose to other friends or colleagues who ever want or have this similar training service!"

xie

12.05.2022

"Nice and wonderful, best practice and choice"

xie

12.05.2022

"Service is very professional, quick response to queries at any time... Always here to help.. I see a good coordination between the team. Thanks. Keep it up"

Jean Francois Stephan

12.05.2022

"Course is well désigned and vert user friendly."

Jean Francois Stephan

12.05.2022